Tenant responsibility
Your responsibilities as a tenant
Pay your rent in full and on time.
Look after the property. Keep it clean and take care of small jobs. You will be liable if the property falls into disrepair through neglect or purposeful damage.
As a tenant you are responsible for:
Blockages to sinks and toilets that you have caused
Changing light bulbs
Batteries in door bells and smoke alarms
Infestations (including insects and vermin)
Lost keys – you will need to pay for replacements
Ventilating your property to prevent condensation
Damage caused by you or a visitor (including accidental damage)
Connecting your own appliances
Setting up accounts with utility companies
Insurance Ensure you have relevant home contents insurance to cover your own belongings and accidental damage.
Report issues If you notice any issues contact Girlings to arrange repair. Not reporting minor issues that turn into major problems can be a risk to your deposit. Don't attempt any repairs or decorating without first contacting Girlings to seek permission and guidance.
Be considerate to your neighbours.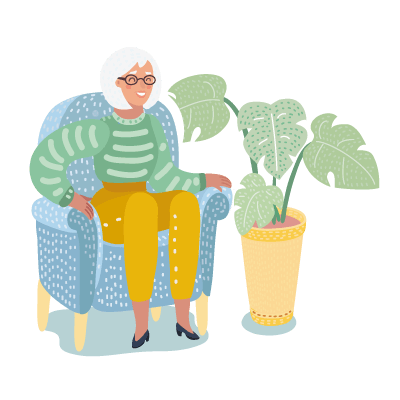 Landlord responsibilities
The landlord is responsible for:
Ensuring the water, gas and electricity supplies are in safe working order
Repairs that have occurred through reasonable use, this includes dripping taps, faulty storage heaters etc.
Ensuring repairs are carried out within a reasonable timescale based on the urgency of the repair
Arranging an annual gas safety check by a Gas Safe engineer (where there are any gas appliances).
The landlord is only responsible for maintenance issues if you have reported them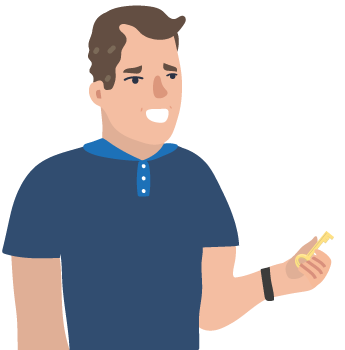 Managing agent responsibilities
The development managing agent is responsible for:
The cleaning and maintenance of communal areas within the development including the residents lounge, gardens laundry, car park etc.
Buildings Insurance
Maintenance of the structure of the building , including the roof, the lift, the exterior door entry system and emergency call system.