Reporting a repair
EMERGENCY REPAIRS
Report all emergencies immediately – call us: 0333 240 6033
Emergencies include:
Severe leaks
Loss of electrical power or light
Loss of heating or hot water
Broken windows or doors following a break in
Gas leak – If you smell gas or detect a gas leak call the National Gas Emergency service on 0800 111 999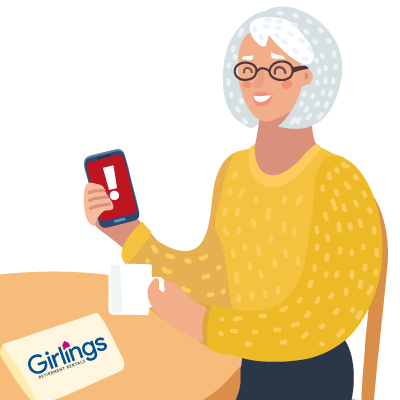 Out of Hours – If the emergency is out of hours use your emergency call system via the pull cord, push button or pendant system for your property.
Please remember that if a contractor is called out as an emergency when a repair is not justified, you will be liable for all costs.
Non-emergency repairs
To report a repair please use the link below to contact our dedicated Repairs and Maintenance team
Call: 0333 240 6033
email: [email protected]
Please report any repairs as soon as possible – if you are unsure who is responsible for the repair check the tenants responsibilities in your tenant handbook or contact us.