Are you dreaming of retiring to the coast in 2021? Here we take a look at the traditional seaside resort of Bognor Regis to see what is attracting retired people to move there.
Located in West Sussex, Bognor Regis has been charming visitors since it was first developed as a resort in the late 18th century. Its many attractions include its sandy beach with a 2.7 mile promenade, a bustling town centre with regular markets held throughout the year and fabulous places to eat, drink and shop. One of the most visited attractions is Bognor Regis pier which opened in 1865[i]. Thousands of people have since walked on this Victorian structure to enjoy the beach views and take in the sea air.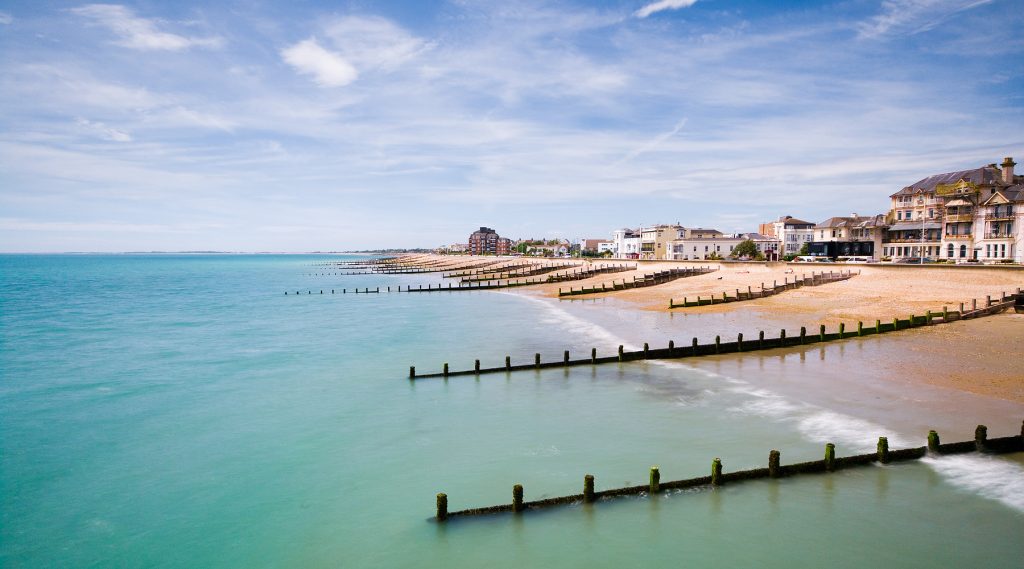 There are also plenty of gardens and green spaces for people to enjoy, including the largest park, Hotham Park named after Sir Richard Hotham who first developed the resort and the colourful Marine Park Gardens just opposite the beach and a great spot to relax. A bit further afield there are many places to visit in day trips, including the South Downs National Park and other resorts such as Brighton, Littlehampton, Chichester and Worthing. London is also only just over 55 miles away.
Bognor Regis has a superb sunshine record with on average almost 2,000 hours of sunshine[ii] a year which is why so many holidaymakers make a bee line for Bognor every year. This also makes it a fantastic place to live, especially for older people. Coastal areas are renowned for promoting good health. The University of Exeter and the Met Office[iii], found people who live near the coast have higher vitamin D levels than their urban counterparts. Vitamin D helps keep bones healthy, regulates the immune system and can help eczema and asthma, so this is great news for those retiring by the sea.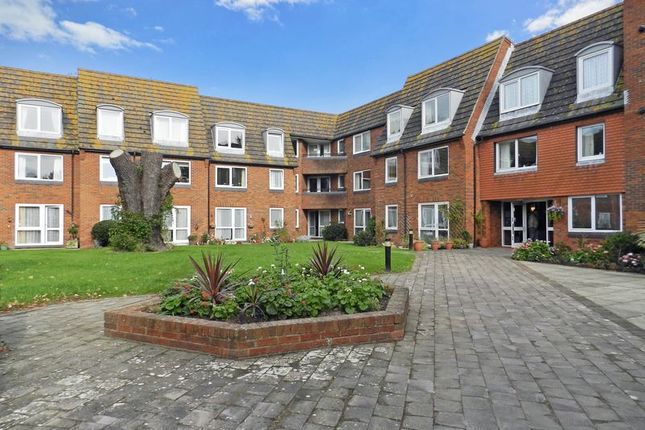 West Sussex was named the top place for retirees by Prudential's Quality of Retirement Index in 2017[iv] and we have certainly noticed that Bognor Regis and its surrounding areas are very popular places for people to move to when they retire.
We have several retirement developments in Bognor Regis, which are perfect for people looking to downsize and relocate somewhere new. These include Homecroft House in one of the principle residential avenues in Bognor Regis and Claremont Court ideally located within easy walking distance of the esplanade and sea front. Our developments offer older people a safe and secure living environment, where they can live independently but also have a community of people around them for socialising with if they wish.
There are communal areas for enjoying a cup of tea, plus many developments organise events and activities such as fish and chip suppers and bingo nights. Each apartment has a 24-hour emergency alarm system which is reassuring for people as they get older, plus there is an on-site house manager for support.
If you are considering moving in 2021 take a look at what we have available in Bognor Regis and other popular retirement hotspots.
---