2020 has been a challenging year for us all, with coronavirus lock downs and many having to isolate away from family and friends. This has had a big impact on people's mental health. Given the news on Saturday, it is more Important than ever to look after your mental health.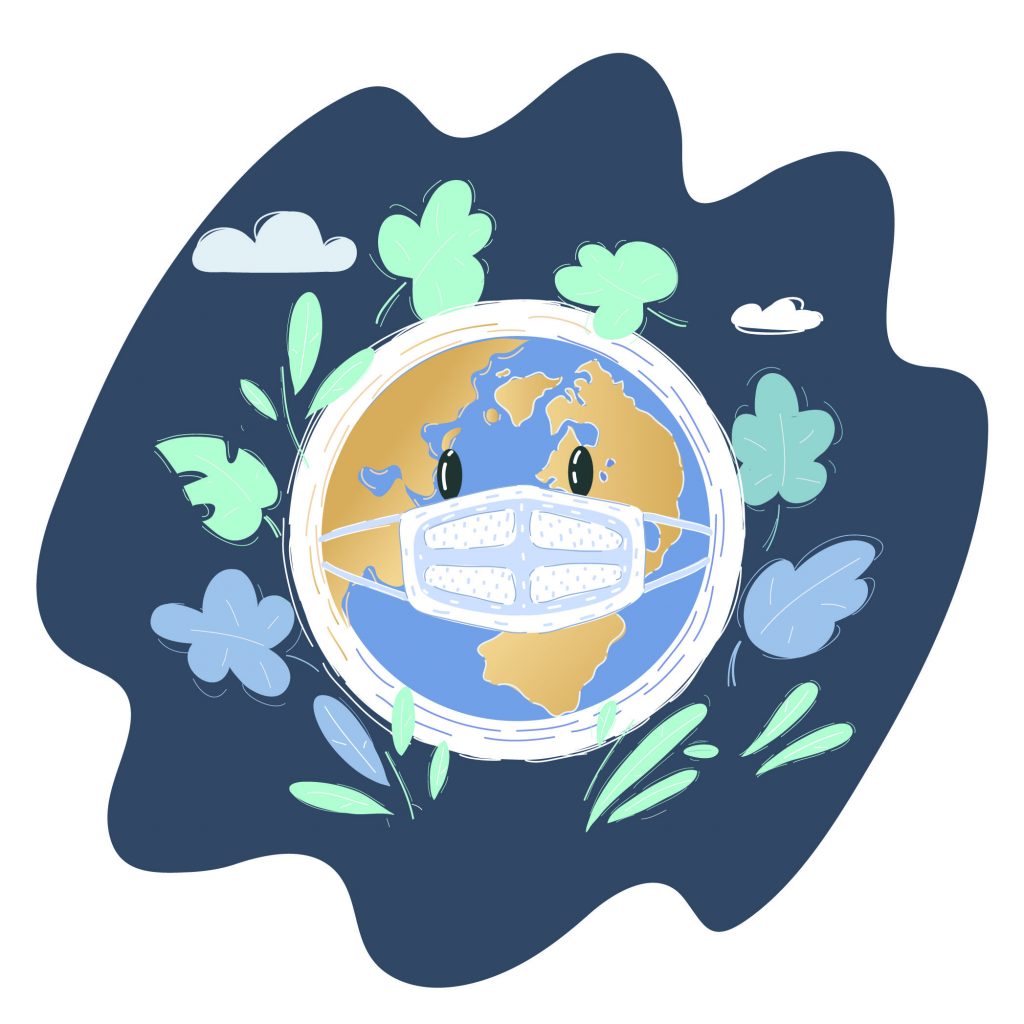 A forecast by the charity, Centre for Mental Health[i] in August suggested that at least half a million more people in the UK may experience mental ill health as a result of Covid-19 in the next two years. The way that people deal with mental health varies across the generations, but one thing is clear is that being sociable and interacting with people is can help, which is why lockdown has been so hard for many.
Being able to confide in family and friends is also important but it seems older people can be more hesitant than younger generations to do this.
Research in July by McCarthy & Stone[ii] revealed that just a fifth of older people (55+) would speak to a friend about their mental health. However, older people are aware of the benefits of friendships.The research showed that one in two over 55s agree that you depend more on friendships as you mature, and positive mental health benefits are key: 60% said their friends made them feel less lonely and 48% that friends reduced their feelings of anxiety.
Yet despite this awareness, four in five over 55s remain unwilling to turn to friends over their family for mental health support. This compares starkly with 43% of 18-55s who would speak to friends over family.
What can I do about it?
So, what can you do if you are feeling like your mental health has been impacted this year?
Ensuring you take some exercise outside can be a big help. Getting out in the fresh air for a short walk every day is a real mood booster. If you can't go far, then walking around your garden can be just as good.
It's also one of the best ways to get Vitamin D, which in turn can boost your immune system. The sun is one of the best sources of vitamin D hence it is often referred to as the 'sunshine vitamin[iii]', so make the most of sunny autumn days.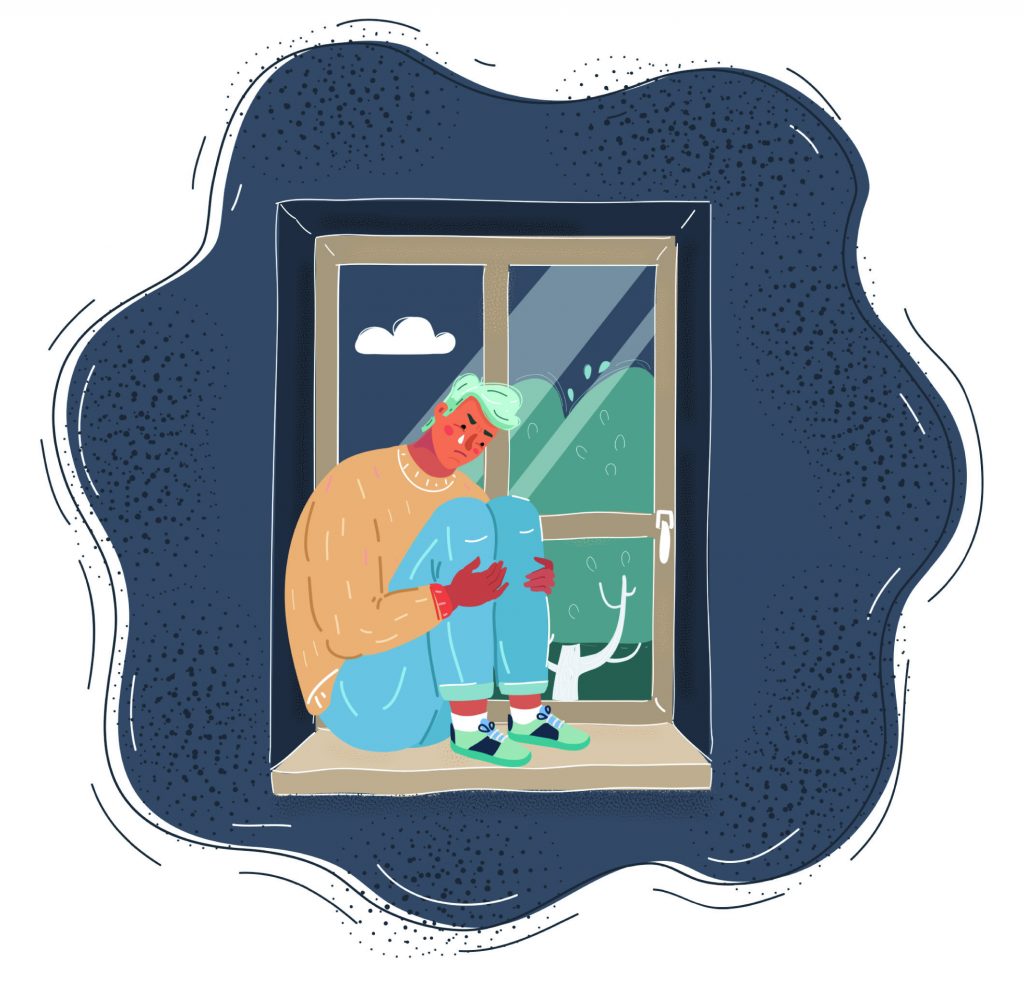 There are plenty of resources available online too. The NHS for instance offers a mood self-assessment that can help people understand how they've been feeling recently and mental wellbeing audio guides which people can listen to privately to help deal with feelings such as anxiety or low mood.
The NHS also has a five steps to mental wellbeing guide which includes being physically active, learning new skills, mindfulness and connecting with other people, plus links to other useful resources.
Keeping in touch with family and friends via the telephone, Facebook portal or apps such as Zoom and House Party is also recommended. If you can't be with people in person, this is the next best thing and it can have a really positive impact on your mental wellbeing.
How retirement communities could help…
Older people that are living in retirement communities, such as our specialist retirement developments find that being surrounded by like minded people can form new friendships and help ease loneliness. Residents can enjoy meeting up with people in the communal gardens and lounges, when the restrictions are eased. Which is an ideal opportunity for socialising and making new friends.
One of our residents, Avril Sweeny from Poplar Court, Lytham St Annes has really made the most of exercising and speaking with family and friends this year.
Avril says, "I'm lucky that I'm not 70 yet and don't have any underlying conditions so I've been able to go out every day. I have a little dog who I take out for a daily walk. I live close to the sea front so can take a stroll along the promenade or walk into the town."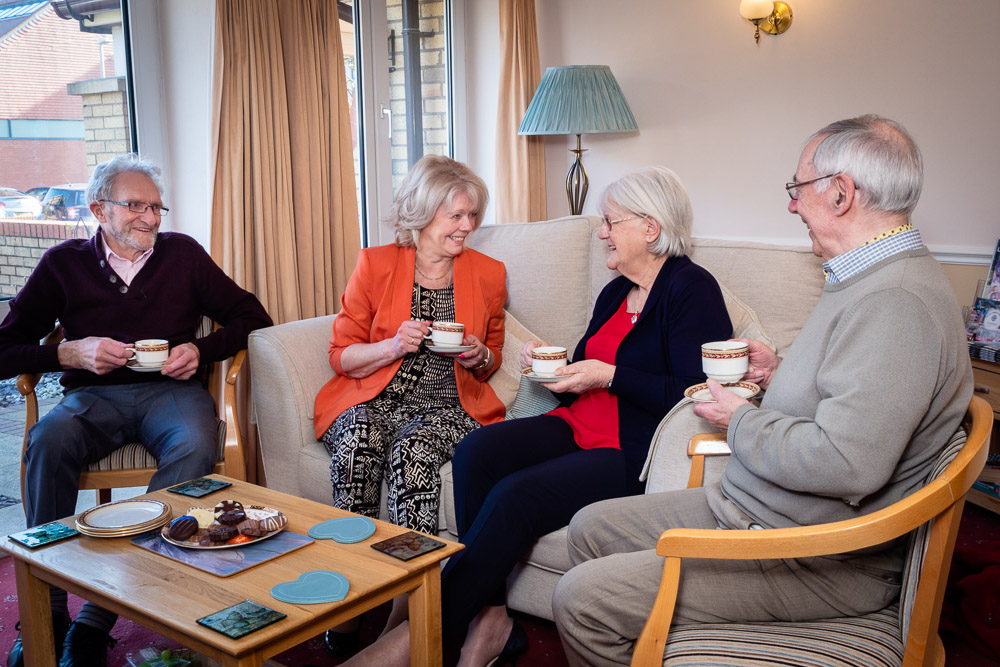 "I'm chatting quite a bit with the neighbours in the development who I've become good friends with since I moved in. We used to do a lot of activities together but now for the moment we can enjoy a quick chat here and there at a distance.
"I also regularly talk with family and friends. I have a son who lives in California, so I keep in touch with him via phone. I don't have any other family close by so for me I'm used to being on my own. I'm doing a bit of gardening here and there too in the communal garden."
Living in a retirement community can be a great way to make new friends and always have someone close by to talk to should you need to. If you are considering moving in retirement take a look around our website to read about the benefits of renting in a specialist retirement development.