If you are a first-time landlord, it can be a daunting experience as there are many factors to consider. Many of the landlords we support have inherited a retirement property and do not know where to start.
They have many questions including how do I find the right tenants? What are my legal obligations and how does the renting process work? Should I manage the property myself or use a property management agent? How much rent should I charge?
To help them navigate the market, we have put together five key considerations and tips for new landlords: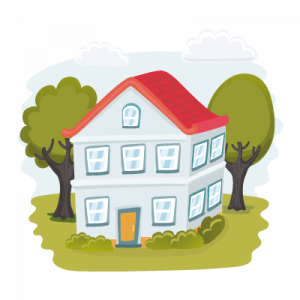 1. Consider the different tenancy types.
In England and Wales here at Girlings, we rent properties on Assured Shorthold Tenancies (AST) and Assured 'Lifetime' Tenancies (AT). The AST is the most common tenancy offered in the open market and is set for a fixed tome period. Our advisors are on hand to talk you through which agreement would suit your needs best.
The Assured Tenancy is less common in the Private Rented Sector, but it is particularly suitable for the retired market. These tenancies offer greater security and peace of mind for the tenant, allowing them to stay for as long as they wish and with an AT, the landlord can expect a higher rent.
It's important though to note that if the property is mortgaged then landlords will not be able to offer an assured tenancy and may be restricted on the length of assured shorthold tenancy they can offer.
In Scotland all tenancies must be Private Residential Tenancy or PRT, this offers the same security to the tenant as a Assured tenancy.
2. Tax Considerations
People typically decide to rent out their retirement property to boost their income or pension or as a long-term investment to sell in the future.
However, most landlords will need to pay tax on rental income and will need to register with HMRC for self-assessment. The ongoing running costs of being a landlord are tax deductible and landlords can claim many 'allowable expenses' to offset taxes.
For landlords living outside of the UK for more than six months of the year, there will be other tax implications on the rental income. Landlords will need to apply for an approval number from HMRC.
We recommend that all prospective landlords visit: www.gov.uk or seek legal advice to ensure they know what the tax implications will be for them.
3. Legal Obligations
There are also several legal hoops to go through before a tenancy can begin. These include Energy Performance Certificates, Gas Safety Check and Smoke and Monoxide Alarms, and Electrical Installation Condition Report for all wiring, sockets and built in electrical goods.
As experts in property legislation, we can manage getting these on your behalf if you choose to rent your property through us.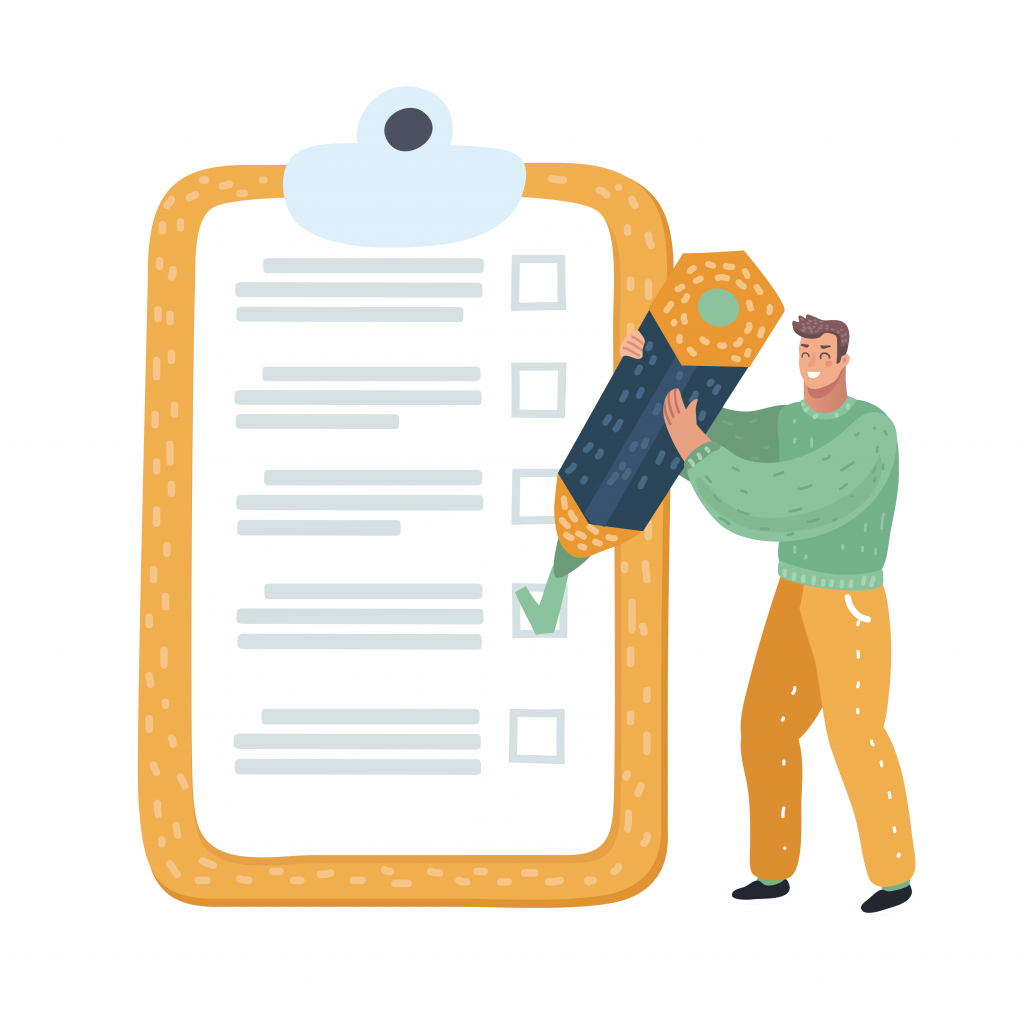 4. Going it alone or using an agent
Landlords need to decide if they want to rent out the property themselves or use an agent. Those who decide to do it themselves need to be prepared for finding and vetting suitable tenants, marketing the property, collecting the rent, and managing the property in relation to repairs and maintenance.
Many landlords however choose to use a lettings management agent which means they can hand over most of these responsibilities to them. We recently wrote a blog on choosing a property management agent which is well worth a read if you have a retirement property to rent out.
5. Understand the rental value
Finally, landlords should understand what level of rent their property can achieve before deciding whether to rent it out. The good news for the retirement market is that properties in retirement developments will demand higher rents than local averages.
This is because they tend to have additional features and services including a 24-hour emergency careline, age exclusivity, an onsite manager, communal facilities, and maintenance. As a landlord, you are responsible for paying the service charges and ground rent but these will be taken into account when calculating a proposed rental price.
Based on our market experience Girlings can suggest a rental value for your property. If this is in line with your expectations, we can arrange an appraisal visit.
So, if you are thinking about renting out your retirement property you can read more and contact us using the link below