Could now be the time to plan your escape to the country? Many people it seems are as they re-valuate their life since the start of the Covid-19 crisis and want to move somewhere prettier and with more space!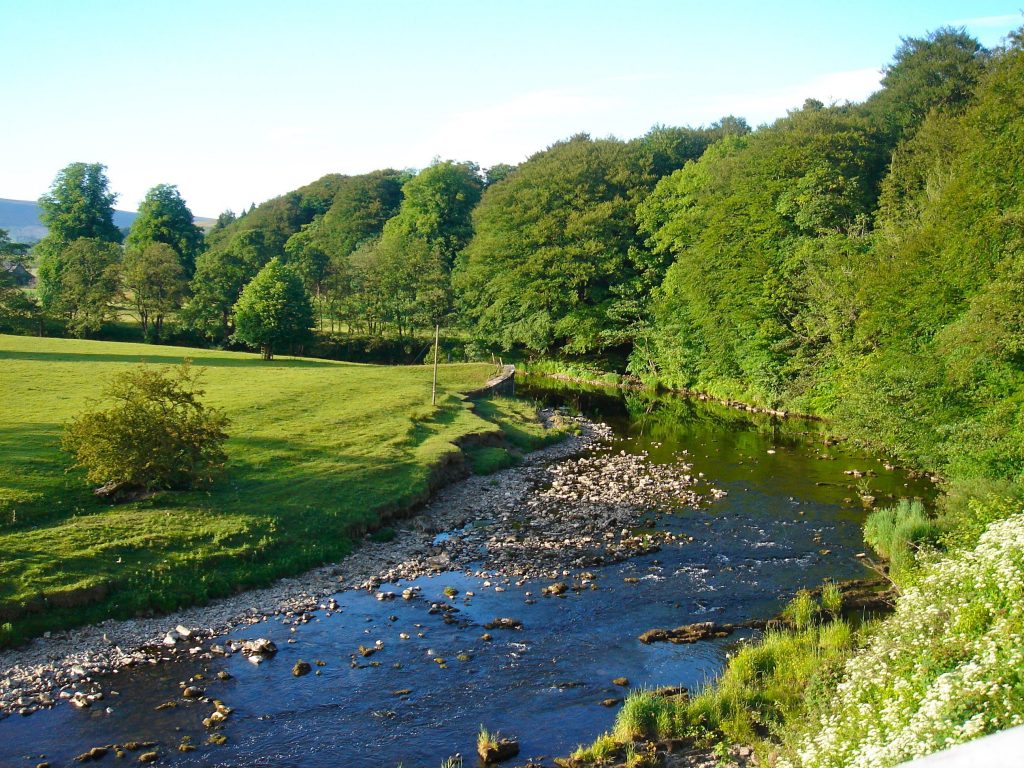 Is now the right time to sell?
Property portal Rightmove recently reported a 125 per cent increase in people looking to move to villages after the coronavirus lockdown. Their property expert said that "the lure of a new lifestyle, one that is quieter and has an abundance of beautiful countryside and more outdoor space, has led to more city dwellers choosing to become rural residents."
Halifax echoed this sentiment and revealed in August that despite the UK recession, there has been a surprising spike in house price growth. Average prices have risen to the highest levels since the Halifax house price index began. According to their data, a 'mini-boom' has driven house prices up in July to 1.6% higher than in June, and 3.8% higher than this time last year.
With the government also announcing a reduction in Stamp Duty, with none to pay if purchasing a residential property under £500K up until 31 March 2021 – selling your home could be quicker and easier as people scramble to move before this ends.
For retirees thinking about selling up and moving, now could be a great time to do it to take advantage of rising property prices.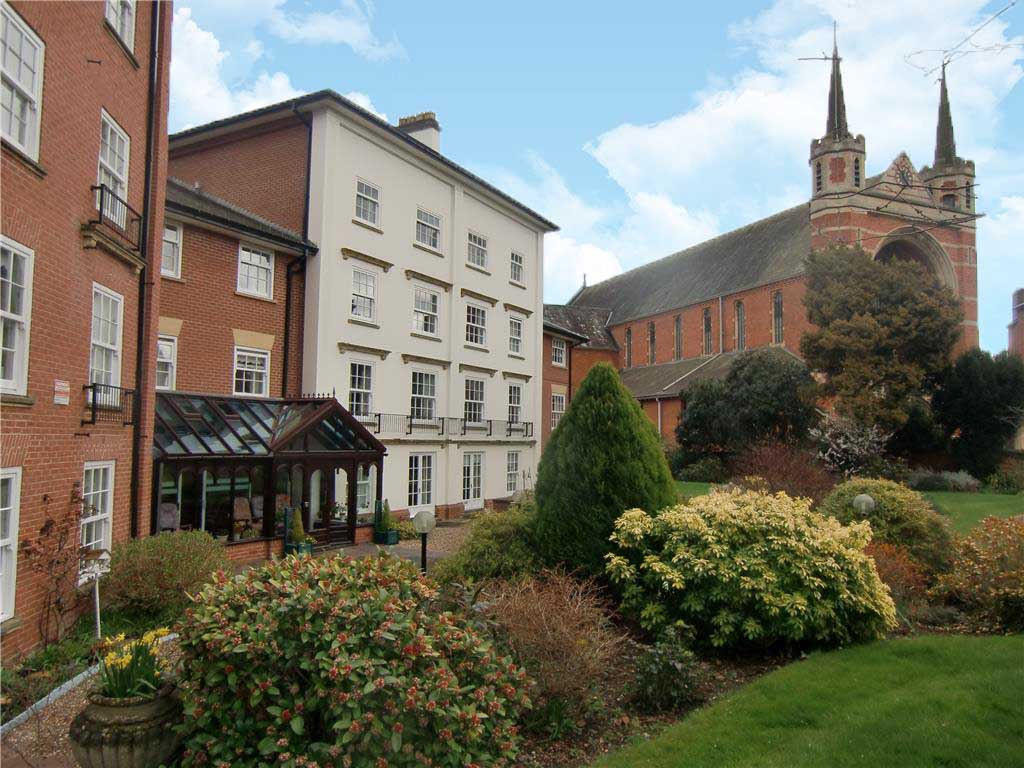 Why renting in a community could be just right for you
Interestingly, Rightmove revealed that people moving from city to rural life weren't necessarily moving to save money as many of the popular villages people were considering moving to are more expensive to buy in. A way to save capital from the sale of a home is to rent – something many older people are choosing to do these days.
Renting in a specialist retirement development or community can enable people to move to some rural hotspots that can be unaffordable to buy in but where they can enjoy the same beautiful surroundings and village life.
Many Girlings properties are rented with assured tenancies – which mean people have the same security of tenure as a home owner. They can stay as long as they wish without fear that the landlord may ask them to leave – this can happen in the private rental sector and is often want puts older people off from renting.
A particularly good benefit of renting includes no longer having to worry about property maintenance. Being part of a sociable community where activities, outings and events are often organised and having the security of people around you and a manager on site during the day.
Rightmove revealed that villages in Somerset, Worcestershire, Leicestershire and Derbyshire were amongst the top searches that people were looking at. We have properties throughout the UK including several in rural and semi-rural locations.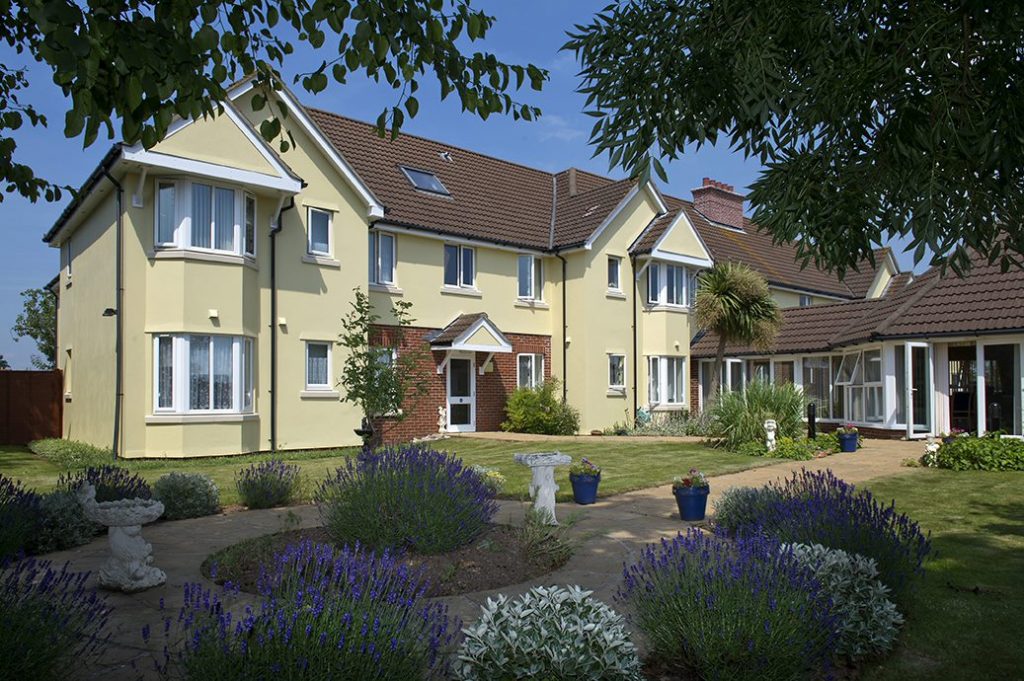 Properties available now
A lovely one bedroom apartment at Magnolia Grange, located in the large village of Worle in North Somerset. This development also benefits from being close to the coastal resort of Weston-super-Mare. There are just 23 one and two bedroom apartments in the development, with prices from £825 per calendar month on an assured tenancy.
Or a one bedroom apartment at Homenash House, situated in right next to the beautiful Saint Georges church – in a stunning cul-de-sac full of beautiful Georgian properties this one is sure to worm its way into your heart. On the edge of Worcester this gives you the feel of countryside living with the benefits of city life. The rent is £695 per calendar month on an assured tenancy.
If you're thinking about moving this year, then please get in touch to discuss your requirements. We're bound to have somewhere to suit your needs whether its village life you are after, coastal living or the bright lights of a town or city.