The application process
Our six step guide to the renting process…
Step 1. Register your interest.
Let us know your details and property requirements including any areas or developments you are interested in. We will review your requirements and send details of relevant properties for you to consider.
Alternatively, you can search the property listings on our website – use the filters to narrow your search and find what you are looking for.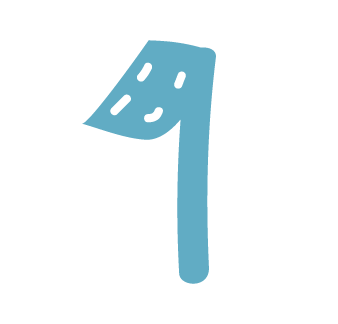 Step 2. Viewing
Our agents will arrange with an on-site manager for you to view the property and development. 
Viewing tip! – Don't forget to look around the communal areas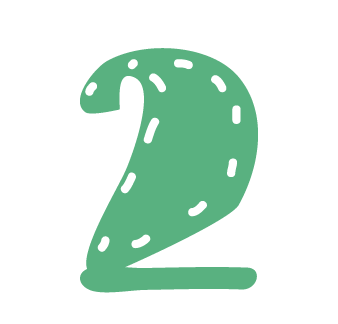 Step 3. Reservation
To reserve a property, we charge a £200 reservation fee. This holds the property for you for up to four weeks and covers all our administration costs. Girlings DO NOT charge additional fees for references, guarantors or multiple tenants.
If you change your mind within seven days, the reservation fee will be refunded less handling cost of £50. After seven days, the reservation fee is non-refundable.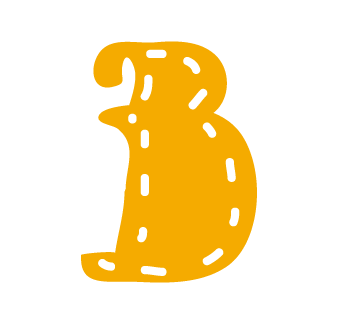 Step 4. Referencing and the rental agreement
We collect your proof of ID, references and conduct right to rent checks to validate your reservation.
With the landlord's confirmation we will create the tenancy agreements and confirm a move in date!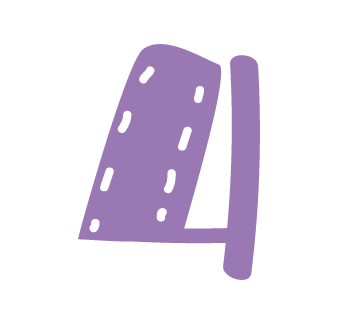 Step 5. Rent and deposits
At the start of your tenancy you will be required to pay a deposit and advance rent before we can release the keys.
The rental deposit (normally equal to one month's rent) will be reimbursed to you at the end of the tenancy, subject to the details of your agreement and the findings of the inventory check-out report. As per recent legislation, where relevant, your deposit will be held by a third party as part of the DPS. (Deposit Protection Scheme)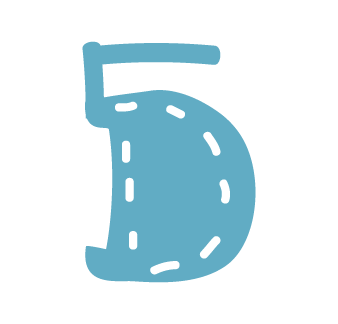 Step 6. Completion
Upon completion, you will be given your set of keys and meet with the on-site manager to move into your new home.
Congratulations! Welcome to your new home!