Renting explained
Read about…
Tenancy options
A tenancy is the contract between you and the Landlord. The tenancy will either be an assured tenancy (Girlings' more usual tenure) or an assured shorthold tenancy (more common in the open market).
Assured Tenancies
Long term tenancy with increased protection from eviction, provided you keep to the terms of the tenancy agreement.
An initial fixed term, the tenancy then automatically continues on a 'periodic assured tenancy' basis whereby the tenant stays for as long as they wish and yet may give the required notice to leave at any time.
The landlord can only regain possession by obtaining an order from the Court if there is a breach of the contract by the tenant.
Assured Shorthold Tenancies
A fixed term tenancy. Girlings' landlords will normally offer between two and five-year tenancies.
At the end of the fixed term, either a new tenancy will be negotiated and offered to you or the landlord may wish to regain possession.
In Scotland all new tenancies must be a private residential tenancy. (This replaced the assured and short assured tenancies in December 2017)
Private Residential Tenancy (PRT) – Scottish properties
No fixed term.
The tenancy is brought to an end by the tenant giving notice or, the landlord obtaining an eviction order from the First-Tier Tribunal using one or more of the grounds set out in Schedule 3 of the Private Housing (Tenancies) (Scotland) Act 2016.
All our tenancies have an annual rent increase linked to RPI.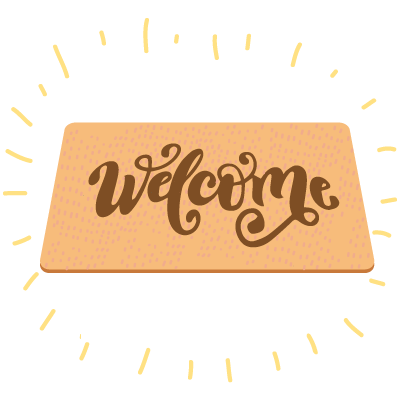 Budgeting
Renting can make it easier to budget your finances. The ongoing costs of maintenance, building service charges, buildings insurance is covered by the landlord which makes it much easier to predict your monthly costs as you are not liable for surprise bills for broken boilers etc!
As a tenant you will be responsible for:
The monthly rent
Council tax
Utility Bills – Electricity, Gas, water (please note in many cases water rates are included in the rent)
Other personal bills – telephone, internet, home contents insurance, TV license and any TV subscriptions
When you move into your new rental home you will also be required to pay.
Tenancy set up fee £200
Deposit Normally equal to one months rent
Advance rent 4-6 weeks rent depending on your start date.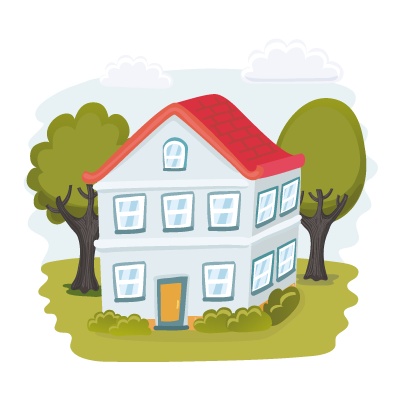 Deposits
Before you move in you will pay a security deposit, this is normally equal to one month's rent. It is held for the duration of the tenancy and the landlord can claim against any damages or unpaid rent at the end of the tenancy.
As a member of the TDS (Tenancy Deposit Scheme) Girlings hold deposits in a secure managed account and any properties rented on assured shorthold tenancy will be registered with the scheme as required by law.
The release of funds at the end of the tenancy requires both parties to agree on any deductions, often following an inspection to ensure the property is left in good order. If there is a requirement for repairs and/or cleaning the landlord can request the amount be withheld from the deposit.
Girlings holds deposits as a stakeholder which means in any dispute funds cannot be released unless agreed by both parties (tenant and landlord). Disputes will be passed to the independent case examiner at the TDS to arbitrate and resolve.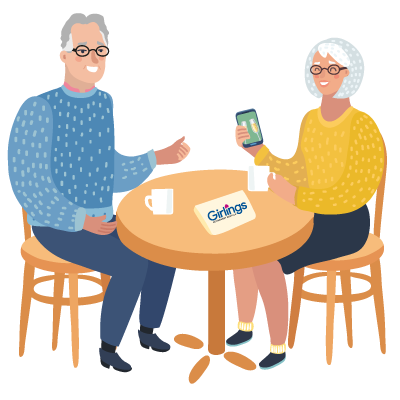 Fees
We believe in keeping fees simple and transparent, allowing you to make informed decisions with clear understanding of the charges and no surprises.
The £200 tenancy set up fee includes all administration costs, a credit check, seeking references from previous landlords and employers, setting up the tenancy agreement and protecting your deposit. *
Unlike many other letting agents we DO NOT charge for additional tenants, guarantors, check in/ out inventories or tenancy renewals.
*If you change your mind within seven days, the reservation fee will be refunded less handling cost of £50. After seven days, the reservation fee is non-refundable