When people retire, they have many things to consider including where they might live and what type of housing will suit them in later life. A growing number are choosing to rent.
Recent research from Paragon Bank[i] has revealed that over the last decade, the number of English households in the 55-64-year-old age category in the private rented sector with an Assured Tenancy has risen by 118%. This rate of growth is nearly double the rate of the next fastest-growing segment which is 35-44 year-olds.
What are the reasons behind this growing trend? The research pointed out that 68% of over 55s said that renting suited their needs or they enjoyed renting, compared with 49% in the under 55 group, and 63% said they were pleased they don't have to worry about repairs.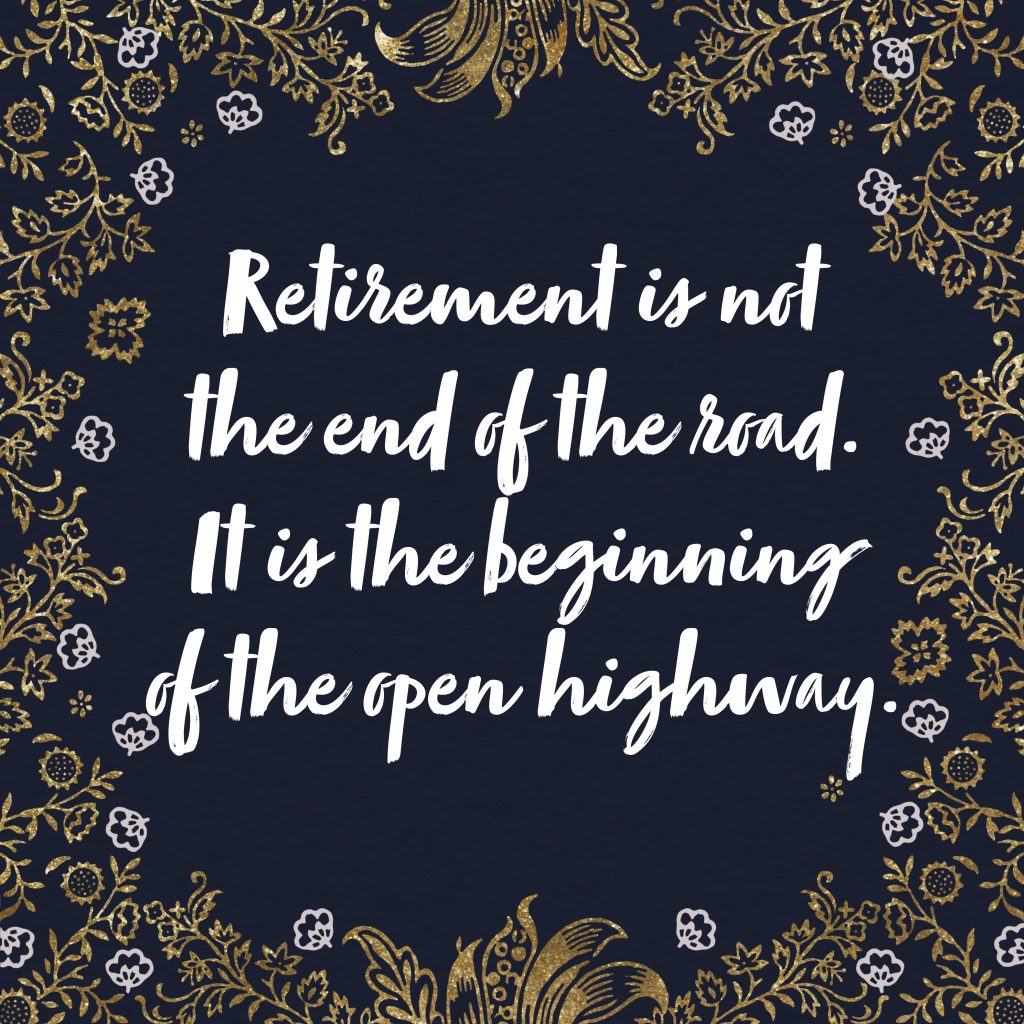 These reasons will definitely resonate with our residents. Many decided to downsize and move into a retirement development because they no longer wanted the worry and expensive of ongoing property maintenance. As people get older, they want to spend time doing things they love and not having to think about the upkeep of a house.
The Assured Tenancies Girling offer is very important to our residents. They allow our residents to remain in the property for as long they choose, giving them the same security of tenure as owning their own home.
For those considering renting for the first time in later life the one thing that can put them off is that renting can seem like a temporary option. Shorthold Tenancies are the norm in the private rented sector, however, for retirement properties like ours Assured Tenancies are increasingly becoming more common.
One of our residents who chose to rent in his 60s is legal executive Bob Jackson. Bob was 68 years old when he decided to sell his flat in Seven Kings, Essex where he had lived since the 1980s and move into a retirement development.
Bob, a Legal Executive was still working in London. He had reduced his working hours and thought he could live comfortably on his pension, salary and savings.
He has no dependents or family to leave an inheritance to, and felt that his flat was going to start to cost him money to upkeep which prompted his decision to sell it and rent three years ago.
He explains, "I had built up a sizeable amount of capital in my flat and began to think that if something happened to me this would just end up going to charity as I don't have anyone to leave it to. I liked the idea of renting in a dedicated development for older people. I realised that releasing the capital would enable me to afford the rent, so I decided to sell my flat and look for somewhere suitable."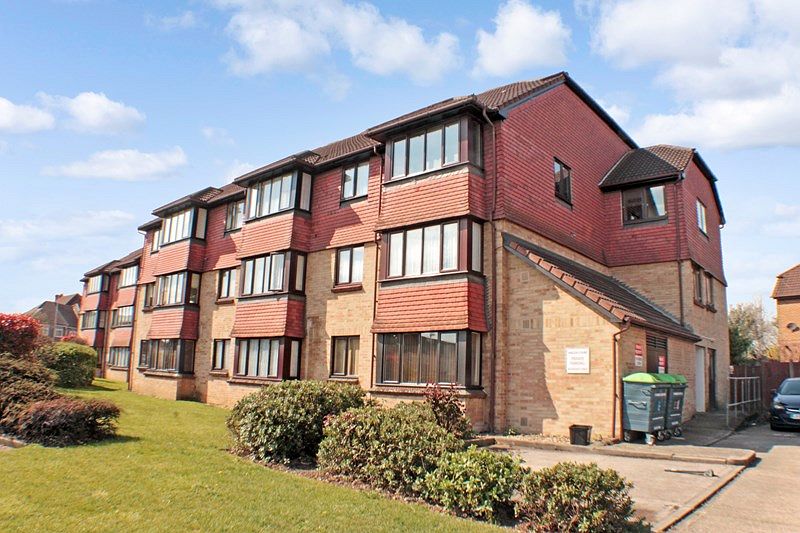 One of the most important things for Bob when considering renting was having an assured tenancy and most of our properties come with assured tenancies.
He says, "Having an assured tenancy was essential for me. I wouldn't have taken on a shorthold tenancy. After owning my own flat, I wanted to have the same security of tenure and assurance that I wouldn't have to move again, unless of course it was my decision."
Bob viewed the apartment in Anglia Court in Chadwell Health not too far from where he was living and felt it was ideal. He decided to move as soon as he sold his flat.
Anglia Court is a lovely retirement development for people aged 55 and over which offers independent living, but there is also some support from an on-site manager and a 24-hour emergency alarm system installed in each apartment.
He says, "Anglia Court was the best option for me as it is almost opposite the station for travel into the City. As I often meet friends in Central London after work it was a better for walking home from the station late at night than Barking. It's also close to shops and other facilities. Living so close to all the action is great as I can just hop on the train and within 30 minutes I'm in the centre."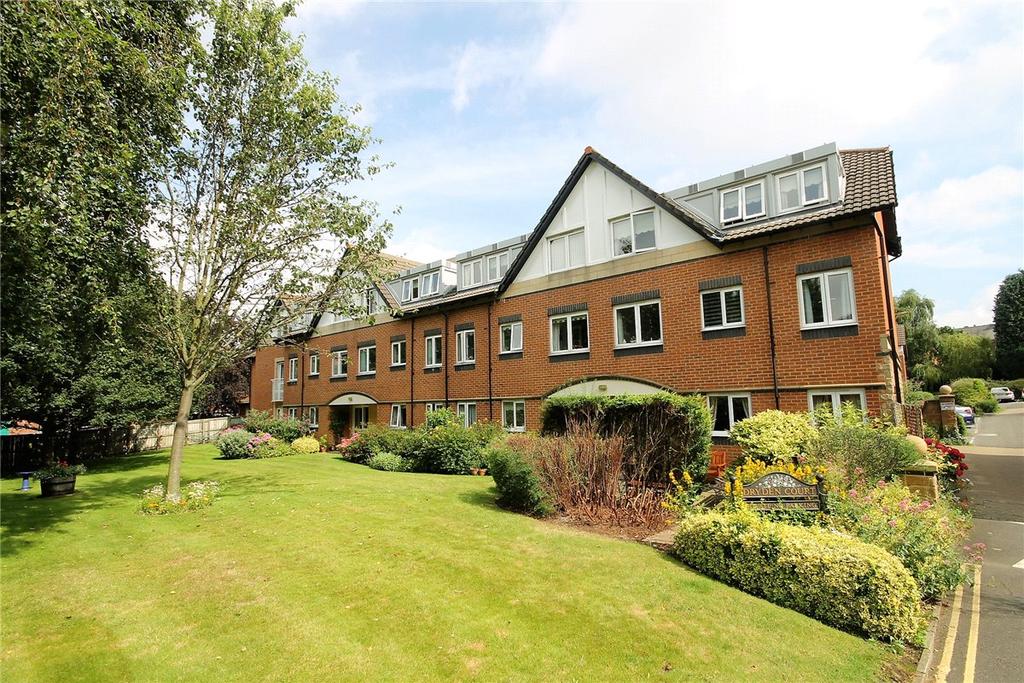 Bob also appreciates there is someone on hand to deal with any issues in his apartment. Since moving in he has had two issues, one with the living room heater and one with the oven thermostat.
He says, "Both were dealt with promptly. If I wasn't renting, I would have had to pay privately, which shows that being a tenant is much less worrying than homeownership as you get older. I would highly recommend to others selling up and renting in later life. I no longer have to worry about paying for the upkeep of a property, plus I'm able to use the capital from my flat to help fund and enjoy my semi-retirement."
---
[i] https://www.propertyreporter.co.uk/landlords/retiree-renters-have-become-the-fastest-growing-tenant-segment-of-the-prs.html