Increasing numbers of the over 60s are downsizing and renting. The Centre for Ageing Better (CfAB) predicts about a third of people over 60 could be living in private rented accommodation by 2040.
CfAB also reported that not only had 200,000 older adults joined the rental market in the past four years, but "a growing number of older homeowners are choosing to sell up and rent in retirement".
Our experience tells us there are many reasons. The majority of people are downsizing from large family homes to somewhere more manageable. Kids have probably left home so it no longer makes sense to maintain and heat a large home.
Many want to release capital from the sale of their home to spend on retirement or on their families too.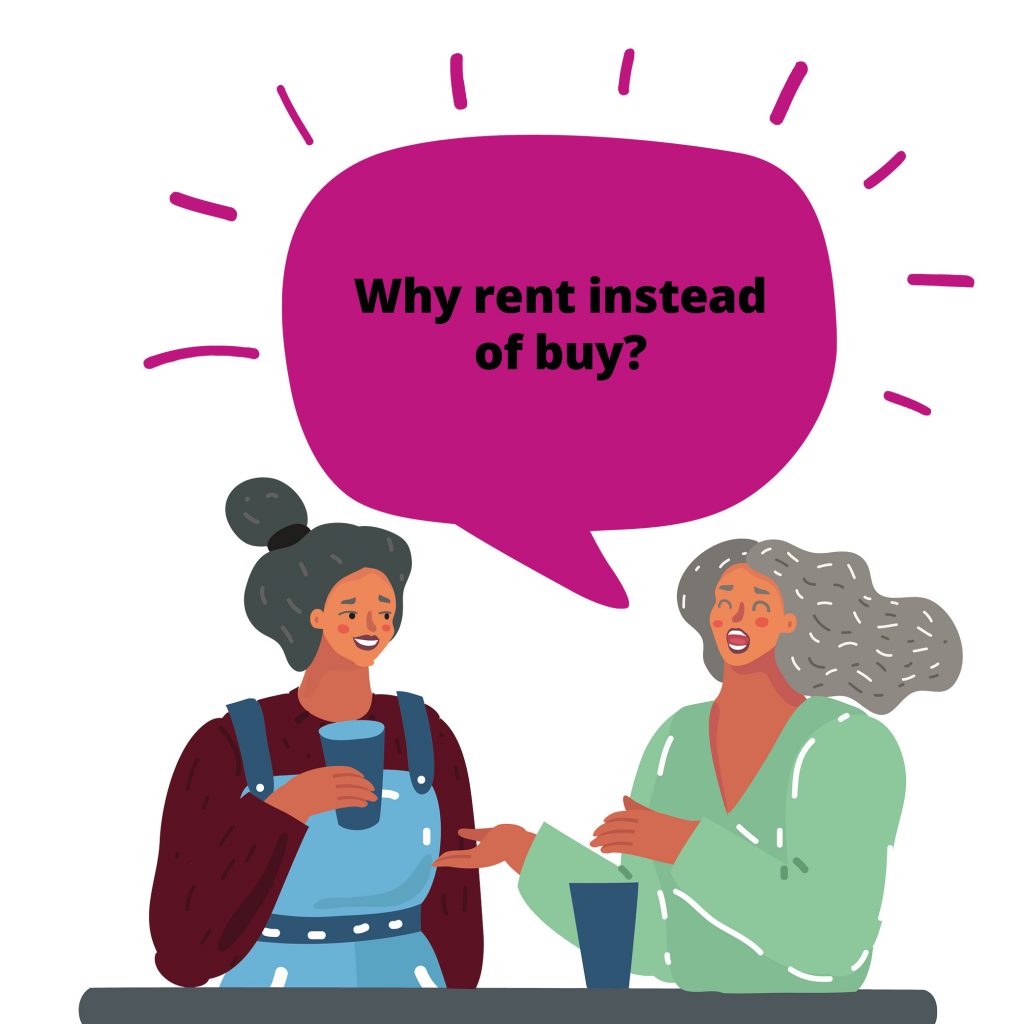 Renting, instead of ploughing money back into bricks and mortar, can make good financial sense. It also means there is no stamp duty to pay. Often people want to move to popular retirement hotspots such as the south coast of the UK. These areas can be expensive and even a smaller property can command a sizable chunk of stamp duty.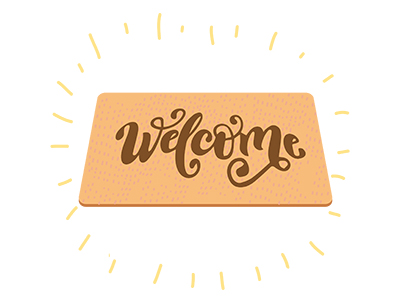 One of the main benefits of renting through Girlings is the assured 'lifetime' tenancies we offer. They enable people to stay as long as they wish and take away the fear that they could be asked to leave at any time. This is often a barrier to people renting – especially if they have been home owners. With assured tenancies people have the same security of tenure as they would if they owned their own home.
There is also no ongoing maintenance of a property or unexpected bills for things like a new roof; boiler or other household repairs either, as this is all the responsibility of the landlord.
We include all services and maintenance in the rent, so our residents can know what they are spending each month. For those on limited budgets this is hugely beneficial.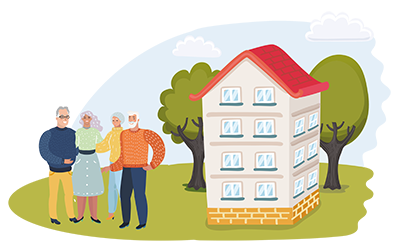 Many of our residents also enjoy the social aspect of renting in a specialist retirement development. There are communal lounges and gardens where residents can meet, and in many developments is a calendar of social activities for residents.
Renting also gives people the opportunity to move somewhere new without the commitment of buying. Often people want to move closer to more vibrant areas when they get older with amenities such as shops, restaurants and theatres easily accessible.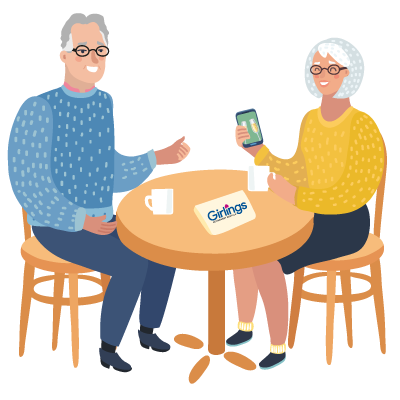 People can try out a new location first and ensure it's the right move for them. If it's not, then they don't have the hassle of having to sell their home before they can move.
Finally, renting in one of our developments means people have access to a 24 hour emergency call system in each apartment and an on-site development manager who takes care of the day to day running of the development. This is reassuring for people as they get older.
Renting may not suit everyone, but it's growing in popularity and we expect more retired people will be jumping off the property ladder in the future and joining 'Generation Rent'.