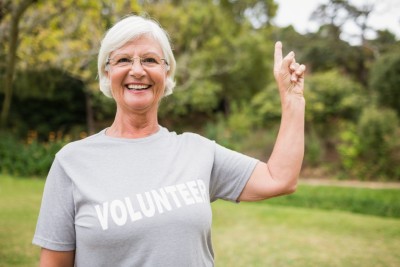 The days of putting your feet up in retirement are long gone. People are living longer and they're healthier than ever before. Many are choosing to work part-time, flexibly or spend time volunteering.
According to the Office for National Statistics workers aged 65 and older will be responsible for more than half of all UK employment growth over the next 10 years and almost two-thirds of employment growth by 2060.
Some want to work to supplement their pension and others won't stop working because they enjoy it and others are happy volunteering. The Centre for Ageing Better say that people aged over 75 are just as likely to volunteer once a month as people aged 16-49.
But what are the benefits for working and volunteering in later life?
Paid work or volunteering can be good for mental and physical health, as well as giving people vital social connections. It enables people to make friends and gain a sense of purpose.
In 2016 the Government's chief medical officer at the time, Prof Dame Sally Davies said people should consider working until their 70s for the good of their health.
She said that those aged 50 to 70 that they are better off staying in work, or else taking up new hobbies to keep physically and mentally active in retirement.
The Centre for Ageing Better also highlights that older workers look for employment that is personally meaningful, flexible, intellectually stimulating, sociable, age-inclusive and offers any adjustments needed for health conditions and disabilities.
Volunteering is popular with residents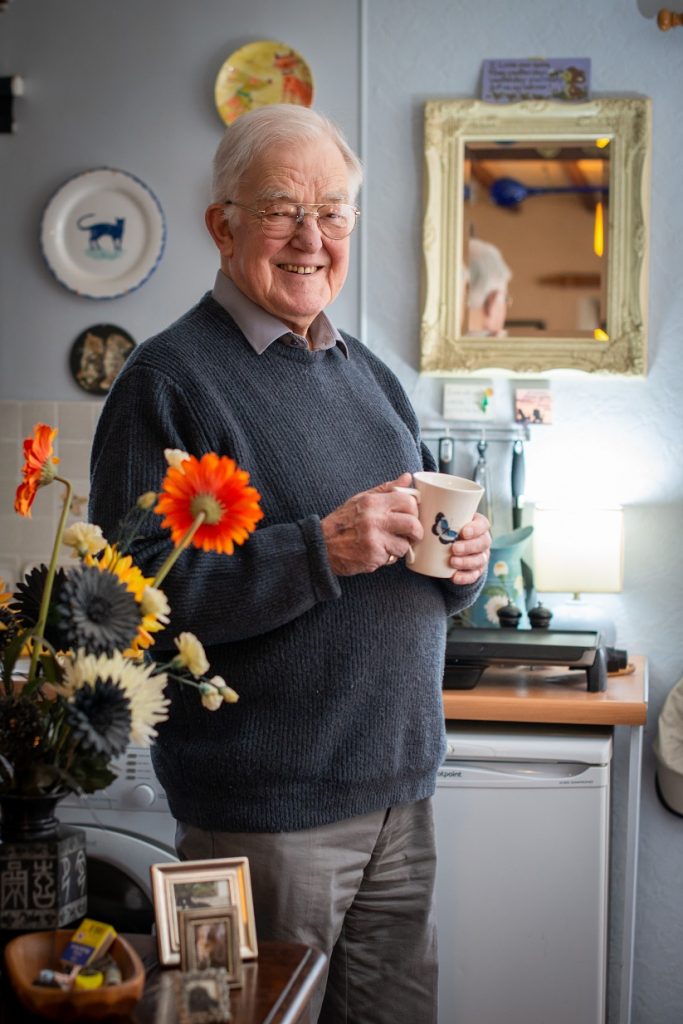 Many of our customers are still working when they move into one of our retirement apartments. In fact our recent blog was about one lady who found the transition from work to retirement easier because she moved into a retirement development while still working.
Volunteering is very popular too. Bill Pender who is 84 years old who has been living in in Townfoot Court in Brampton, Cumbria for twenty years. He keeps himself busy by volunteering.
Bill has thrown himself into Brampton life. He volunteers for Brampton's Visitor Centre, which he enjoys immensely. The centre is run by volunteers and the team have a lot of fun together while advising over ten thousand visitors a year about the local area.
Another of our customers, George Clements started volunteering after a family tragedy. George is 69 years old and moved to Homelane House in Burnham on Sea six years ago.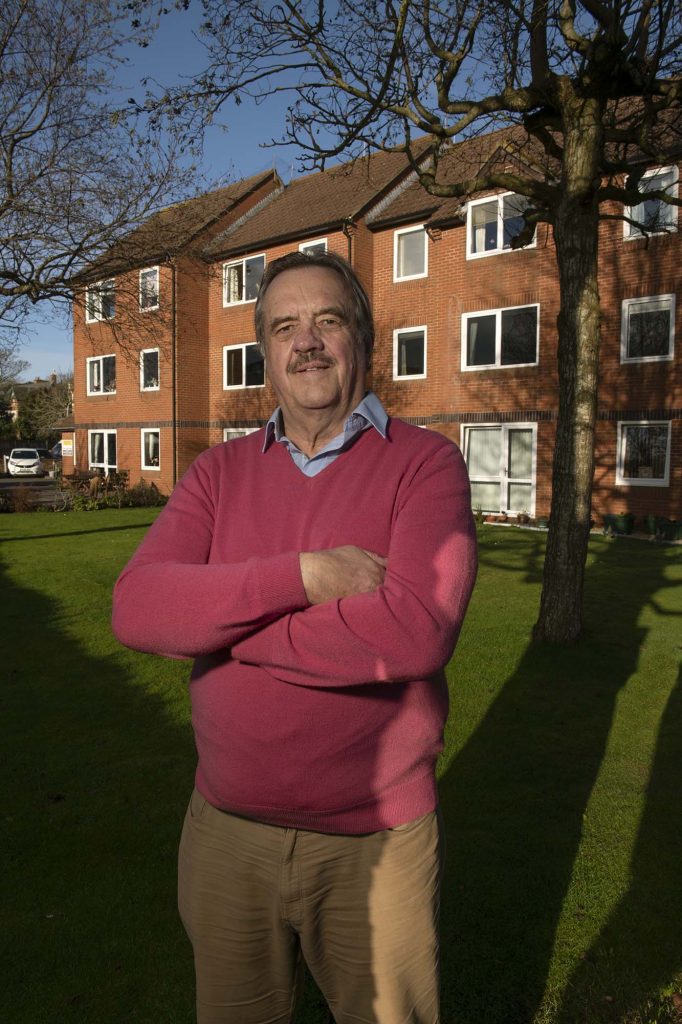 George explains, "My grandson committed suicide at the age of eighteen. This wreaked devastation on our family, but this tragedy made me determined to achieve two things. One, to help prevent this happening to anyone else and I wanted to help anyone whose life had reached such a low point that they would contemplate ending it."
George joined the Samaritans as a Listening Volunteer and for the last three years he has listened to hundreds of people who were in despair. He has found this a very rewarding experience and it even inspired him to write a book!
Both these retirees get a huge amount of satisfaction and enjoyment out of volunteering. We wrote a blog last year on volunteering so if it's something you fancy doing this year take a read for some tips on how to go about it.