Choosing the right place to live during retirement is an important decision. Many older people decide that a retirement community or development is exactly where they want to be.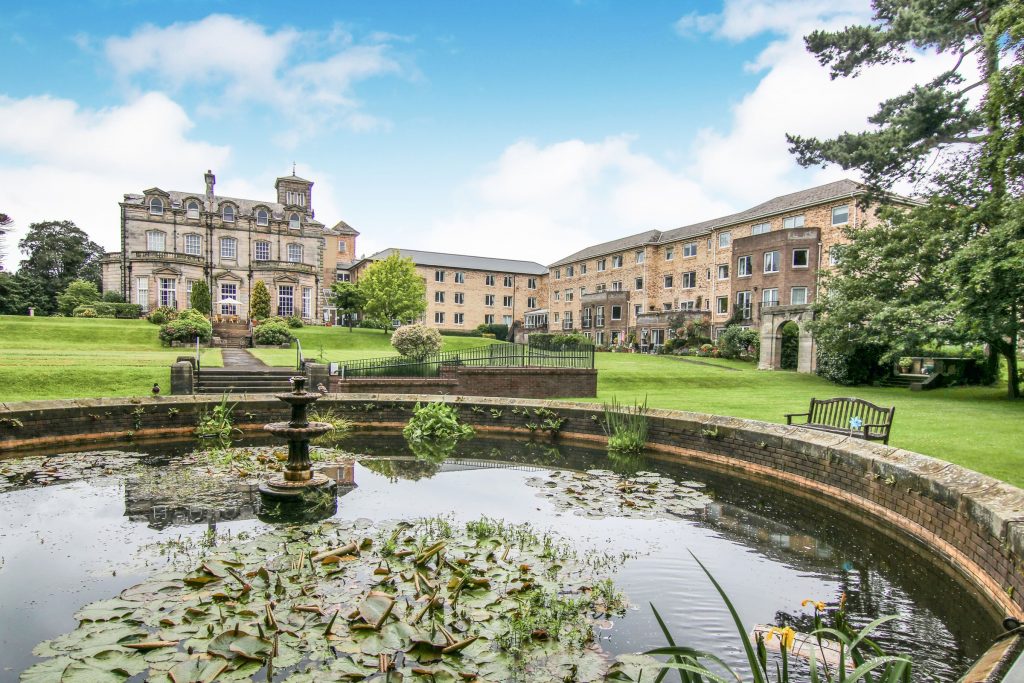 Retirement developments are built especially for older people usually aged over 55 or 60, designed with ease of living. Here are some key reasons why one should consider retiring and moving into a retirement property.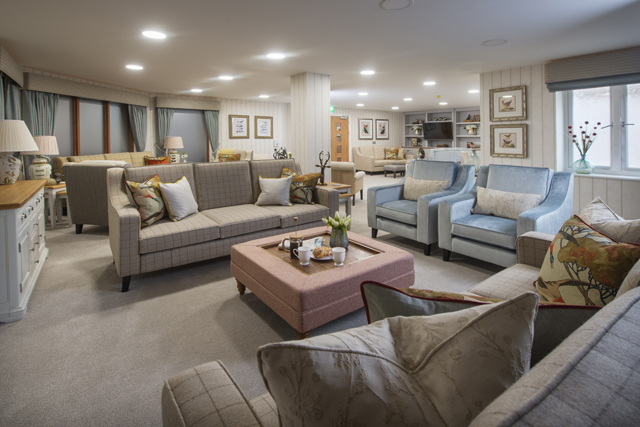 1. Excellent facilities and amenities.
People are increasingly realising that retirement does not mean you should give up on the things you love or enjoy doing, so why shouldn't it be in beautiful surroundings with all the comforts? Most retirement properties benefit from being built close to a town centre and other amenities so that residents can continue to live independently. Some have modern features and amenities like gyms, spas, swimming pools etc. you can also expect to be surrounded by beautiful gardens or communal outdoor areas, set in beautiful locales. Guest suites are available at the developments for the family members of the tenants who come to visit.
2. Freedom to live independently in your apartment.
Many residents downsize from larger family homes, but do not want to lose the luxury and independence of their everyday life. Living in a retirement development offers access to a lift and nearby amenities, modern developments are designed with access as a priority . Kitchens are designed to be easier to use with ovens at waist height to save bending and others may offer flexible care as and when needed.  At Girlings, we let out homes on long term assured lifetime tenancies, enabling you to remain in the property for life, rather than the assured shorthold tenancy that is usually offered in the open market which only guarantees 1-5 years.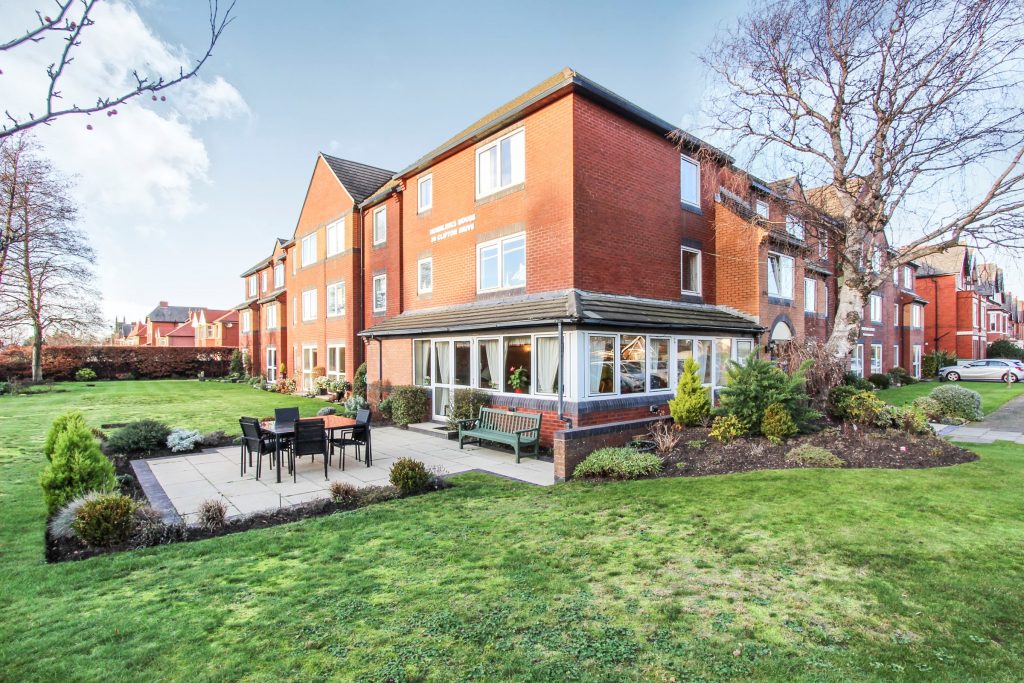 3. It's low maintenance.
Residents in a retirement development never have to worry about building maintenance as its taken care of by the on-site manager. This means no mowing the lawn in scorching heat or having to rake huge piles of dry leaves in the autumn or worry about moving ice/snow off your paths during the winters. Plus if your rent with Girlings, most internal maintenance issues are taken care of too. This means no surprise bills if the boiler breaks down and we will arrange the works if are any problems. Your landlord pays the monthly service charge for the development, which covers the cost of the on-site manager, 24-hour care line service, maintenance of the building and in some cases the water rates.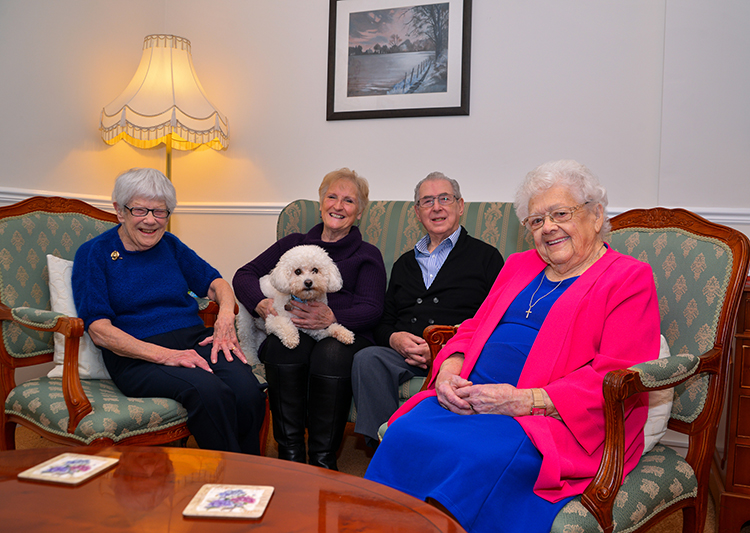 4. It's great for your social life.
Socially active older people tend to live longer, enjoy stronger immune systems, and have a lower risk of dementia. A retirement property offers other benefits like opportunities to socialise with other residents and like-minded people within the development. A lot of the developments that Girlings manages its properties in, offer regular opportunities for social activities or entertainment for residents such as coffee mornings, crafts, bingo, bridge or quiz evenings.
5. Safety and access to help when needed.
Living either on or off site, the development manager will oversee the day to day running of the development, arrange maintenance and repairs and give advice to residents. If you travel, whether it's for a weekend to visit the grandchildren or for a more extended holiday you'll know your home is protected while you're away.
---
Here's what one of our customers Alan Guinn had to say about living in a retirement development and how it has changed his life for good…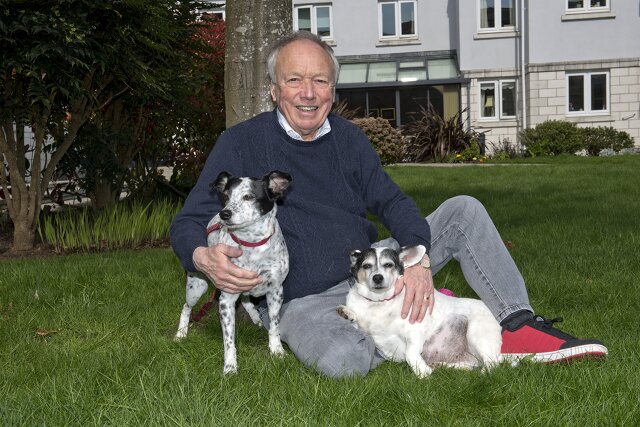 Alan Guinn, 75 is a friend to all at Brunel Court, Portishead in Somerset where he has lived for the past year.
Alan's daughters found him the apartment at Brunel Court through Girlings Retirement Rentals. It is close to both their homes, so Alan can see a lot of his family, spending quality time with his grandchildren and great grandchildren.
Alan is really outgoing so one of the reasons his daughters chose an apartment within a retirement development was the social community.
Following an earlier illness Alan's daughters also found it reassuring that he would have access to a 24-hour care line from his apartment in case of emergency and the development has a house manager on site too.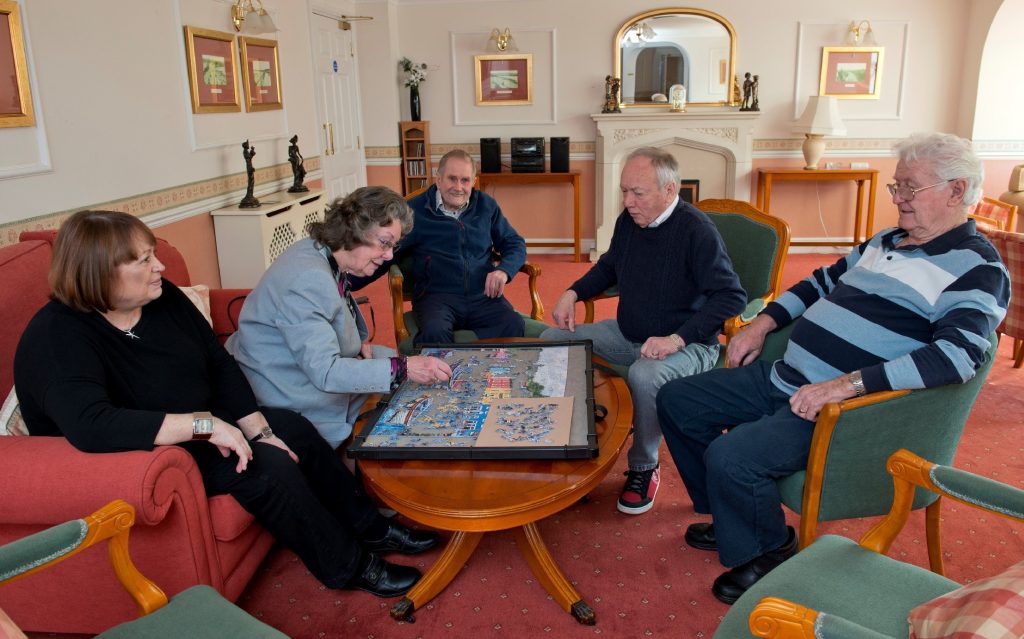 As soon as he was well enough Alan moved in and says, "Following my surgery I am now as fit as a fiddle and I put my recovery down to the fact that I am so relaxed living here. Being here has really brought me back to life, I'm not the type of person who can sit back and do nothing, I want to get involved in things so have been very active within the residential community which has made me feel worthwhile again."
"Being here has really brought me back to life."

Alan Guinn, Portishead
Alan says the development is full of people keen to socialise and they all get on very well, there are often events in the residents' lounge such as exercise classes and music afternoons and they are planning some group outings too. In fact, Alan held his 75th birthday party in the residents' lounge and his family and most of the residents came and he's now busy organising a fundraising event to take place later in the year.
Alan comments, "I am very proud of where I live, the location is perfect with every-thing I need within reach, there's a Waitrose and a well-stocked library nearby. It's a beautiful area and I thoroughly enjoy taking my dogs for a walk along the harbour every morning – I wouldn't want to live anywhere else."
Alan feels completely at home in his Girlings residence, he loves being a part of his local community – and the feeling is entirely mutual!