Where to live and what type of housing will suit you after you've retired is a big question. One option that we're finding is that more people are choosing to rent in a specialist retirement development.
Renting is a lifestyle choice for many and it enables home owners to free up capital in a home and no longer have the worry about the upkeep of a property. It's also a more flexible option, allowing people to live in a new location without the commitment of buying there. For those already renting, moving to a retirement development can give them access to assured or 'lifetime' tenancies which are less common in the private rented sector but which are available with many retirement rentals.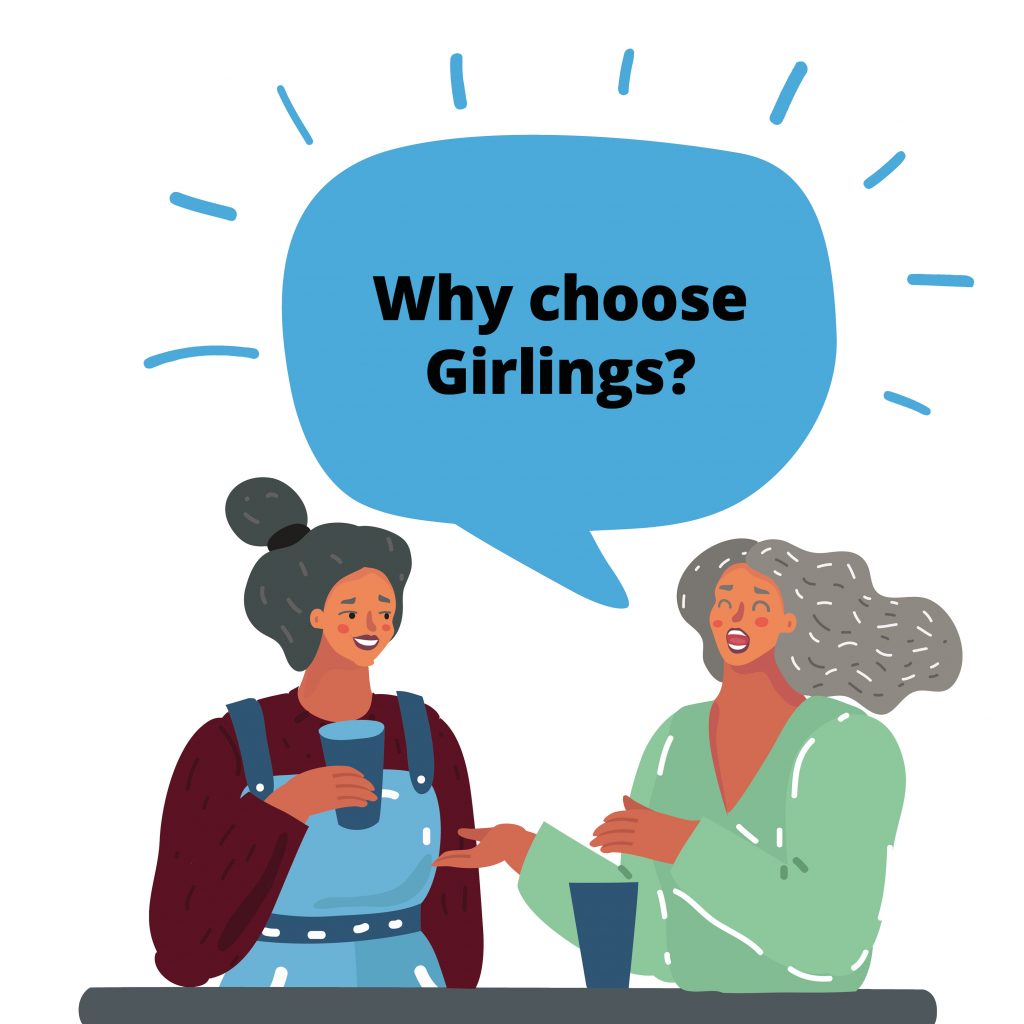 Whatever your situation there are many reasons why using a specialist retirement agent like Girlings makes sense if you are thinking about renting in a retirement development. Here are some of the key benefits for both tenants and landlords of this type of property.
First, of all we are experts in the market. As the UK's leading retirement letting agent, we have been specialising in retirement rentals for almost 30 years. We currently let and manage over 600 developments throughout England, Scotland and Wales, and can offer people advice and guidance.
Secondly, we are committed to delivering first-class customer service to our residents and our landlords, founded on the values of honesty and integrity. But don't just take our word for it; take a look at some of our excellent reviews on TrustPilot.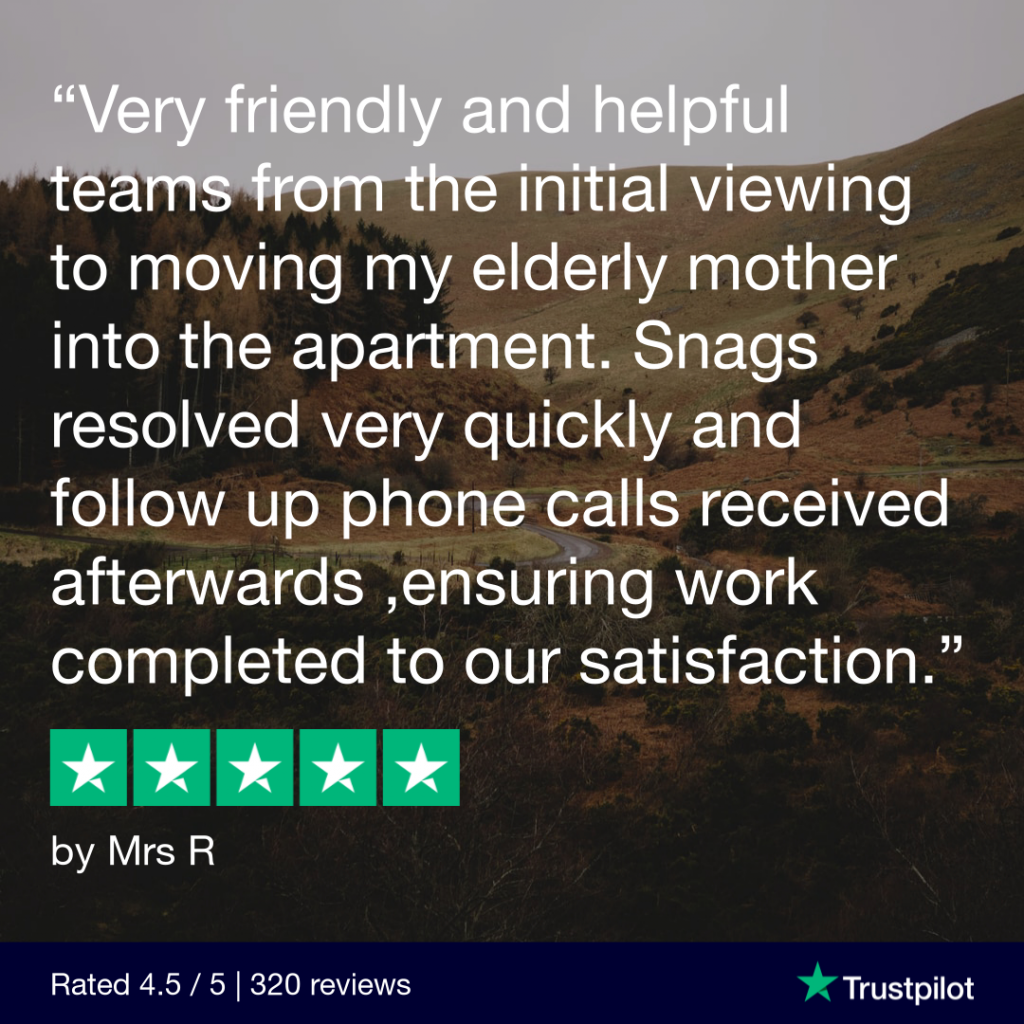 We understand moving to a new home can be a stressful and often emotional experience, especially in later life when people may be downsizing or considering new options due to health issues or a bereavement. This is why being a specialist in this area is of such value.
Thirdly, we are members of key professional governing bodies, abiding by strict codes of practice that enable us to operate at the highest industry standards. Click here to read about our accreditations. We also believe in keeping fees simple and transparent, allowing people to make informed decisions with clear understanding of the charges. See our fees.
Finally, we support people through every stage of finding a property and moving in. From the initial enquiry to finding the right property, organising viewings, and completing the paperwork to ensure everything goes smoothly.
It doesn't just stop once you've moved in either. Our team is available for any questions you may have, organising repairs and maintenance, as well as dealing with any complaints or issues with the property. Read about the rental process and ongoing support in our renting guides.
For prospective landlords – perhaps those thinking about letting a property for the first time or those keen to build a retirement property portfolio, and even retirement living developers wanting to offer rental alongside its sales options, we offer a landlord service that guides people through the lettings process, to ensure they are up to speed with the responsibilities and obligations that come with being a landlord.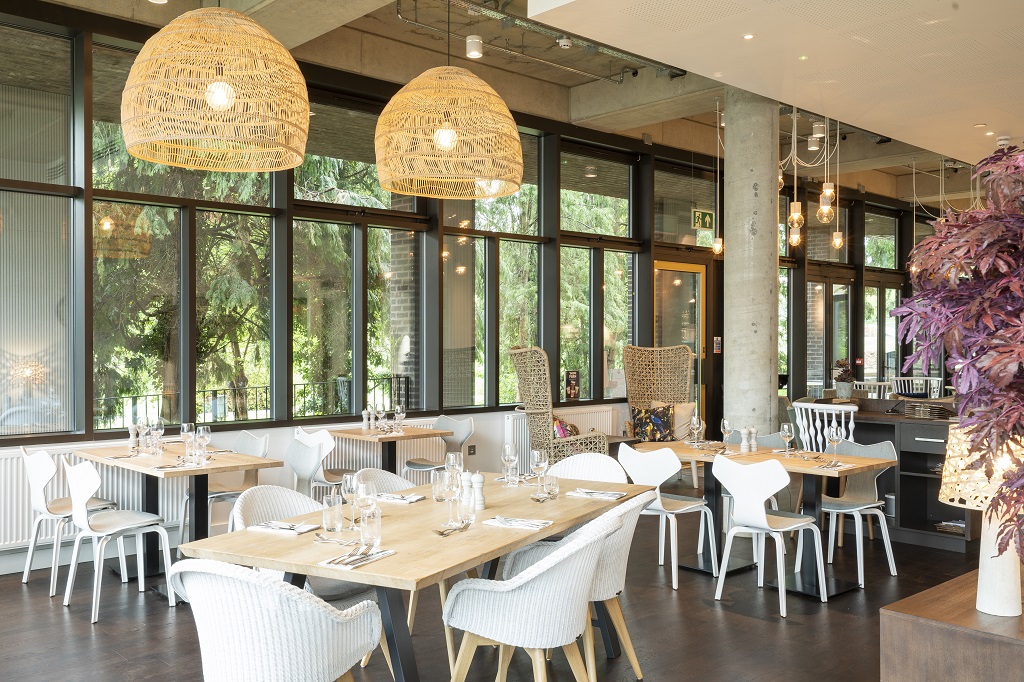 It's worth highlighting that we only let retirement property and have database of qualified prospective tenants actively searching for retirement property in the UK. We are also fully qualified and compliance aware – so we can keep our landlords up to date on changes in legislation and take care of anything that needs doing, so they don't have to.
We offer a fully managed landlord service that includes:
Marketing and letting
Repairs and Maintenance
Rent collection and credit control
Compliance checks
Rent reviews and tenancy renewals
Property visits and reports
Tenant Welfare service
So whether you are a tenant considering moving into a retirement development or a landlord looking for find the perfect tenant in 2021, we are here to help. Please get in touch with us to discuss your requirements.