Using a professional property management can take away many headaches of being a landlord, including finding tenants, collecting the rent, managing the property maintenance and understanding the legal terms and rental issues.
Whether you are a first-time landlord or one that has been doing it a while, choosing the right agent is critical.
A good letting agent will market your property proactively, find the right tenants, and handle the rental paperwork, all for a reasonable letting agent fee.
Here are our tips for what to look for in a property management agency:
Understanding of the market
Choose an agency who really understands the market. Specialist agents will know how and where to advertise your property and should have a list of prospective tenants on their books waiting specifically for that type of property. A local agent will offer great understanding of the area but its typical customer may not fit your potential customer demographic.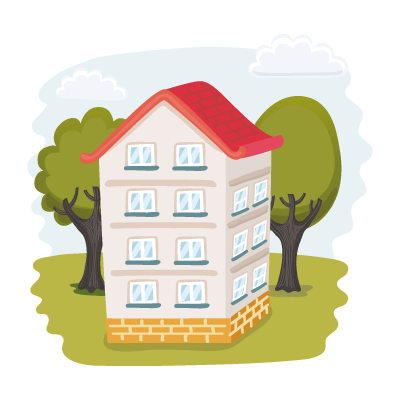 Compare management fees
Compare the fees of similar agents to ensure you are getting the best the deal for the services on offer. Find out what the fee includes, often there can be added extras where the fee is low that are included in another agents standard fees.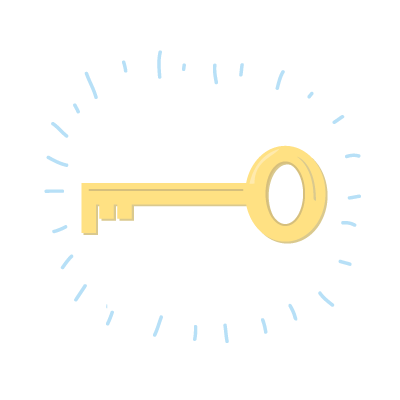 Check what is included in the management service
Before taking on an agency make sure they will do everything you need them to. You may only want them to find and reference prospective tenants and set up the agreement, or you may want a full management service, which means they will look after everything to do with the property too such as rent collection and repairs and maintenance. Ask about inventories, annual check-ups, rent reviews and renewals, plus tenant welfare too. This is especially important for landlords renting to older people.
Ask how they will market your property
Finding the right tenant is so important. This is where agents need to be proactive to market the property to attract a suitable tenant and find someone quickly. Ask prospective agents where they usually advertise, which online portals and marketing methods they use. Find out how quickly they will market your property after you have signed up and what interest is in your area at the moment.
Check accreditations
Most reputable agents will be part of governing bodies and accreditation schemes like Association of Residential Letting Agent (ARLA), the Propertymark Client Protection scheme and the Tenancy Deposit Scheme (TDS). Accreditation and memberships mean that the letting agency meets certain standards and comply with particular codes of conduct[i]. Ask which ones they are members of and make sure you check with each scheme to ensure you and your tenant is protected.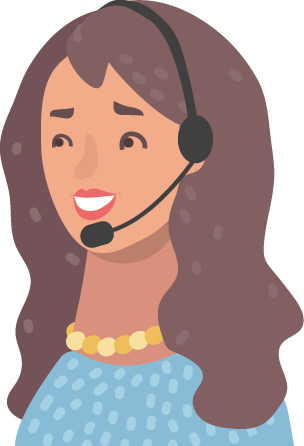 Ease of dealing with the staff
Finally, the landlord / agency relationship is hopefully going to be a long one. It's important you feel comfortable dealing with the staff and trust them to do a good job. After all, this is your valued property and you want to ensure it is managed professionally.
Take note of how they deal with you from the start, how they go about winning your business and how well they answer your questions. This will usually tell you all you need to know about any future working relationship.
The next stage
A few phone calls are usually be enough to establish if you have found an agent you think you can work with. Understand how they will work with you and their T&Cs, before signing on the dotted line.
Girlings Retirement Rentals has over 25 years' of experience of renting age exclusive retirement property, and understand the needs of their landlord clients and their tenants. They are proud to be members of key governing bodies, including ARHM and ARLA Propertymark.
Girlings offer a free landlord guide to letting property. Click here to download.
---
[i] https://www.simplybusiness.co.uk/knowledge/articles/2019/05/how-to-choose-a-letting-agent/