Renting in retirement can be popular lifestyle choice for retirees. It can offer a way for people to move somewhere new and free up capital in a home, and to live in a safe and secure development whilst being part of a community.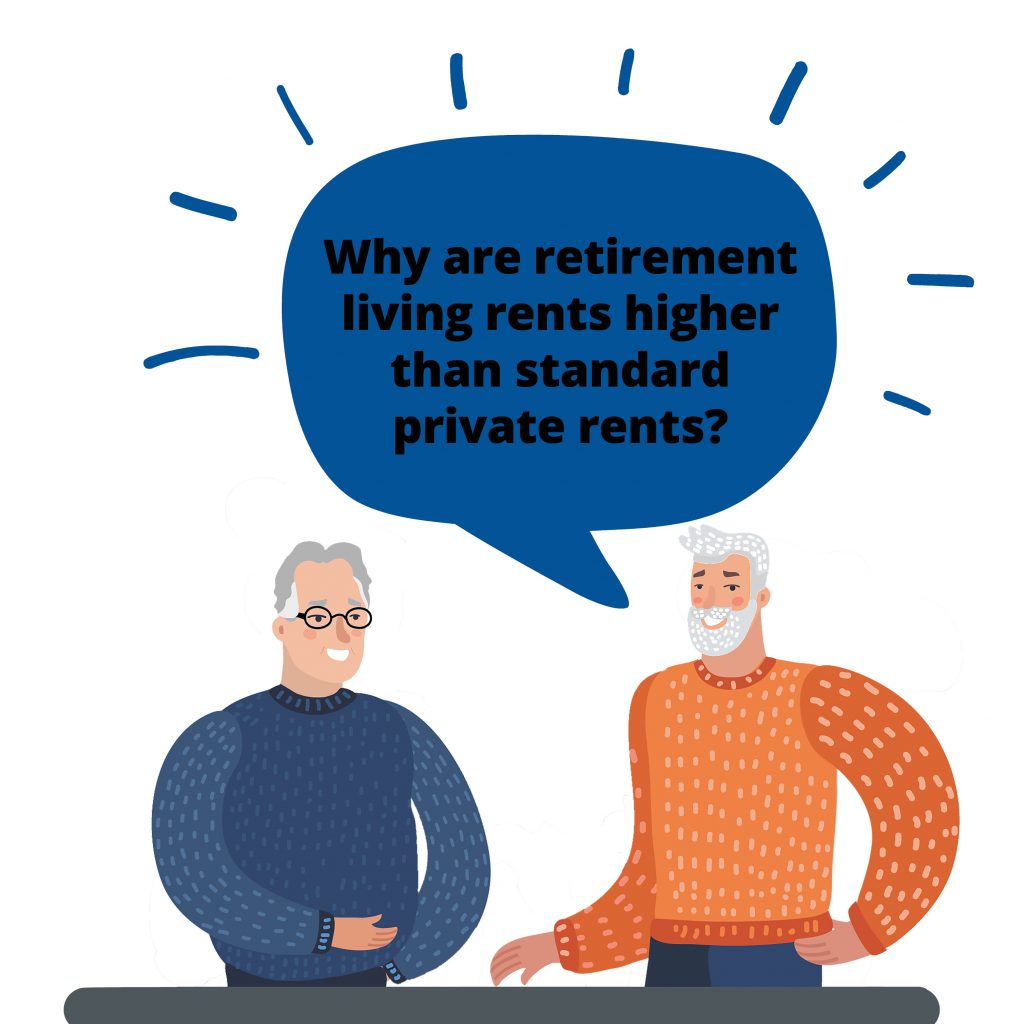 There are growing numbers of retirement developments and communities around the UK specially geared up for older residents. They offer independent living but with additional services that people may need as they age.
We specialise in apartments in retirement developments up and down the UK in desirable locations and have options to suit all budgets. Rents start from around £520 per calendar month for a one bedroomed apartment.
We also have our Diamond Collection of properties located in developments that have a boutique hotel feel and often benefit from beautifully designed interiors and onsite spas and gyms, libraries, restaurants, and club houses.
The rent in retirement properties can often seem a bit higher than standard private rents in a local area because retirement properties offer many more facilities and services which people should be aware of when making comparisons.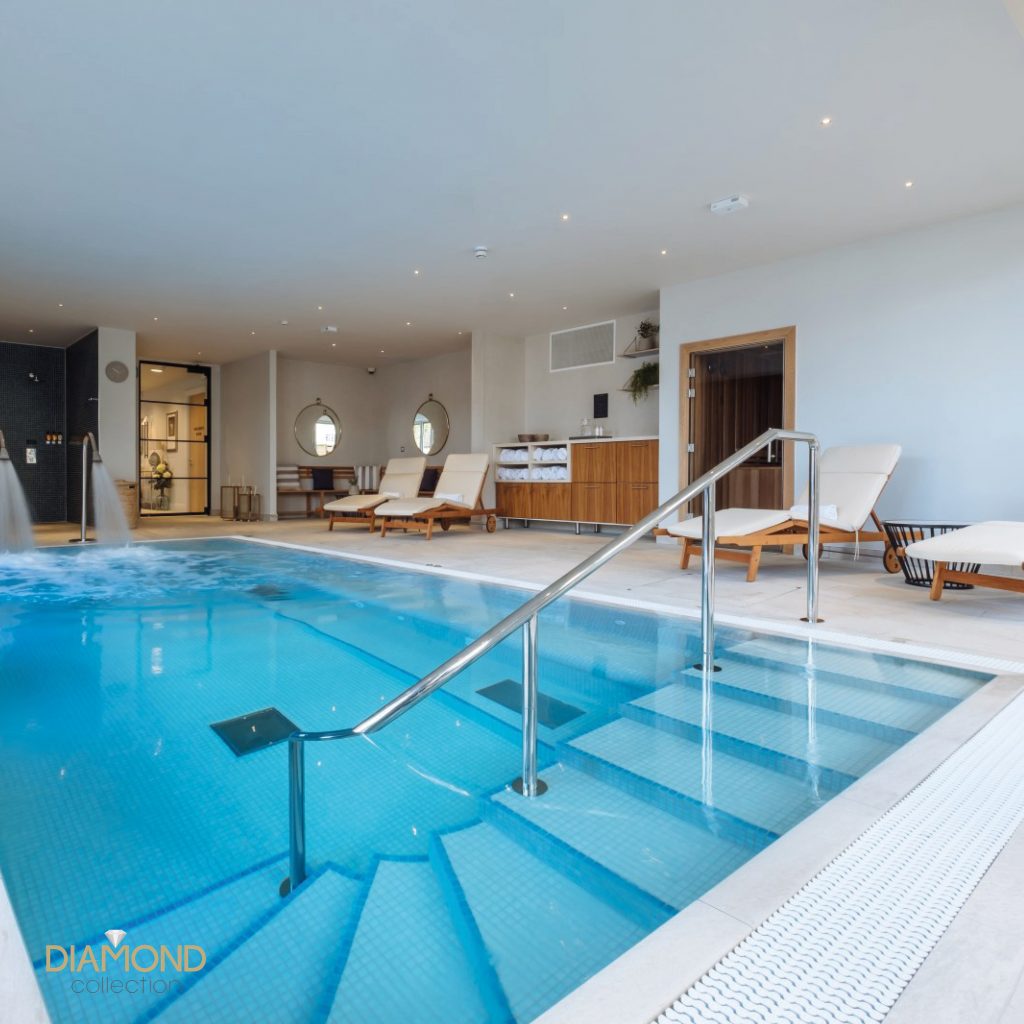 Our retirement developments often have communal lounges and gardens where people can meet and chat. There is also a development manager available on site everyday who can help with any issues that residents may have. All retirement apartments come with a 24 emergency careline in each apartment too, so should anyone need any assistance they know they can get help quickly and easily.
This is really reassuring for people as they get older, as well as their families who may not live close by and cannot be there if needed quickly.
Another key benefit is that most of our properties come with Assured Tenancies. These are 'lifetime tenancies' which give people the same security of tenure as home ownership and allow people can stay as long as they wish.
This is different from the Private Rental Sector where the standard tenancy is usually a shorthold tenancy which means people can be asked to leave at short notice should the landlord require a property back.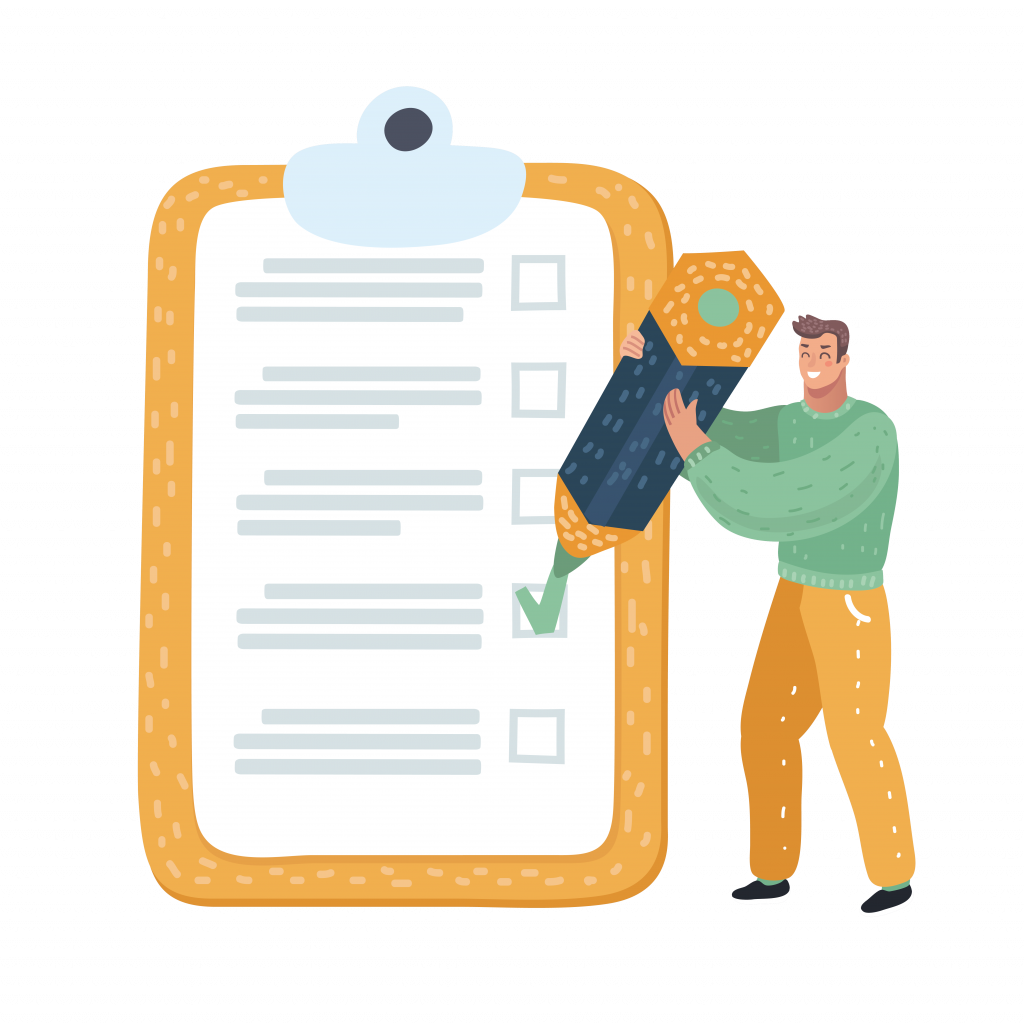 Often when retirees choose to sell up their home and to rent in a retirement development the assured tenancy is the deciding factor because of the security it offers them.
Renting through Girlings means that services and maintenance are included too and there is no additional service charge payable unlike most developments in the private rental sector. This also covers lift services and laundry facilities in some developments, and often water rates are included too.
Renting can be a good lifestyle choice for some retired people, especially when they understand all the additional benefits and value that come with living in a retirement community.
Having close neighbours nearby has been particularly helpful for our residents throughout the pandemic and has helped them not feel so isolated and with a development manager on hand every day and a 24-hour careline in every property people have a real peace of mind they can continue living happily and independently.
For more information about renting in a retirement development and available properties take a look at our web site.