Last year, Commercial Trust limited, a specialist buy-to-let broker reported a rise in the number of people aged 65-75 applying for buy-to-let mortgages in 2018, up by almost 6% when compared to 2017 (see article). Many are choosing to invest in bricks and mortar and become landlords to help fund their retirement years. Investing in property has the potential to deliver attractive rental yields and achieve capital growth.
Another group of new landlords are those who have inherited retirement properties.
According to one retirement property management company, Cognantum Estates in Oxfordshire, 70% of the properties on their retirement estate are inherited before they are sold, with the majority inherited by the children of the owners (see article).
Deciding to buy and rent a property is one thing, managing the rental process and ongoing tenancy is another issue completely especially for novice landlords who have inherited a property – the process can be challenging.
While some people choose to sell a property they inherit, that may become difficult if the market is saturated or slow. Others may choose to keep the property as an investment or for future use themselves. In both these cases the service charges at retirement development must be paid regardless if the property is empty, so renting becomes the ideal option.
Often, these new landlords do not want the hassle of finding tenants, collecting rent and managing the property, especially if they are still working or live far away.
This is what happened to landlord, John Beveridge from London who inherited a retirement flat in Morecombe…..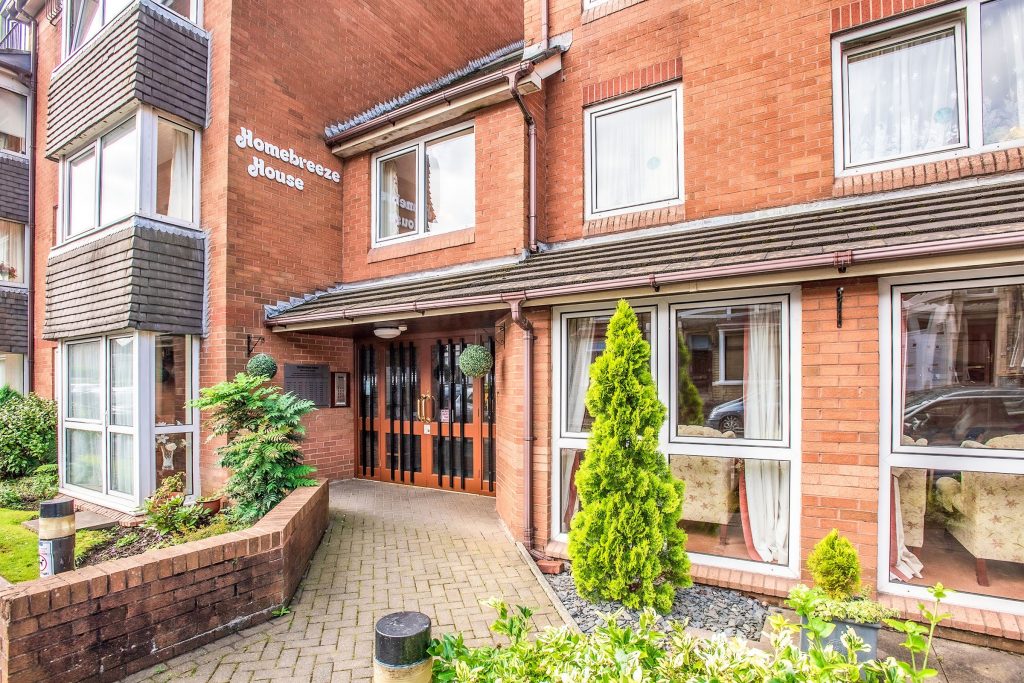 John inherited an apartment in a retirement development called Homebreeze House in the late 1980s from a relative. John decided he wanted to rent it out rather than sell as he didn't need the money.
"I was busy working in London so decided it would make sense to rent it out. I had heard about Girlings so got in touch with them and they agreed to manage it for me. I think I was one of the first landlord clients for the company as they set up around this time." John explains.
In 2004 he bought two other retirement flats in Ribblesdale Court, Morecambe which he also rents through Girlings. He specifically bought these flats to rent and wanted to use Girlings again as he had such a positive experience with them over the years.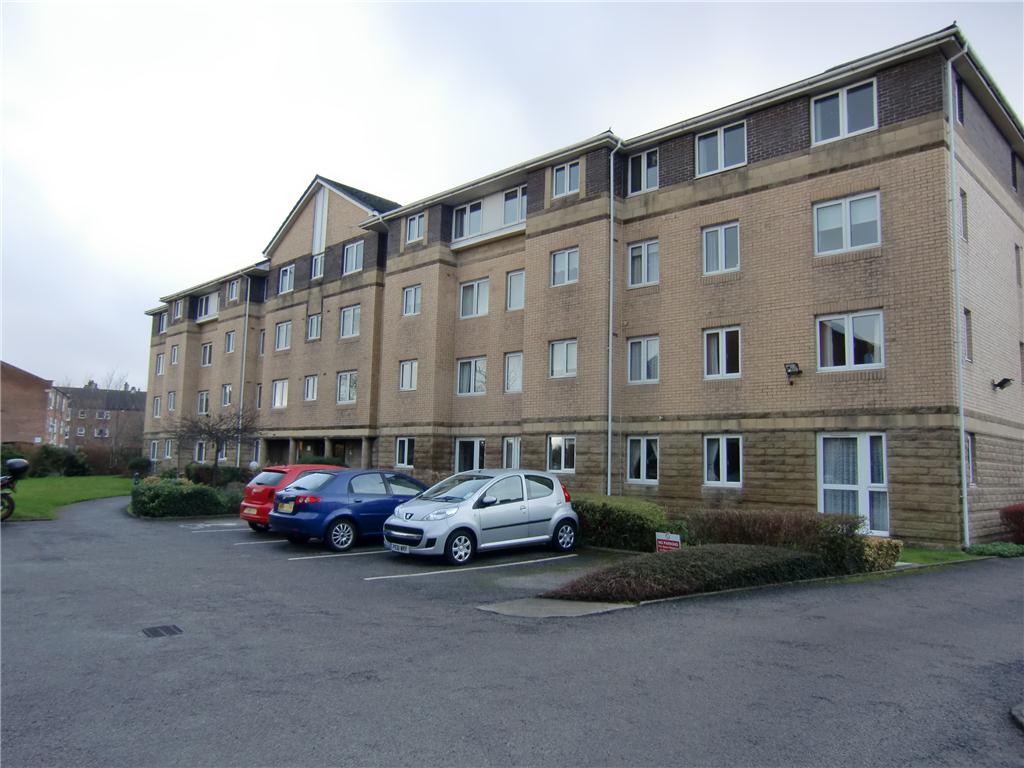 John says, "I'm very happy using Girlings. They provide an office service and an excellent management service for me, handling everything from finding and vetting tenants and doing reference checks, to collecting rent, handling the check in and check out and ensuring the flats are well maintained.
"It's a great weight off my shoulders as I'm down in London, so knowing there is a Girlings' representative close by gives me peace of mind should anything happen. I pay them a fee but the yield I am getting from the properties up in Morecambe is very good, at around 11%, which is better than some of my other properties in the south."
Another key benefit of using Girlings is they know how to find good tenants. They advertise in well-known magazines and papers which retired people read, plus attend retirement fairs and they have a good web site.
In the past, John had found tenants himself by placing adverts in free newspapers, but he didn't have a good experience. He says such adverts do not attract the right kind of people and he had to evict his tenants in the end which cost him a lot of money.
John concludes, "Using Girlings makes sense for me. I know the company well and have rented through them for many years. They offer an efficient service to landlords. They find me good tenants who stay for a long time and they handle all the administration and property management. I've had very few issues over the years with tenants and I think that is rare as a landlord. I plan to keep all three flats long term and will continue using Girlings to rent them out."
If you own a retirement property that you are thinking of letting out, we have a database of qualified prospective tenants actively searching for retirement property across the UK.
With over 25 years' experience of renting age exclusive retirement property, we understand the needs of our landlord clients and their tenants. We are also proud to be members of key governing bodies, including ARHM and ARLA Propertymark.
Please take a look at our dedicated landlord section or give us a call to find out more 0800 634 0834.