Autumn is now upon us and the trees are turning into hues of red and gold. For getting out and about with your grandchildren or family, this season does not get any better. So here we are to help you with some brilliant Autumn activities that you can try this season.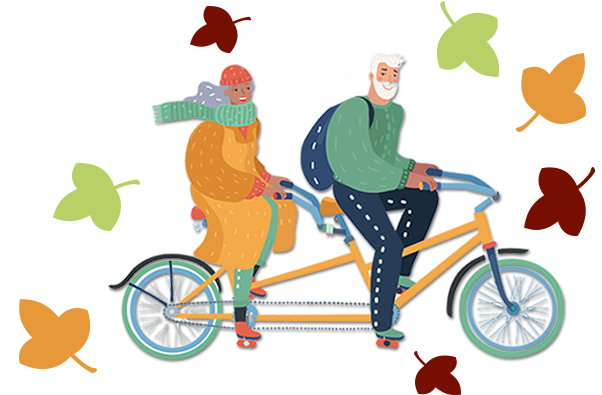 Pumpkin picking – Why would we recommend this when you could simple go pick it up from your local supermarket? Well, once you've done that, you will never go back to the supermarket again. It is a real treat finding your very own pumpkin as nature intended and it's a great activity to engage your grandchildren in with all the Halloween excitement around the corner. So, whether you want to pick your own pumpkins or simply want to have a lovely stroll through the fields on an Autumnal day, we highly recommend this activity. Here's our guide to the 20 best places to go pumpkin picking near you: https://bit.ly/2RO15KJ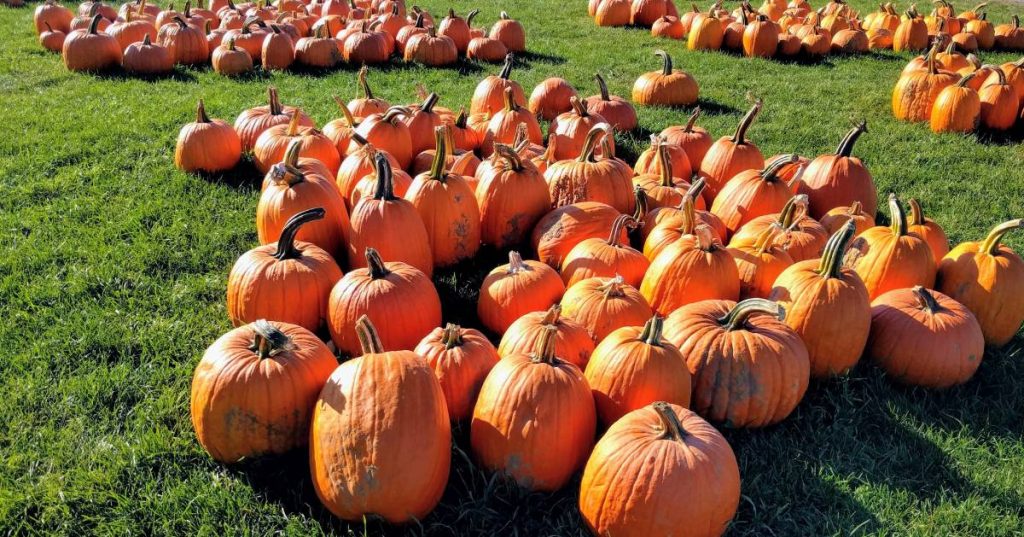 Gardening – Being out in a garden, in the open can be a peaceful retreat for most who like to be in the fresh air. However, gardening can be challenging for older people since it involves a lot of stooped postures that puts extra pressure on the bones and muscles. Hence, it is imperative that older people take adequate care and precaution by getting access to proper tools and equipment to make their work easier. While planting or weeding its important that you bend with your knees to keep your back balanced, watering cans or buckets should be lifted from the squat position. Even if you do not have a garden of your own, you can always go out for a stroll to the nearest one. Most of the developments that Girlings manage properties in, have lovely communal gardens for everybody to enjoy.

Go for a walk in the forest – What could be better than a walk amidst varied colours of leaves spread across the forest floor. Its pretty, picture perfect, and peaceful. Sometimes its the simple things in life that bring happiness. So, this Autumn, go for a walk out in the woods, collect some pine cones or conkers, or just watch the grandchildren jump in a pile of leaves, make the most out of a beautiful Autumn day.

Host a movie night – The weather during this time of the year can be rather unwelcoming at times. So, it's a cold evening, probably raining, what do you do? Gather your friends, make a list of your all-time favourite movies and have a movie night or have a word with the on-site manager to arrange one at the development for everybody. Could you possibly think of a better way to spend an Autumn evening?

Watch an Autumn sunset – With seasonal transition setting in and the sunset getting earlier and earlier, watching an Autumn sunset could be the most mesmerising experience. Check online to see what time it's due to set and aim to be in the perfect spot about 10 minutes before. Once it starts, it will disappear quicker than you think, then it's home and off to bed!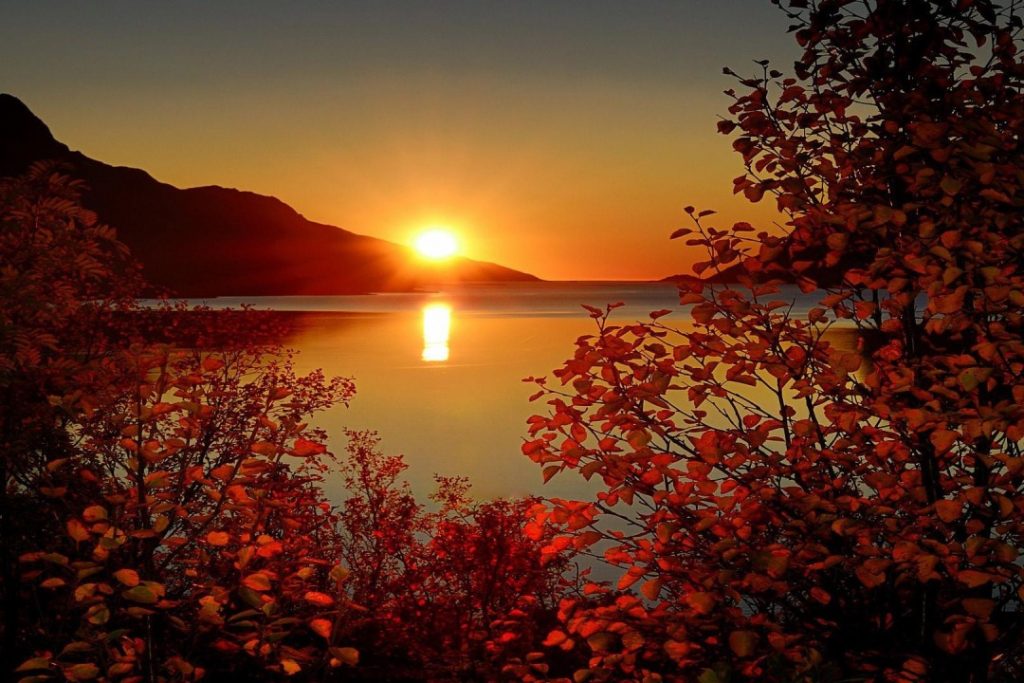 Stay active! Have you tried yoga and Pilates yet? – Yoga and Pilates classes designed for the elderly are a great way to stay physically active and to feel in harmony with your own body. These popular exercises are said to have many effective qualities, such as better fitness, balance and the improvement of pre-existing ailments. So, sign up for one of the trial sessions first and enjoy your Autumn workout! Lots of local Age UKs run exercise classes – ranging from more sedate chair-based exercise to nostalgic ballroom dancing and heart-pounding Zumba! Enter your postcode to find your local Age UK, and see what they offer: https://www.ageuk.org.uk/information-advice/health-wellbeing/exercise/

Cooking class – For many cooking is a big stress buster while for many it can get difficult with age leading to unhealthy eating habits. Community cooking classes will not only broaden your culinary horizons but also offer you an opportunity to socialise. It can be a great way to boost your confidence as these classes often promote fun social activities. Find out what classes and activities your local Age UK runs: https://www.ageuk.org.uk/information-advice/health-wellbeing/healthy-eating/kitchen-kings/
We understand that finding a new hobby could be a little daunting, however we recommend you always sign up for the trial sessions first and see if the activity that you have chosen is in fact meant for you.
If that isn't enough maybe moving to a retirement living property is your new Autumn adventure?