Meet two of our lovely residents, Shirley Dew (83 years old) and her husband Roy (86 years old) who have been renting an apartment in Oakland Court, Littlehampton, West Sussex.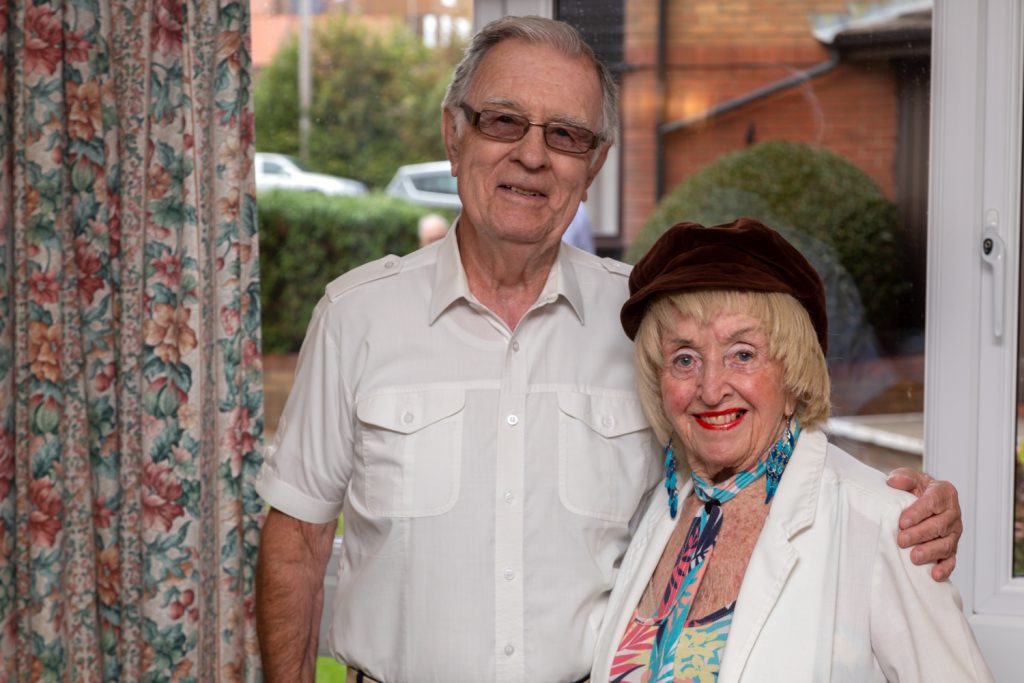 It came as a surprise to find out that Shirley is a bit of a local celebrity down in Littlehampton. She enjoyed a successful singing career under the name Shirley Western, after starting in showbiz at the tender age of three. She sang with Ken Mackintosh & His Orchestra, appeared on TV and radio many times, and was often a warm up act for stars including Shirley Bassey, Johnny Ray and Frankie Lane. She even performed in front of the Queen and the Royal Family at Windsor Castle and continued performing in the Shirley Western Showband during the late 1970s and 80s. Recently she has been the subject of a film biography by director David Allen. Her husband Roy has also had his moment of fame as he is an ex Chelsea and Millwall footballer.
How did they end up living in one of our retirement developments?
Well it wasn't part of their plan. The couple had always expected they would spend their retirement years at a property they had bought in Gran Canaria in 1987, after selling their home in West Sussex. However after spending 15 years living there they had to come back when Roy fell ill and needed an operation.
Although they had a mobile home based in Lyminster, West Sussex, which they used for holidays and visiting friends when they lived aboard, moving back meant finding somewhere more permanent than their mobile home. The couple looked into buying a retirement apartment, but since they had left the UK there had been a property boom and prices had risen out of their reach. This is something we've seen happen to quite a few people who retired abroad and needed to return for health reasons.
Luckily renting in one of our retirement developments can be a good solution and this is what the Dews decided to do.They hadn't considered renting in retirement until Shirley noticed an advertisement for retirement flats to rent in Rose Court in Littlehampton through Girlings Retirement Rentals.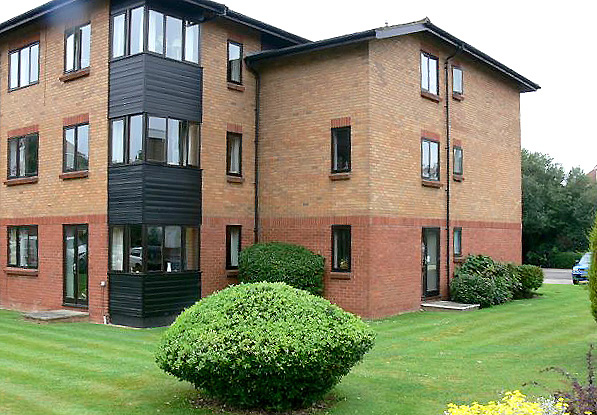 One of the main attractions was the fact they could move into a modern, clean, brand new apartment immediately and make a fresh start in the UK. Other benefits were the assured or life-long tenancy that would enable them to live in the apartment for as long as they wanted.
The couple decided to move in and really enjoyed living there for 15 years, but around six years ago they decided to move out of Littlehampton and move to Worthing. Roy was doing a lot of voluntary work there, including volunteering for the charity Guild Care, delivering meals on wheels to a sheltered housing development called Dolphin Court.
As Shirley explains, "We were very happy at Rose Court in Littlehampton, but as Roy was 80 years old at the time, we felt maybe it would be a good time to move to Worthing into sheltered housing. When we were offered a place at Dolphin Court we just decided to go for it. With all Roy's voluntary work based there it made a lot of sense too."
However after spending six years there they decided they wanted to move back to Littlehampton. The restaurant at Dolphin Court had closed which had been a highlight for them, plus they didn't have their own flat there, just a couple of bedsit rooms.
Shirley says, "We wanted to become independent again and move back to our own flat, but within a secure retirement development. We had really enjoyed living in the Girlings development at Rose Court, so we got back in touch with them.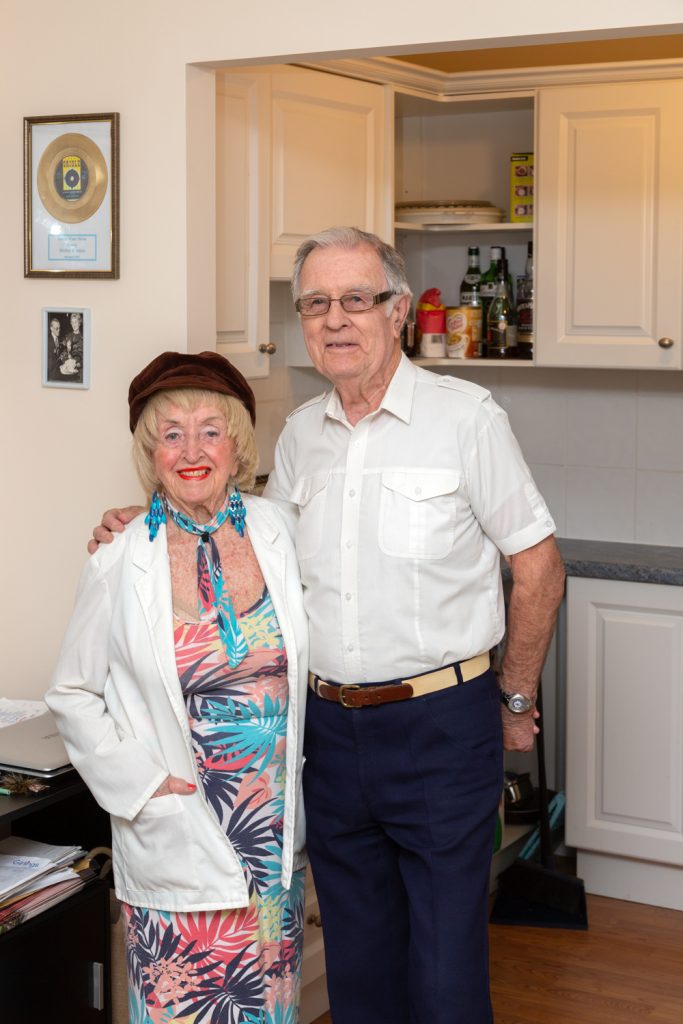 "An apartment in Oakland Court had become available and as soon as we saw it we fell in love with it. It's a lovely flat on the first floor and is very well kept. A cleaner comes once a week and makes sure all the communal areas are cleaned. There is a lift too, as well as lots of parking which is good as neither of us can walk too far these days.
"The people here are really nice, including the on-site manager, who is always on hand should we need anything. We often have an afternoon tea or coffee mornings with the other residents, plus there are social events and sometimes people set up stalls in the lounge area selling nice clothes and trinkets."
"One of the main attractions was we knew we could get an assured tenancy, so we can stay as long as we wish. The development is ideally located near the shops and the sea; in fact we are just one building back from the seafront. Littlehampton itself has got plenty of life and there are always things going on such as music festivals. We are also just a short drive from the countryside.

– Shirley Dew

As well as socialising with the residents, the couple keep themselves busy doing voluntary work, plus Shirley still does the odd bit of singing.
Shirley adds, "We both volunteer for Car Ambulance who offer transport for people who can't use public transport any longer. This is a wonderful service a lot of people are really grateful for. We pick them up, take them wherever they need to go, wait for them and then take them home. Roy still volunteers at Guild Care in Worthing and goes twice a week to do the post. And I occasionally sing and have been on a few cruises singing, but unfortunately while the voice is still there the body is wearing out!"
"We're very happy we made the move back to Littlehampton and have no intention of moving again. We love living here so much we don't even want to go on holiday anymore!"
If, like Shirley and Roy, you think renting could suit your lifestyle get in touch with us and we can talk you through how it works and suggest some apartments to consider taking a look at.