With this being the third lockdown we are reposting some of our lockdown stories about how they are keeping busy during the pandemic. Here's what they had to say.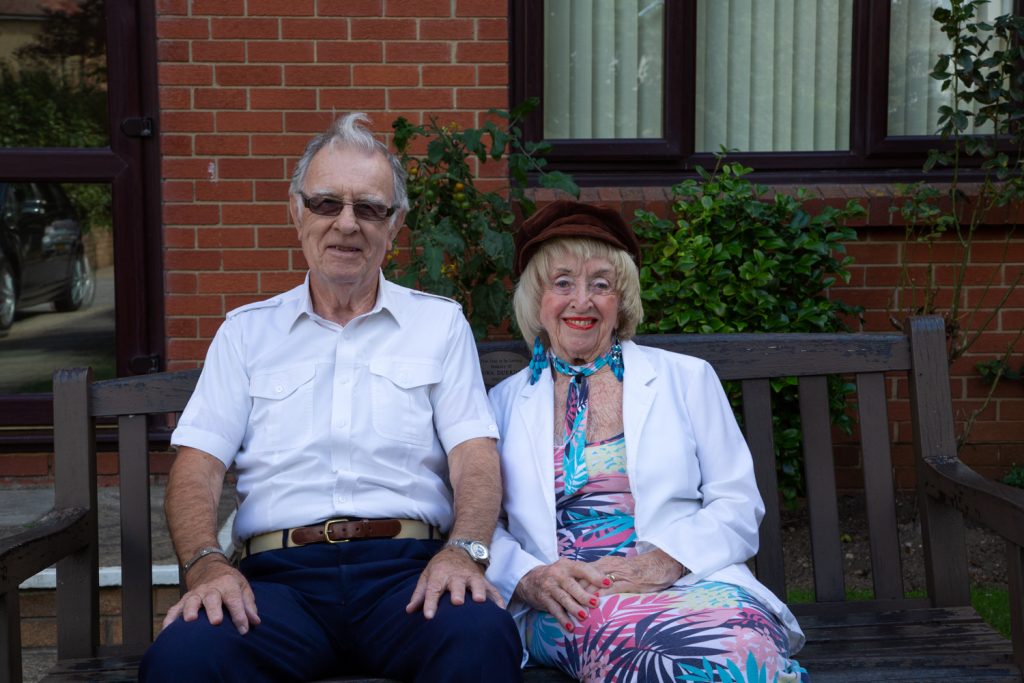 Shirley Dew from Oakland Court in Littlehampton, West Sussex is enjoying singing and taking in the sea views
"I live here with my husband Roy. We get out every day for a short trip to the sea front. We are very lucky to live just one block from the sea. As my husband can't walk too far these days, we've been driving down to sit and enjoy the view. We might take a walk up and down the promenade if the weather is good too.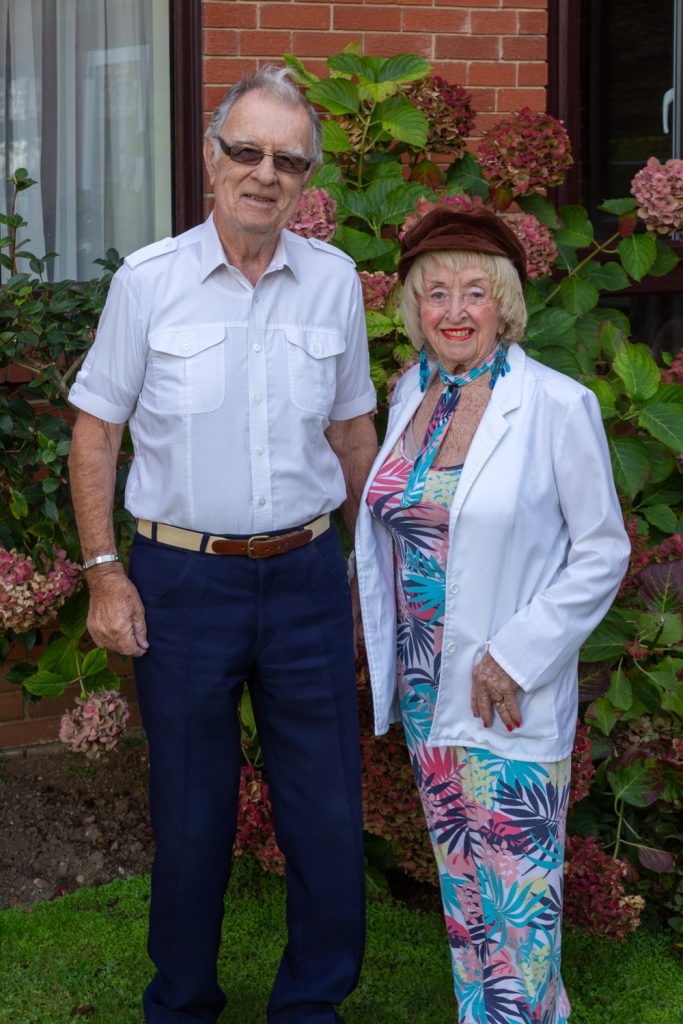 "We're fortunate at this time that we have each other so we are not getting lonely during the lockdown. But I think Roy is missing going out and about. He usually volunteers twice a week for Guildcare in Worthing, and five days for Arun Community Transport in Littlehampton who offer transport to people who can't use public transport any longer. He is finding being stuck in doors most of the time a bit tough!
"One thing that has changed for me during the lockdown is I'm not wearing any makeup! I was in show business for many years and enjoyed a successful career as a singer. Until lockdown, I wouldn't have dreamed of going anywhere without my makeup. A few years ago, it was high heels too; however, I did have to give them up some while ago.
"We're keeping in touch with family and friends over email using the iPad. We have friends all over the world as we have lived and visited many places, so it's been a good opportunity to catch up with them. We're seeing other residents here at a distance for a quick chat too.
"We've also found a local food delivery company who have delivered us some meals. They are brilliant. We did have a few problems initially getting a food delivery slot from the supermarket, which prompted us to try this service and we are delighted we did.
"Roy had his birthday last week, so we had to celebrate inside for a change with a nice dinner! Fortunately, we have not found the lockdown too hard. We have a lovely apartment and we can look out and listen to the birds or drive to the seafront and take in some fresh air.
"We're also joining in the clapping for the NHS on Thursday nights and I'm adding in a bit of singing! I have a karaoke machine and enjoy belting out a tune or two, although I'm careful not to annoy the neighbours, so I'm sticking with Thursdays nights only!"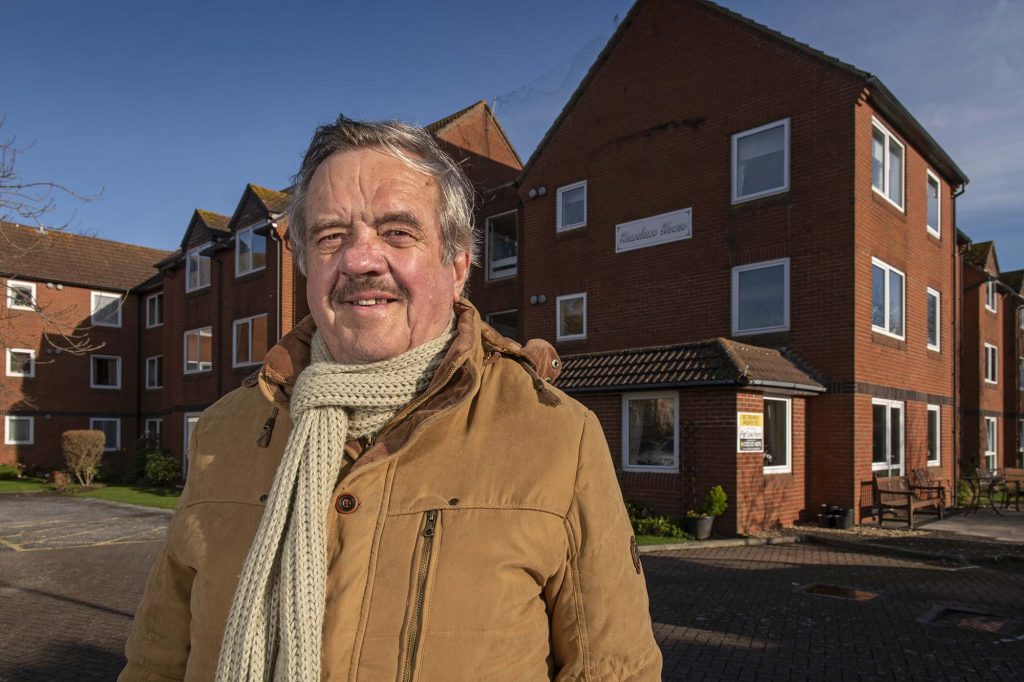 George Clement from Homelane House in Burnham on Sea is finishing his second novel
"I'm keeping busy during lockdown finishing my second book, called 'Jade' which I hope will be out in a few months. My first book, 'The Listener' came out last year and this second book is about one of the characters in that book. Both available through Amazon.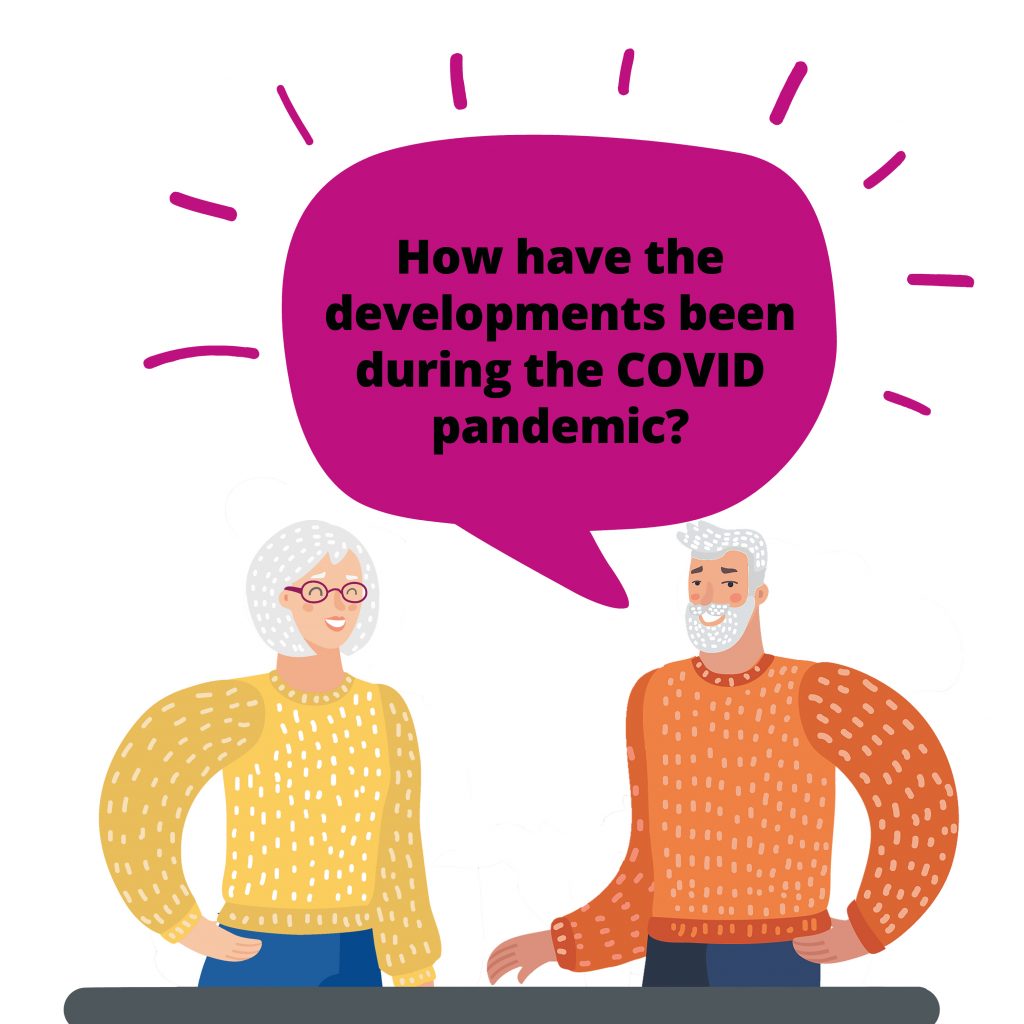 "I'm at editing stage. I do the first edit before handing it over to someone else, so I am working pretty hard right now! The other thing I have been doing is talking to people who are struggling a bit just now.
"Following the suicide of my grandson a few years back I joined the Samaritans in Bristol as a Listening Volunteer. For the last three years I have listened to hundreds of people who were in despair; however, I'm not able to travel there now.
"One of the things to happen during the lockdown is a friend called me who was depressed. And then another called whose wife was a bit down. Things have escalated a little and I'm now getting calls from other people, plus I'm calling people to offer support.
"This is completely independent of my work at the Samaritans. We are quite a small community here in Burnham on Sea, so people have got to know me or word has got round that I will happily lend an ear to someone who might need it.
"I've had about 20 calls now and it's good to know I can do something to help. I'm not really enjoying being shut in and I really miss the social side of meeting up with my friends, but for now I'm just trying to keep as busy as I can."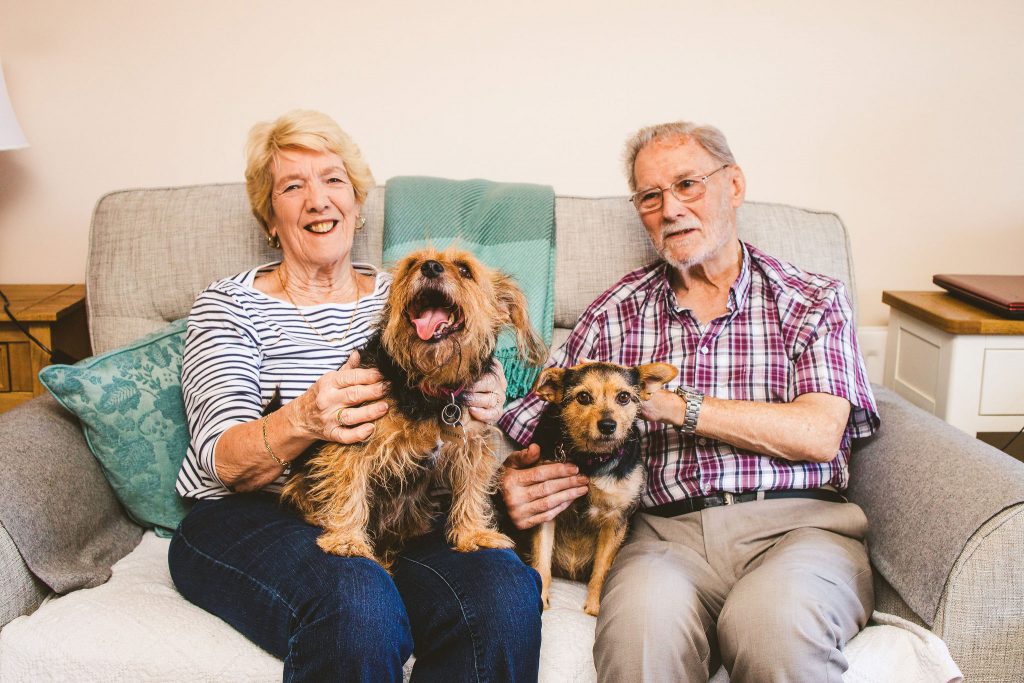 Barry Jenkins from Homecliffe House in Highcliffe-on-Sea, Dorset is busy writing quizzes to keep residents entertained
"We're keeping ourselves occupied. My wife Pauline goes out for a walk everyday with our two dogs, which she enjoys. I can't walk too far so I'm writing a lot of quizzes, which our neighbours are enjoying taking part in! I'm doing about two or three a week and handing them out to everyone, and they are returning them with the answers.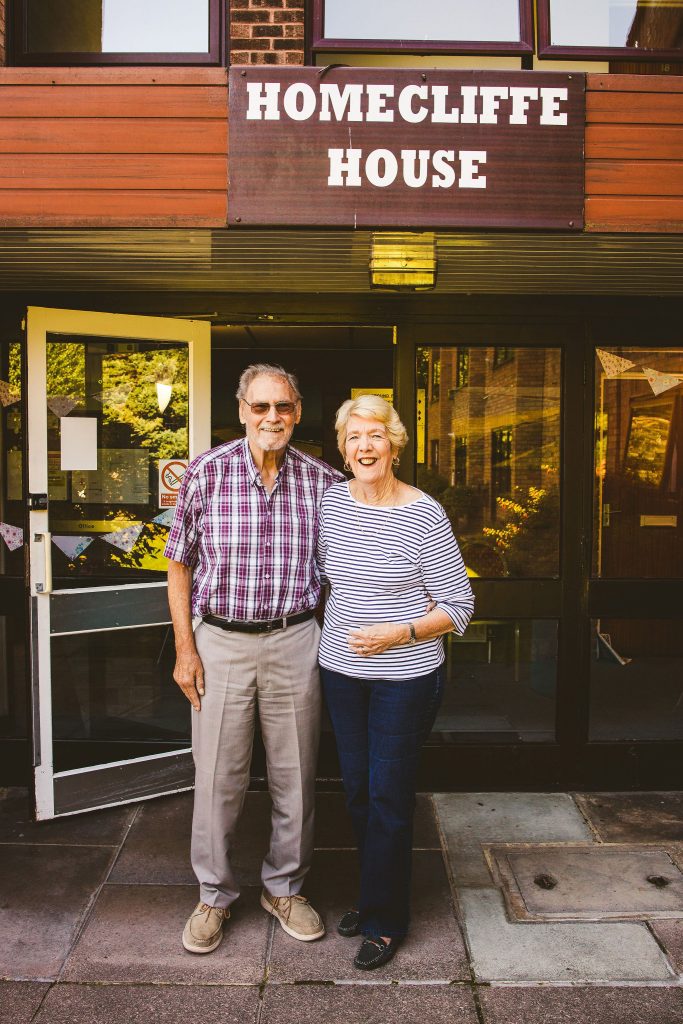 "Some of us are also meeting together in the communal lounge. There's usually around three or four of us, keeping our distance but enjoying a natter over a cup of coffee. We used to have quizzes in the lounge too, but now we are making do just handing them round for people to complete over a few days.
"I love technology and I use Facebook messenger and What's App to keep in touch with people. I wanted to get hold of a Facebook portal for the TV but it seems everyone had the same idea and they are now out of stock! I'm on the internet a lot researching questions for the quizzes which is keeping me busy too.
"We have family close by who are doing our shopping, but we've also been using our local suppliers such as the butchers and bakery. They have been fantastic and offer free delivery which has been a great for us. Overall, we're doing well. Some people are self-isolating in our block but everyone is looking out for each other, which is really good."
We'll be posting the next round of stories on Thursday. Thank you so much to all who have shared their stories, if you want to get in touch with us to share yours please give us a call!