Lieutenant Colonel Barrie Bruce Bateson, aged 86, moved to Hove three years ago from Salisbury.
His wife had developed Alzheimer's disease and as she needed more care, it was necessary to find her a suitable care home. Barrie's daughter and grandson live in Brighton, so it made sense for him to move closer to them, as he would be living on his own.
Barrie found a lovely care home for his wife and then started looking with his daughter for somewhere suitable for him to live. His daughter's house is a typical Victorian property and it would have been impractical for him to live there permanently because of all the stairs, plus he wanted to be independent and not have to rely on his daughter.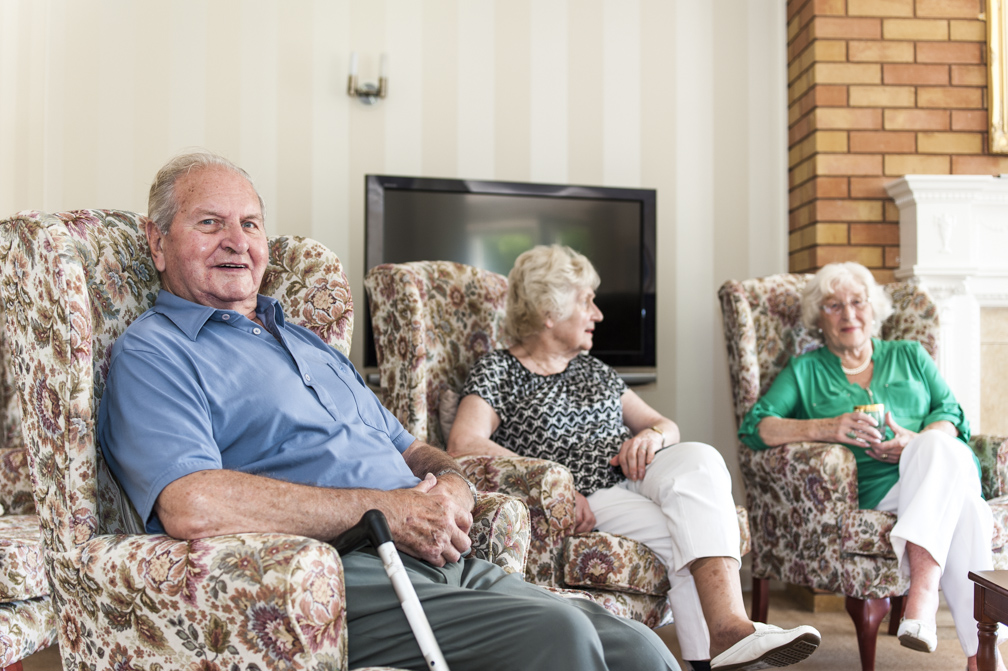 Following an internet search, they came across Girlings Retirement Rentals, a specialist in providing retirement rental properties on assured tenancies. Girlings had an apartment in a retirement development called Homedrive House in Hove, not too far from his daughter's house.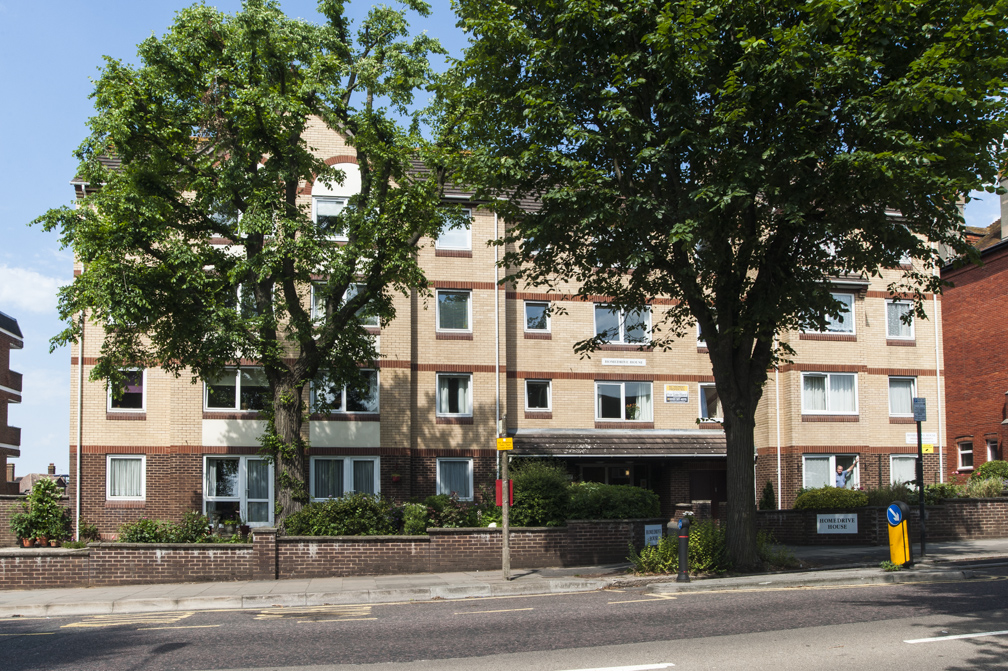 The apartment suits Barrie's needs perfectly, as it is on the ground floor and opens onto a little garden. Barrie recently had a back operation and has had to learn to walk again. Being on the ground floor is even more important for him now and it makes his recuperation a little easier, plus the apartment benefits from a 24hr emergency call line, giving Barrie and his daughter much needed reassurance.
Barrie says, "I wanted to be close to the care home, so I can visit my wife regularly, as well as being able to see my daughter and grandson. The apartment is ideal for both and is in a lovely location, not too far from the seafront. It was also important for me to retain my independence, so this offers me the best of both worlds."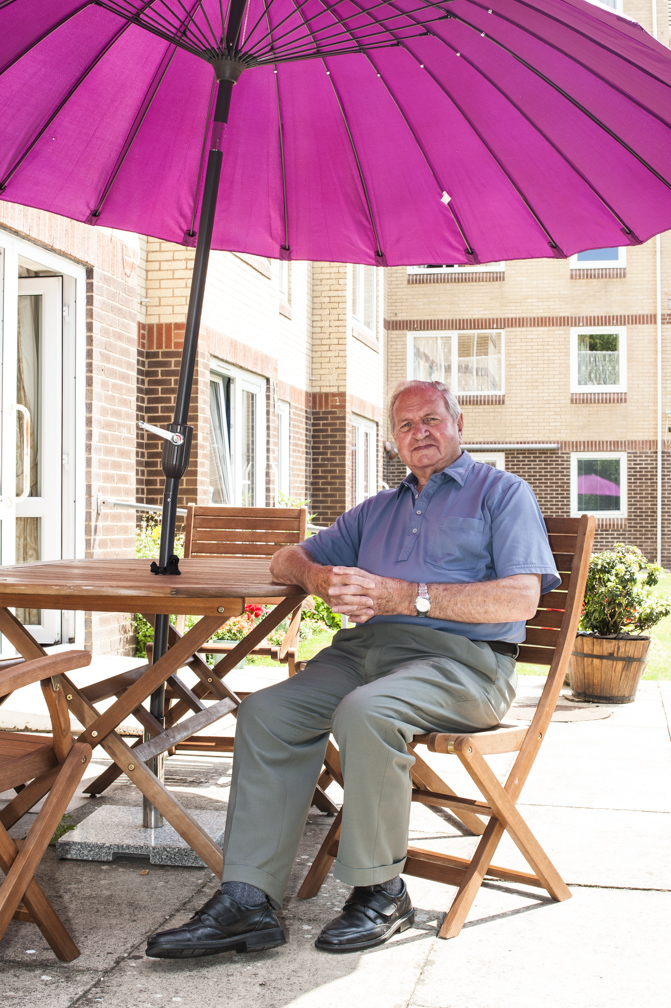 "I really enjoy living here. The facilities are excellent and I have access to social activities, which is important now I'm living on my own. I have made friends and we often do things together or just meet for a chat in the lounge. I also make use of various clubs in Hove, including the rugby club where I go to watch games."
Homedrive House is ideally located close to shops and amenities, plus there is a guest suite, laundry room, communal lounge and garden for residents' use. There is a development manager on site during weekdays to look after the running of the development and a Service Team is responsible for window cleaning, gardening and all external maintenance. As the services of the development and property maintenance are included in the monthly rent it is reassuring for residents as it means everything is taken care of.