Keith and Teresa Davy are in their 70s and have been renting a retirement apartment in Homewest House in Bournemouth through Girlings Retirement Rentals for the past year.
The couple previously owned a retirement flat in Torquay, however, they weren't happy living in the area and wanted to move.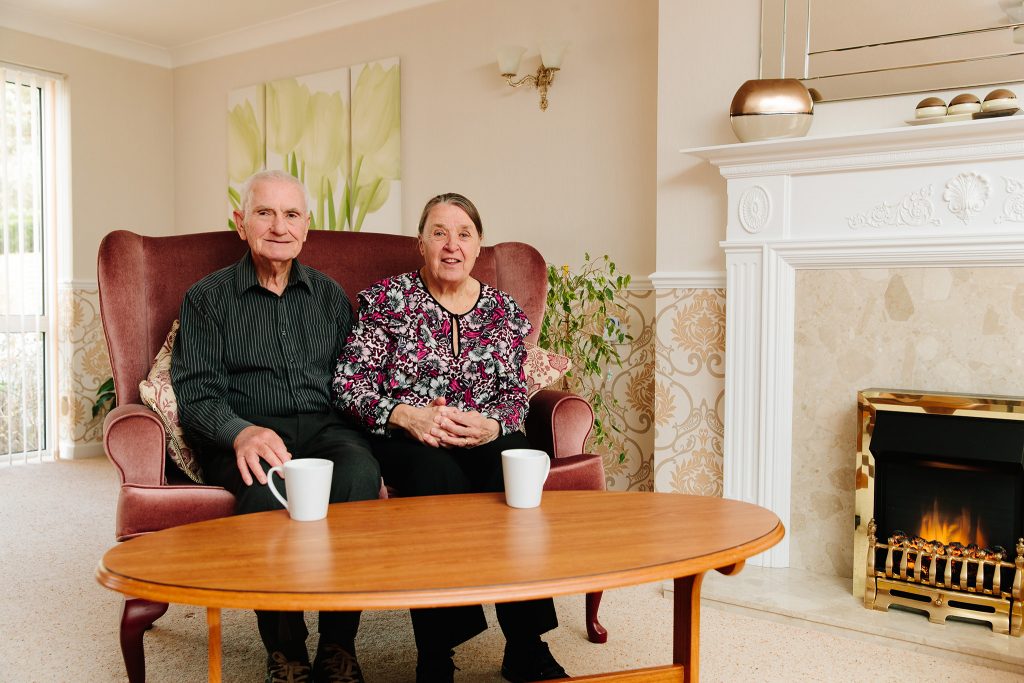 The couple are keen travellers. They have owned and lived in 23 properties in the UK, Australia and New Zealand and when they retired, they travelled around the UK in a motor home for around eight months.
To fulfil their travel ambitions, the couple decided to sell their property and rent, which would free up capital to allow them to travel more often. They also realised that as renting was more affordable it would enable them to live in a nicer area.
They really liked Bournemouth and after viewing a lovely retirement apartment in Homewest House in Westbourne, through Girlings they decided to take it. The apartment was available on an assured tenancy which gave the Davys assurance they could stay in the property for life if they chose.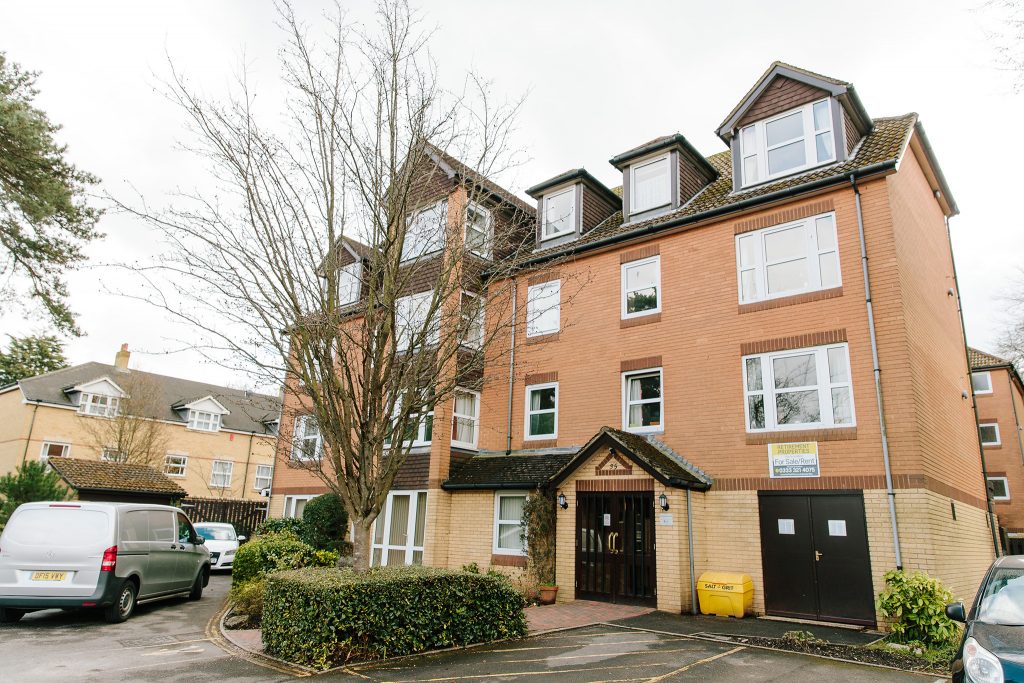 Since selling their retirement flat for £55,000 and moving into their Girlings apartment, the couple have already been abroad on holiday four times and are looking forward to another holiday in Mallorca in a few weeks' time.
Teresa is originally from London and the couple met there so they like to visit the capital several times a year. They like to go out for dinner and visit old haunts as well as the usual tourist attractions. As Girlings residents the couple have the advantage of often being able to stay in a guest room in other similar retirement developments for £25 a night, which is a lot cheaper than a hotel.
Another benefit of living in a retirement development is the fact it is totally secure, so they don't have to worry about the safety of their home when they are on holidays – even though they are sometimes away for up to six weeks at a time. There is also a manager on site to look after the development and be a good neighbour to residents and the couple feel comfortable to just lock up and leave it.
Discussing their new home Keith explains, "We love the location, it's in a lovely area in Bournemouth near the shops and we can walk to the beach and into the town centre. The bus service is so frequent and convenient it's like a taxi service. We couldn't afford to buy the flat we're living in, so renting has enabled us to live in an area we really like."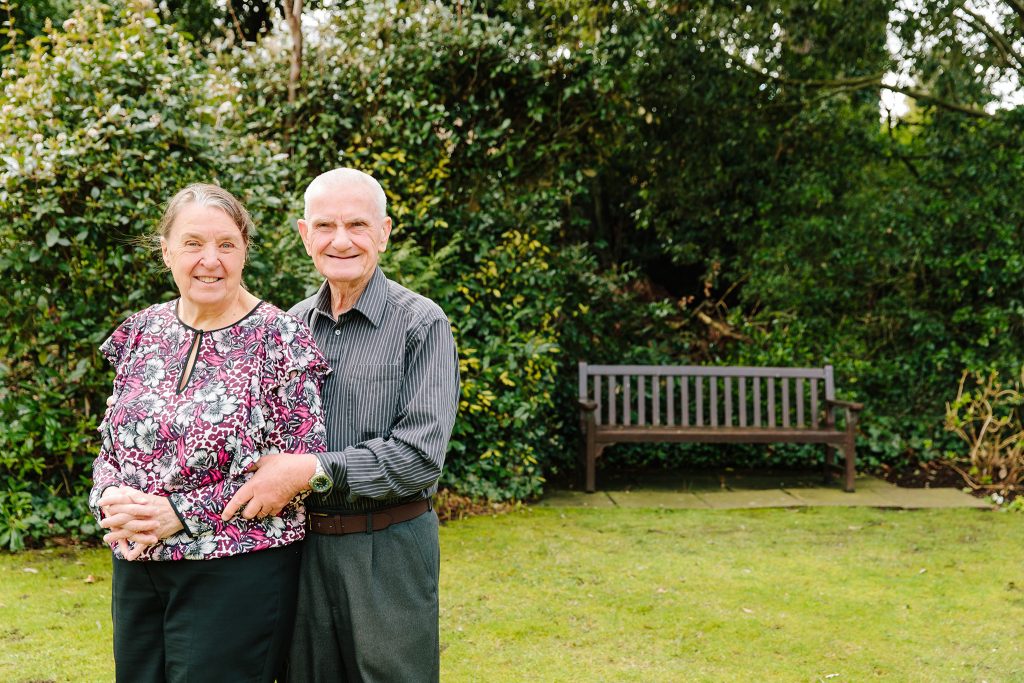 "We also like the security of having an assured tenancy agreement. At our age we don't want to worry that the landlord might decide to sell and give us a month's notice to move out, renting with Girlings means we know we're going to be able to stay here for the rest of our lives. Also, if I were to die first I'm confident there are people here who would keep an eye on Teresa, she wouldn't be alone. I find that very reassuring."
Renting also enables the couple to budget more efficiently. They don't have any maintenance bills or service charges which they had to pay as homeowners. Their monthly rent of £775 includes these charges and the water rates. Keith also enjoys not having to maintain the home, if ever anything needs doing he can call Girlings and they sort it out straight away.
The Davys moved into a newly refurbished apartment and decided to get rid of all their old furniture and treat themselves to new furniture to go in their new home.
Keith says, "The whole building has been completely redecorated in the last couple of months and looks absolutely beautiful, especially the communal lounge. The development has lovely private gardens too, when the weather's nice we take a couple of chairs down and a tray of tea so we can enjoy them."
"We really enjoy living here, we considered moving back to Australia for the weather but since moving into Homewest House we're confident we made the right decision to stay. We've lived in a lot of different places over the years, but this is the best move that we've ever made."