With people living healthier and longer than ever, many will spend a significant part of their lives in their retirement years. Often people want to start afresh when they have finished with the world of work, which prompts them to downsize and move somewhere they have dreamt of living, such as to the coast or to a town or city where they can feel part of the action.
A recent survey by Auriens, a luxury retirement complex in Chelsea, found that when it comes to where people want to live in later life, many favour the bright lights of the city.
Just over three-quarters (77%) said they would prefer to live close to restaurants, theatres and the arts, with only 18% wanting to live in the countryside. The survey also showed that nine in ten claim they want excitement in their lives rather than peace and quiet. This highlights the changing face of retirement, something we've noticed over the years we've been in business.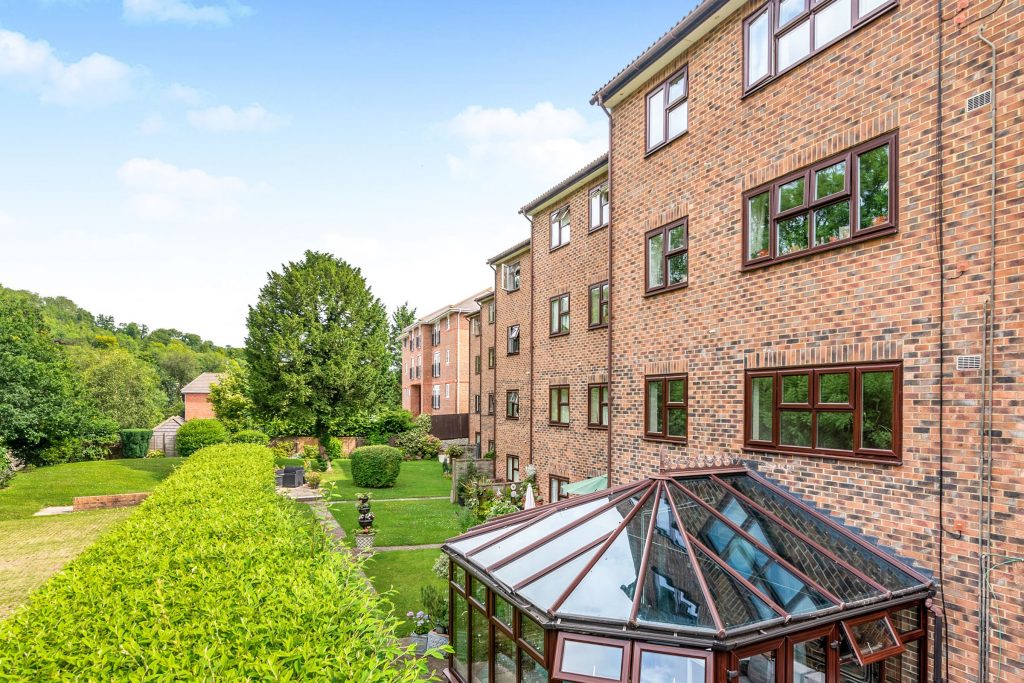 Our residents often tell us they wanted a new lease of life in a new location and choosing to downsize and rent in a specialist retirement development has given them this. We have also noticed how the idea of renting in later life is becoming more popular with retired homeowners.
We can understand why – it can often make a lot of financial sense. Benefits include freeing up capital, which can be spent on hobbies, travelling or invested, and living without the worry of looking after a property, which can become a chore or a burden as people get older.
One of the benefits of renting in one of our retirement developments is that we offer long term assured tenancies, this gives people the same security of tenure as home ownership, which is important for people who have always owned their own home. Our retirement developments are mainly located in towns, close to all the amenities that people want, plus they are secure so those that want to travel can just lock up and leave.
Renting can also be a more affordable way to move. Often popular retirement areas, particularly in the South of England, can be expensive to buy in. There is the cost of stamp duty to consider too. Renting can therefore be a good solution to enable people to live in a location they have always wanted to live.
One couple who are enjoying a new chapter in their lives are expats, Barry and Pauline Jenkins, who have been renting an apartment in Homecliffe House in Highcliffe-on-Sea in Dorset since June 2019.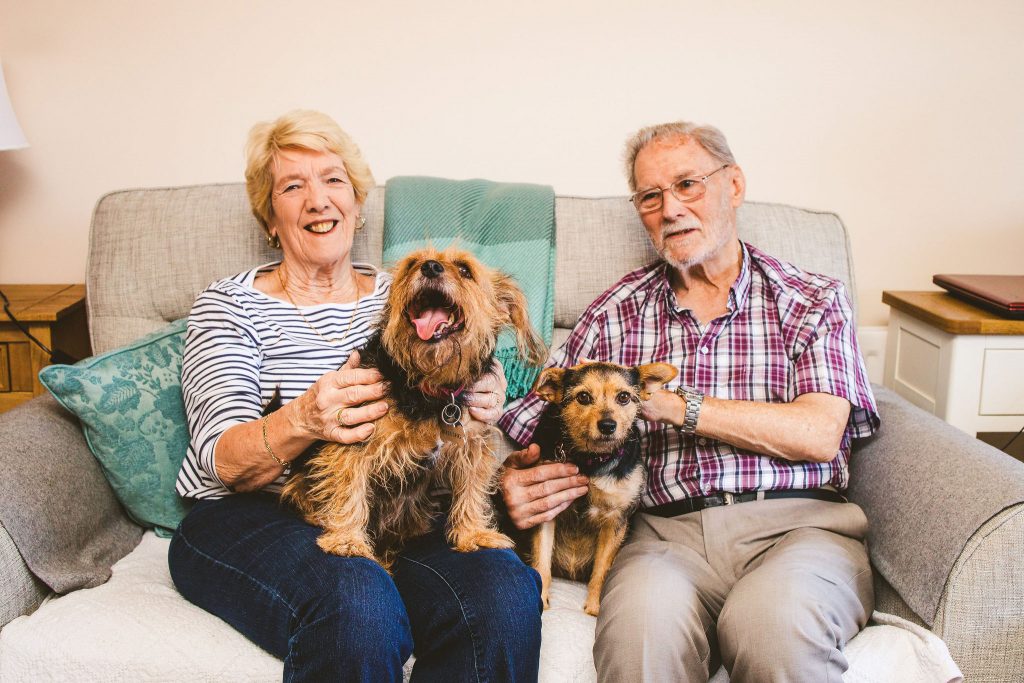 Before moving to Highcliffe-on-Sea, the couple lived in Spain for 22 years after taking early retirement. They sold their Spanish home and looked for a property to rent in the UK. Barry explains, "We wanted to rent rather than buy because renting gives us the option of upping sticks and moving in about a month if we decide to whereas you never know how long it's going to take to sell a property. Renting gives us that freedom of choice."
Barry and Pauline found a lovely one bedroom apartment in Homecliffe House through Girlings and were relieved to discover they'd be able to take their dogs too. Within a couple of months, they had moved in and were enjoying the benefits of living in a retirement development.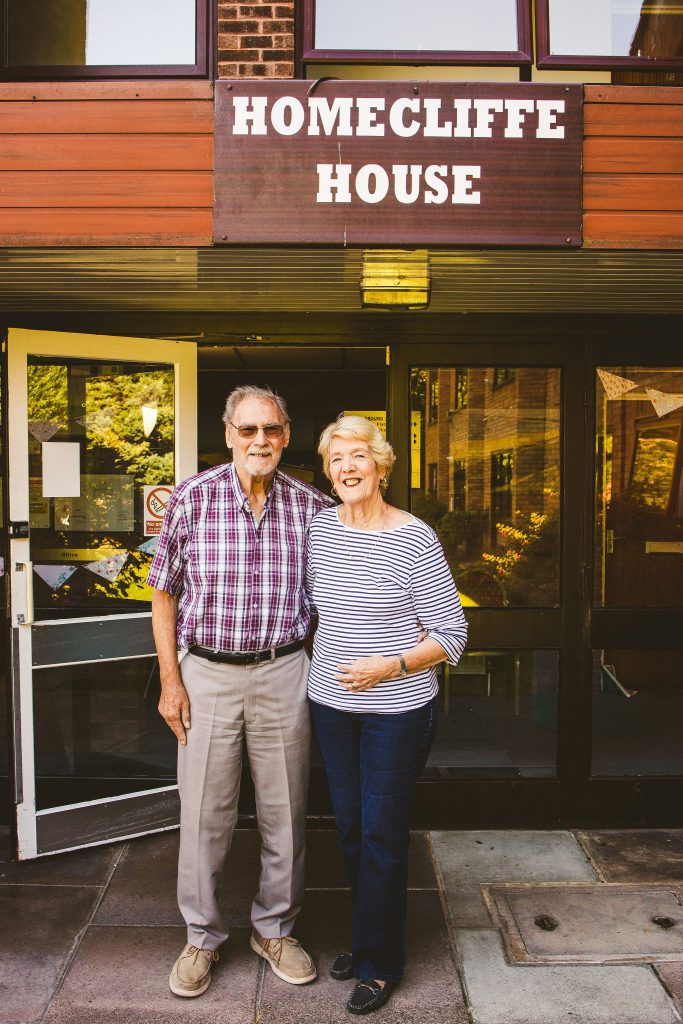 Barry says, "The apartment was the first one we saw that ticked all the boxes and since moving in we've been very happy. Highcliffe-on-Sea is a small town, so we have everything we need close by and we're only five minutes away from the sea. We really enjoy the social side of living here too. "We didn't know anyone in the town apart from our family and living in a retirement development has been a great way to meet people. There are regular social events like bingo, fish and chip suppers, charity nights and weekly coffee mornings which we enjoy going to – we're both outgoing people and have made lots of good friends."
If you are retired or will be doing so soon, perhaps it's time consider where you may wish to spend your golden years? If like Barry and Pauline, you like the idea of renting then why not get in touch with us to discuss your requirements…