After a lifetime of dreading the end of holidays and talking about their next on the flight home just to make themselves feel better, many people decide that when it comes to finally having the time on their hands, they want to retire abroad. It's estimated that of the 1.3 million Brits living in other European countries, around 20% are retired.
Spain and France seem to be the most popular destinations for retirement, often beacuse of the weather and not being too far away, so family and friends can pop out to visit.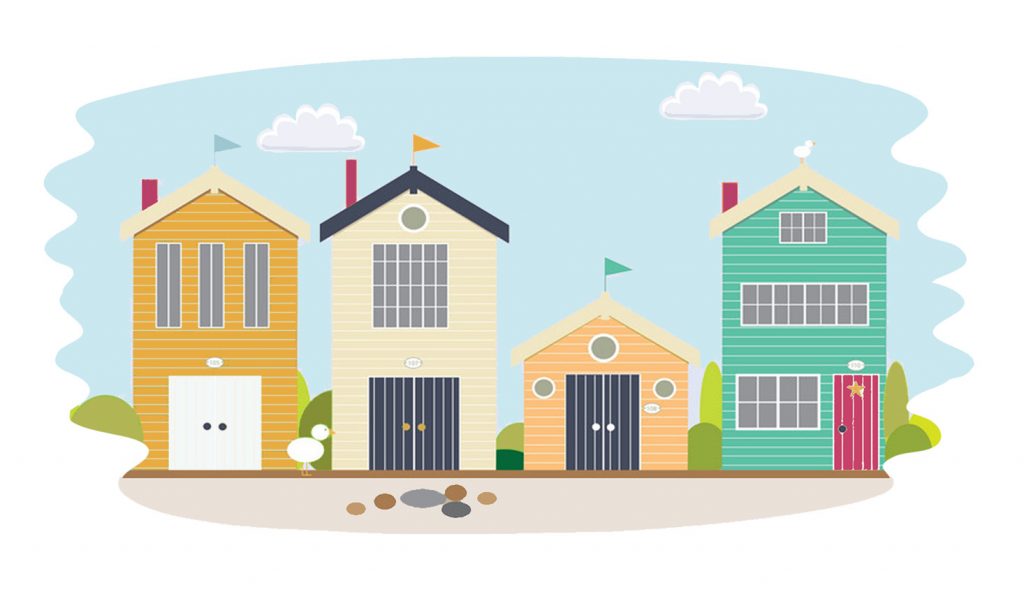 But what happens if you want to come back to the UK?
Sometimes people find moving back to the UK difficult, perhaps because they sold up their UK home when they moved abroad. High UK property prices often make it harder for people to come back and be able to afford to buy a home. Years have passed since owning a home in the UK and the thought of maintenance and gardening may be more daunting.
There is an alternative though, something that many people may not have considered… renting in a retirement development!
This can be a fantastic option, especially since Girlings offer assured tenancies – you can have the same security of tenure as buying. The maintenance and gardening is all taken care of and any money from selling your home abroad is released to enjoy in retirement.
This is exactly what two of our happy tenants did when they returned to the UK after spending 21 years on the Costa del Sol (I know, we are all wondering why you would ever leave such a beautiful place but alas circumstances do change).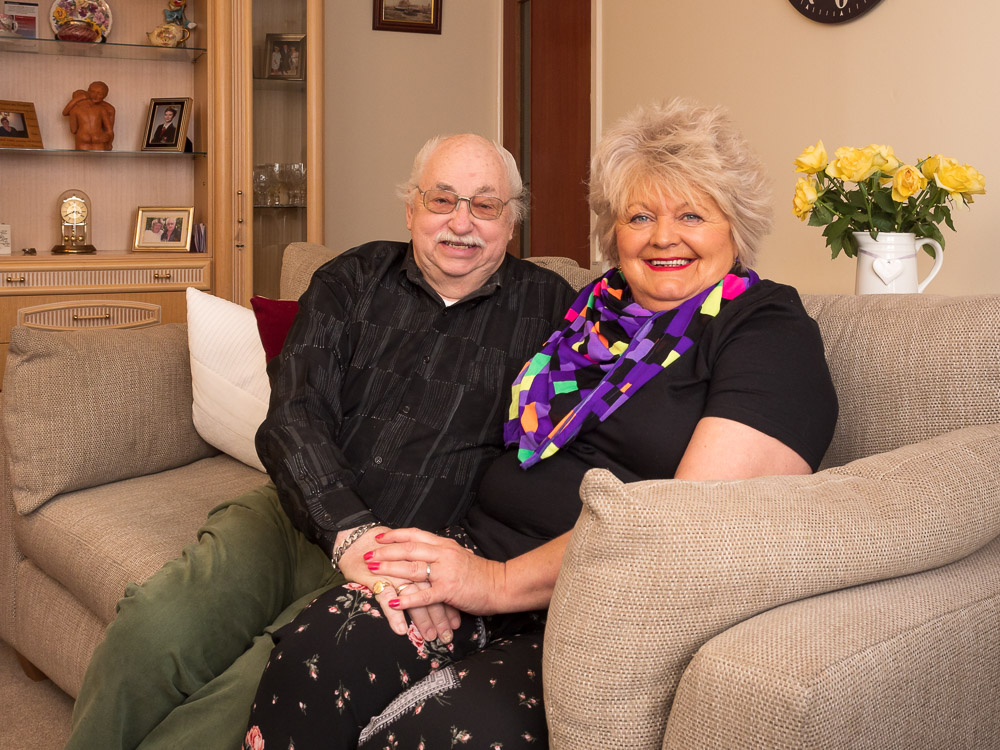 Meet the lovely Pauline and David Harpin. They moved into one of our retirement apartments in Homeport House in Southport, Lancashire in December 2018 and now thoroughly enjoy living there.
So what's their story?
After a career in the hospitality industry, David, 75 and 60 year old Pauline, a former palliative care nurse were enjoying their retirement in Spain, with a buzzing social life and some voluntary work – David was the District Poppy Appeal co-ordinator for Southern Spain.
However, when Pauline had a heart attack everything changed for them. The couple's son flew out to visit and they decided to move back to the UK for better support and to be closer to family and friends.
As one would expect, at first Pauline and David were reluctant to return having heard horror stories of the NHS from other ex-pats, however, they eventually decided to make the move.
Their Spanish finca took quite a long time to sell, so the couple decided they didn't want to commit to owning another property and risk being in the same situation further down the line.
They chose to rent so they would be free to move if they wanted to and so one of them wouldn't be left with another property to sell should something happen to the other.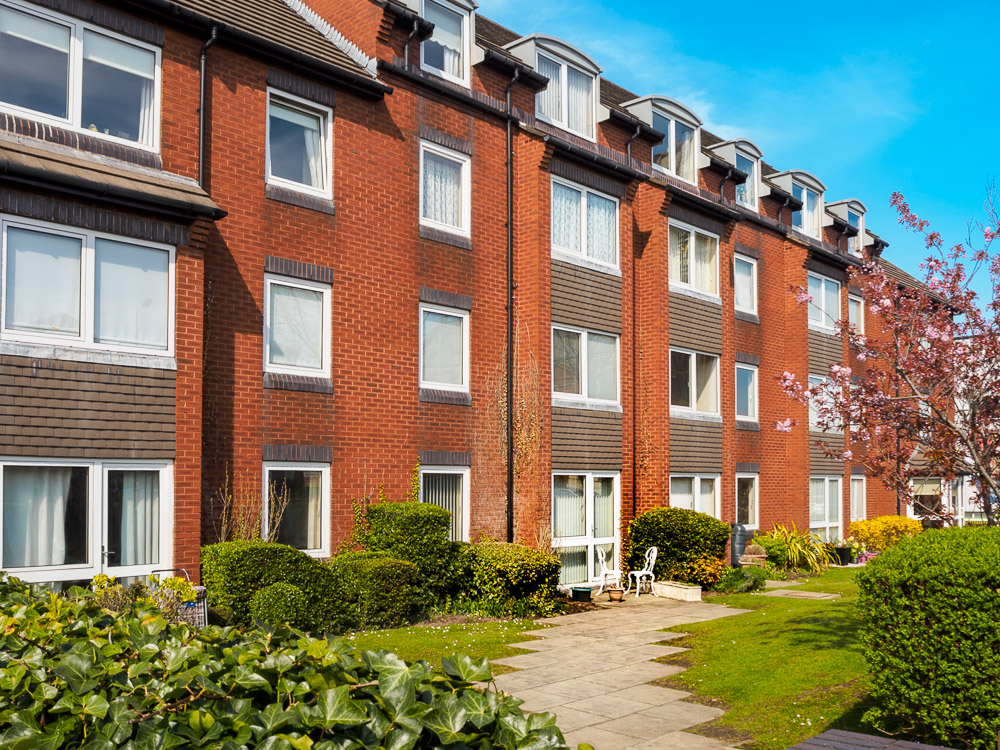 After searching online they came across one of our properties at Homeport House. They chose a one bedroom apartment on the first floor and soon settled in.
David says, "We've been very happy since we moved in, the flat is plenty big enough for us – and as neither of us is in great health, the lift up to the first floor is very useful. There are regular coffee mornings in the communal lounge which is currently being redecorated, and we've met lots of nice people."
The couple have discovered that their reservations about the NHS were ill founded and they have been very impressed by the medical treatment they've received. Pauline says, "It was a big move, we didn't want to come back to the UK when our son first suggested it and of course it has taken some getting used to, but I wouldn't change a thing now.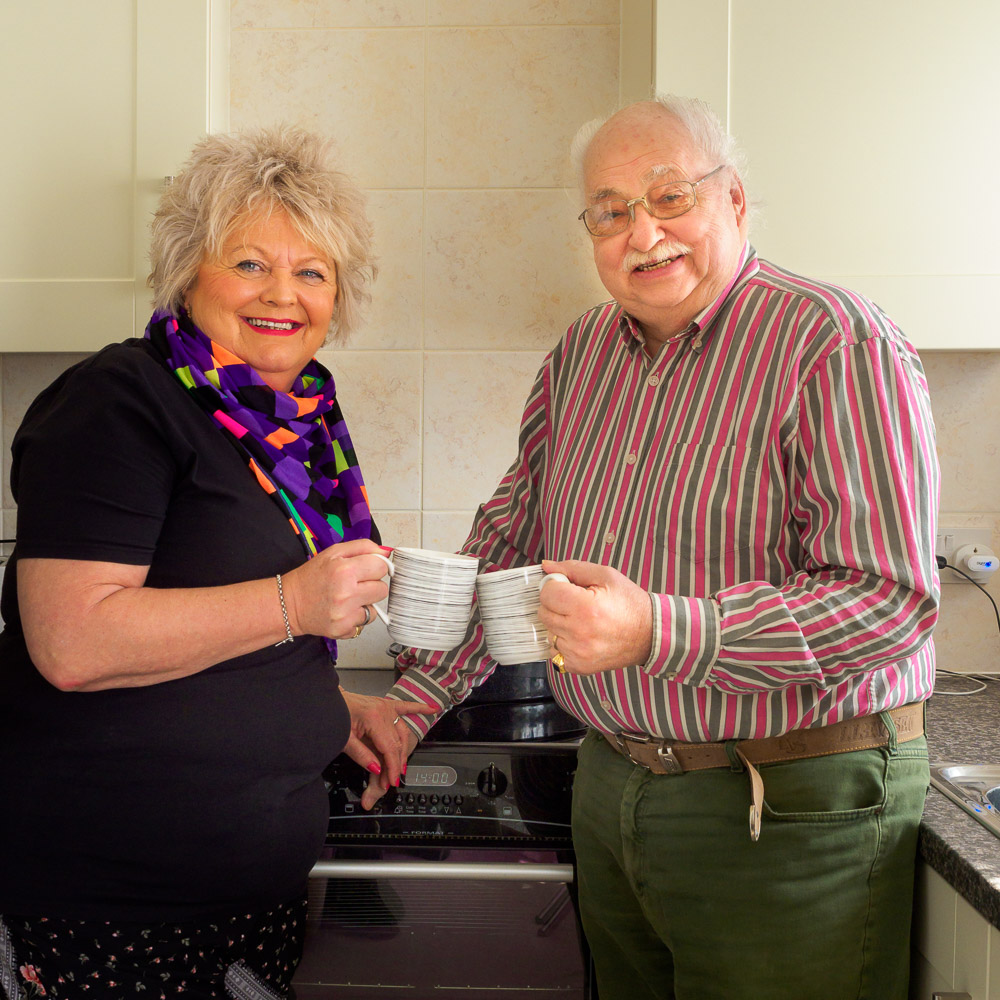 "Everyone we've met at Homeport House has been lovely and the services available in the retirement development give us great peace of mind. We find it reassuring that there's an onsite manager on hand, and I have a bit more freedom now that David has access to the 24 hour careline in the apartment as I'm not as worried about leaving him. Our family find it reassuring that we have these back ups in place too.
"The facilities are excellent, there's a laundry room which is great place for a gossip! We've also taken advantage of the guest room, one of our sons lives in Belgium so it's handy to have a place for him to stay when he comes to visit.
"We're so glad we made the move back to the UK, contrary to what we'd heard the service we've received from the NHS has been superb and we're very happy in our new apartment. It's stress-free living!"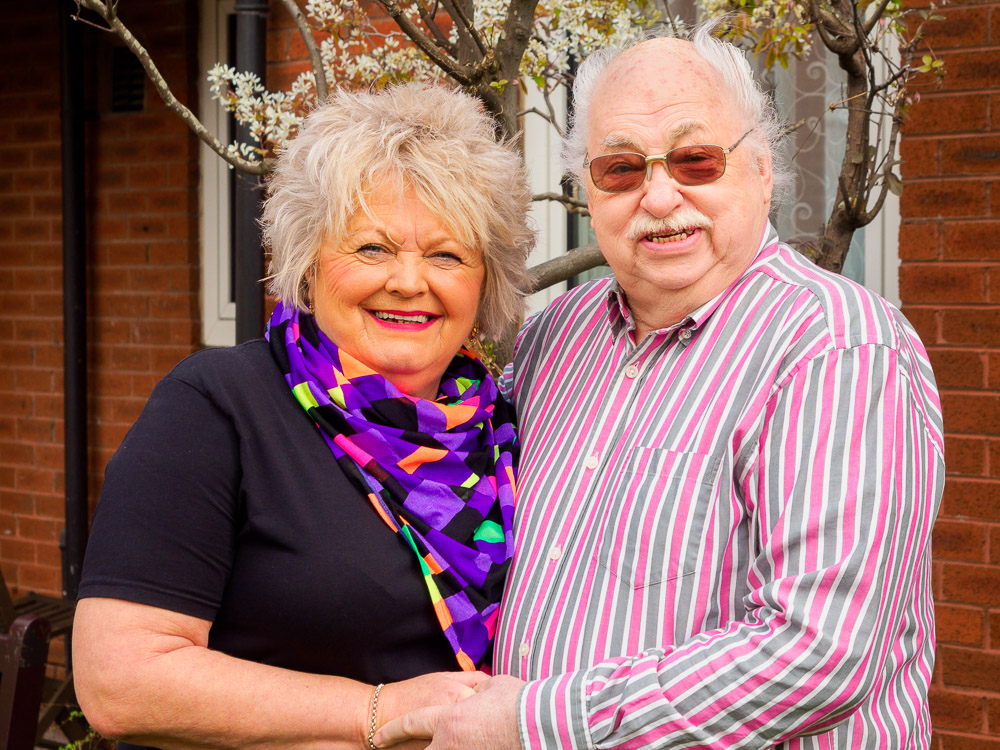 So, the moral of the story is …… there are affordable ways for expats to move back to the UK and continue enjoying their retirement. We have lots of lovely properties to suit all budgets, many of which are in seaside resorts, so you can cling on to that holiday feeling. People who have made their home in another country for a time speak of enriching experiences and so if you are recently retired and fancy biting the bullet, know that Girlings are always here for you when you are back. Or if you have already been living it up abroad and your dream was to live by the sea – then you can continue that back here if you decide that it's time to come home!