According to the Great British Retirement Survey 2020[i] the dream of relocating in retirement lives on. Interactive Investor, who conducted the research, says a quarter of non-retired respondents are planning to move when they retire.
This rises to more than a third of Londoners (37%) and 33% for those in the South East (excluding London). Overall, most people plan to move within the UK, but some still dream of a retirement overseas. One in 12 have plans to downsize to release equity whilst one in ten want to move to another part of the UK, rising to more than one in seven Londoners.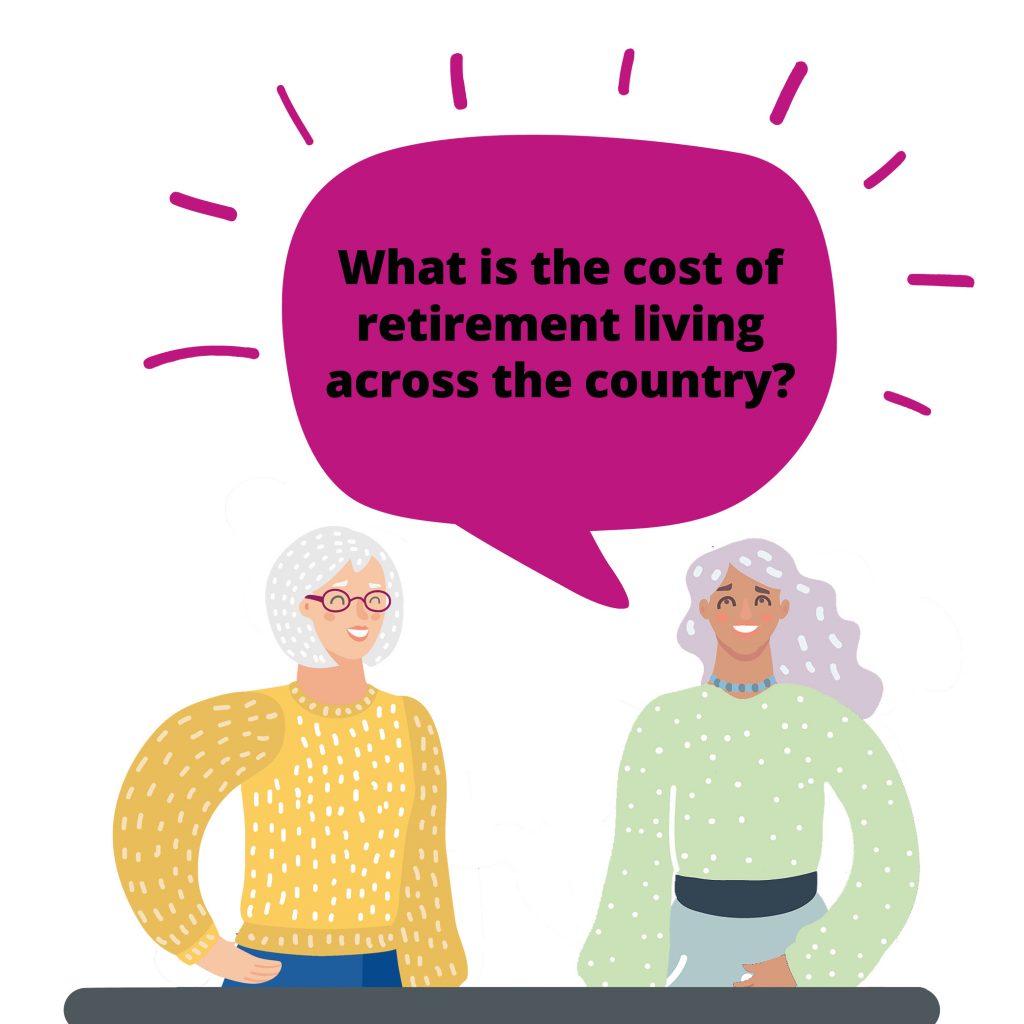 This fits with our experience. We are regularly contacted by people as they approach retirement and are considering relocating to a completely new area. Some are thinking about renting for the first time too, because they no longer want the burden of home ownership and want to free up some capital.
The big question for many is where to move, plus there is the classic dilemma – location versus cost. This is the same for both renters as buyers.
But with growing numbers of people choosing to rent in retirement we thought we could look at some of the variations and shed some light on why rental costs may vary across the country.
Firstly, some places are more popular than others when it comes to relocating in retirement. Coastal resort towns like Weymouth in Dorset and Torquay in Devon can be a bit more expensive as they are well known desirable retirement hotspots.
These locations typically have more sunshine than some other areas of the UK, plus the idea of retiring by the sea is a long-held dream for many people. They are also popular with people of all ages too, which pushes property prices up both to buy and to rent.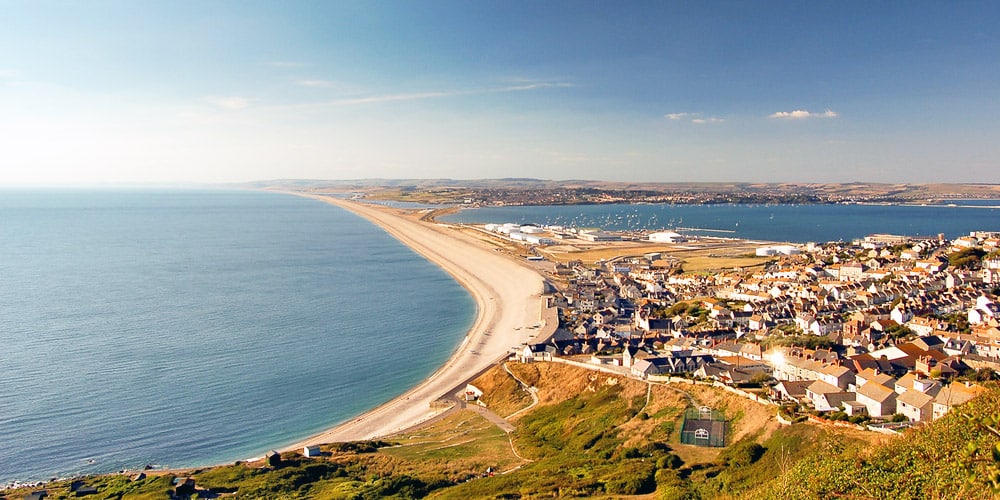 Often though renting can offer a more affordable alternative to buying in these areas, especially if stamp duty is payable, which makes renting an attractive option for some.
The cost of living is also a factor. Southern counties tend to have a higher cost of living then northern ones. Likewise, urban areas such as London, Manchester and Birmingham will be more expensive than more rural areas.
There are also regional variations in the UK's nations, with retirement rentals often slightly cheaper in Wales and Scotland than in parts of England.
When it comes to retirement developments themselves, rents may vary depending on the services and facilities they offer. Our Diamond properties for instance come with luxury facilities and club-like amenities such as gyms and restaurants. This makes them more expensive than some of our other developments.
Renting though isn't for everyone and just like buying a new property; it makes sense to do a lot of research on locations based on budget and lifestyle aspirations. Some of our residents are retired homeowners who were asset rich, but cash poor, living on small pensions and incomes.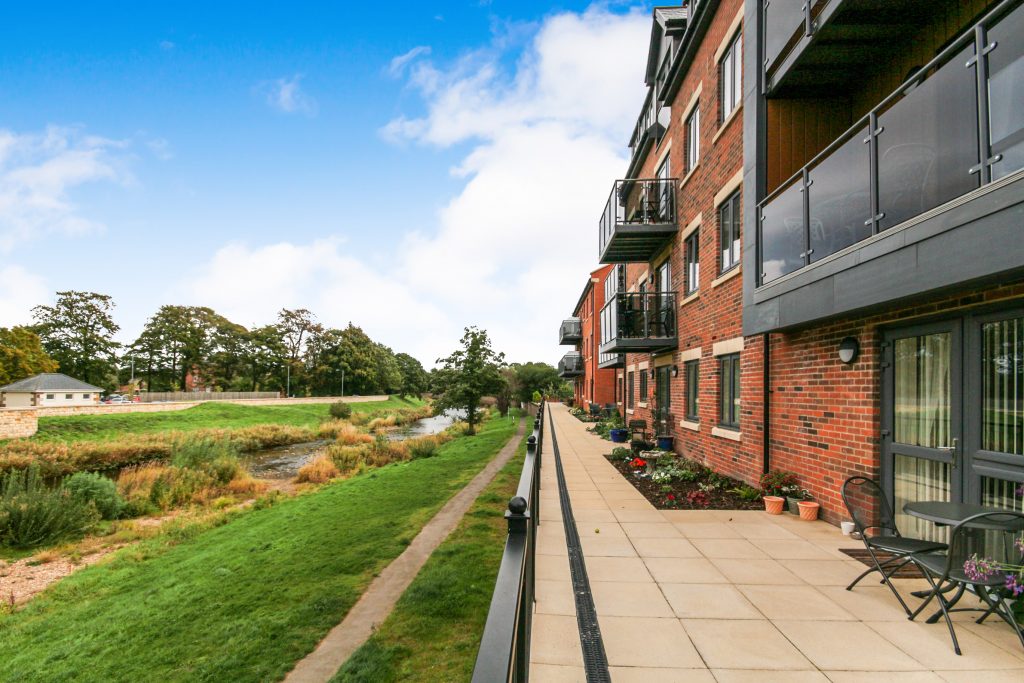 Downsizing and choosing to rent offered them a way to raise money to fund their retirement living, holidays, new car or help family members with finances. A smaller property is also cheaper in terms of energy bills, plus the rent covers charges and property maintenance. This can help people budget their money each month without any big surprises.
Our advice for anyone thinking of downsizing and renting in retirement is to do your research and find locations that work for your budget. Prices do vary, but we are confident that we have a property to suit your budget and location choice. Take a tour of our available properties and find your dream retirement property today!
---