Are you retiring this year? According to calculations by Legal and General more than 500,000 people will reach retirement age this year.
Retirement is an exciting new chapter in most people's lives. The freedom from work can mean spending more time to spend with family and friends, taking up new hobbies, travelling more or even volunteering with a charity you are passionate about.

It's also a time when many consider moving to a new location to start afresh or be closer to family. For an increasing number of retirees this means choosing to rent instead of buying. Renting can be very unfamiliar to those who have previously owned and they may have never rented before – even in their younger years.
According to the Centre for Ageing Better (CfAB), the number of over-60s renting privately has risen from 254,000 in 2007 to 414,000 in 2017. And it predicts about a third of people over 60 could be living in private rented accommodation by 2040.
The CfAB said that not only had 200,000 older adults joined the rental market in the past four years, but "a growing number of older homeowners are choosing to sell up and rent in retirement".
For many this is because they want to downsize from a larger family home and release capital to spend on their retirement. Or move somewhere smaller and more manageable. For others they simply want to move to a new area and they decide that renting is a good financial option for them. Renting can be a more affordable way to move a popular retirement hotspots on the coast.

---
One couple who have benefited from being able to move to their dream location are Keith and Teresa Davy. They have been renting a Girlings apartment in Homewest House in Bournemouth for over year since selling their previous property in Torquay. Discussing their new home Keith explains,
"We love the location, it's in a lovely area in Bournemouth near the shops and we can walk to the beach and into the town centre. The bus service is so frequent and convenient it's like a taxi service. We couldn't afford to buy the flat we're living in, so renting has enabled us to live in an area we really like."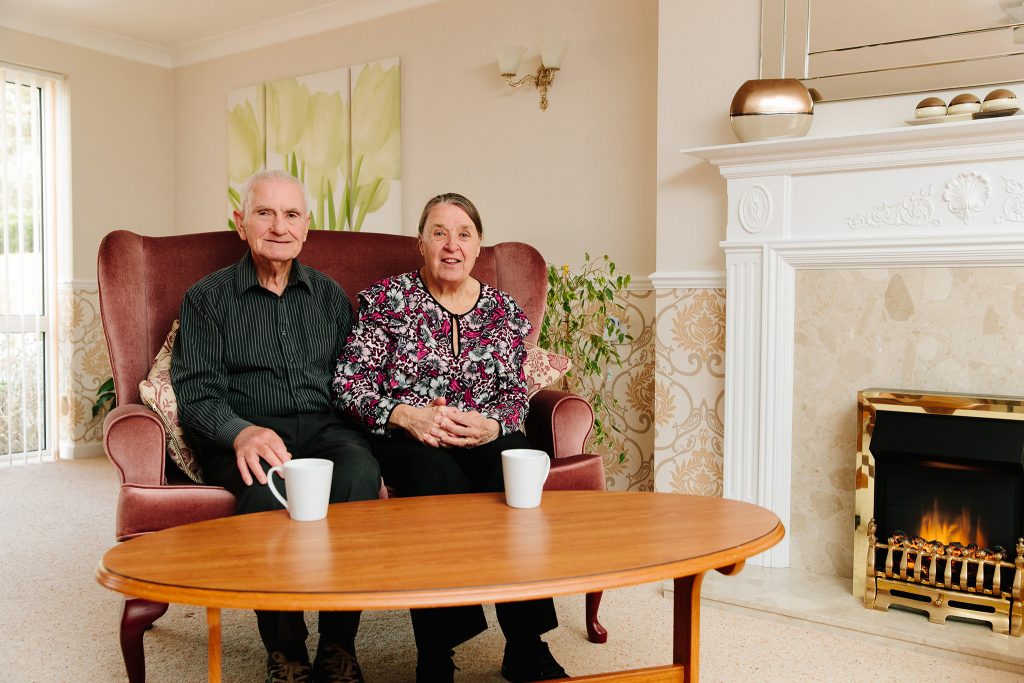 ---
Renting can also be a good way to 'test' an area you've never lived in before to see if you like it. If you decide you don't then it's easier to move and rent somewhere else. If you've bought, it can be more difficult, not to mention costly. There is also stamp duty to consider if you are buying over a certain price bracket.
Whatever the reasons here at Girlings we've certainly noticed a growing interest in renting in retirement developments over the past decade. Renting ( especially with Girlings) offers people a multitude of benefits but perhaps the main one is our assured or 'lifetime' tenancies. This means people can stay as long as they wish without fear of the Landlord serving notice (as long as you keep to the terms of your tenancy agreement!). This gives the same security as being a homeowner and one of the main reasons people choose to rent through us rather than a high street agent.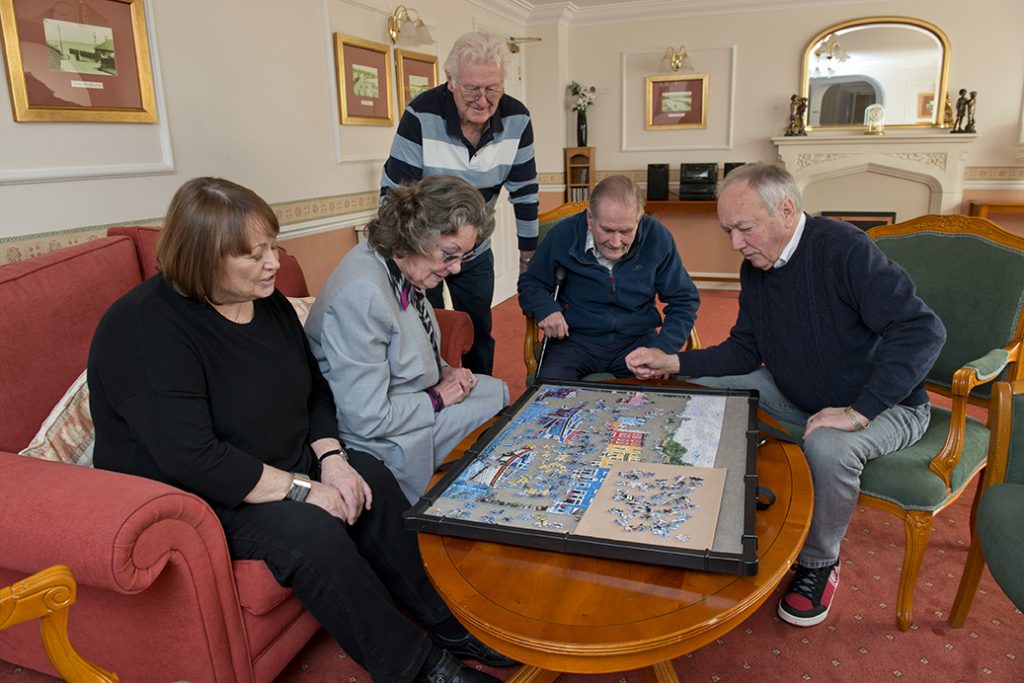 ---
Benefits of living in retirement development also include the social aspect of living in a retirement development. Neighbours will probably be of a similar age and most developments have communal lounges and gardens where those that wish to can socialise. Many developments also organise weekly social activities such as coffee mornings, bingo and film nights and outings to nearby attractions and restaurants, which create a great sense of community.
Our monthly rental prices includes services and maintenance so people can budget more easily and not have the worry about surprise bills that can come when you own your own home. Plus each development has an onsite manager that ensures the smooth day to day running of the development and there is a 24-hour Emergency Careline in all apartments.
If you are retiring in 2020 and plan to move somewhere new, why not consider renting? We have properties available throughout the UK to suit all budgets so take a look at our website or get in touch with us to discuss your requirements.

---
[i] https://www.express.co.uk/finance/personalfinance/1228806/retirement-age-uk-2020-state-pension-news-latest
[ii] https://www.landlordtoday.co.uk/breaking-news/2019/1/more-people-are-selling-up-and-renting-in-retirement