Preparing for retirement is something most of us will do, but will any of us really consider the emotional impact retirement might have?
People often dream of the days when they no longer have to get up for work, but this lack of structure can sometimes mean people struggle to cope with their new found freedom.
In fact a study last year by the National Citizen Service (NCS)[i] found it takes just over a year for boredom to set in for retires, with one in 10 even admitting to being bored of retirement and itching for something to do after just five months away from work.
The study also revealed that many described retirement as 'boring', 'lonely' and 'quiet', with a further 27% saying retirement has left them with more spare time than they anticipated.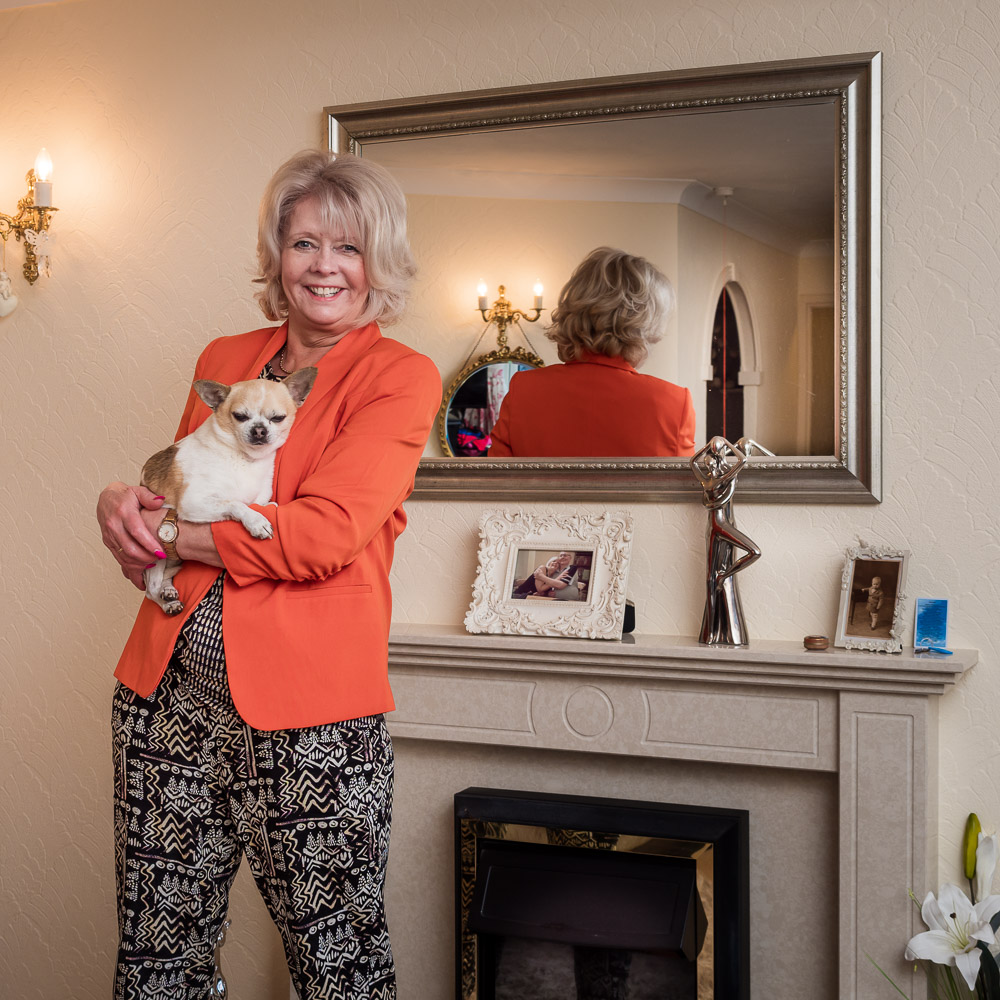 One of our lovely customers, Avril Sweeney made the transition from work to retirement easier by choosing to move to a retirement community whilst she was already working. This enabled her to set up social connections ready for retirement.
Here is her story:
Avril moved into her retirement apartment in Poplar Court in Lytham St Annes in Lancashire five years ago, at the age of 60. At the time she was working in the civil service and renting an apartment through a private landlord in a small block of flats.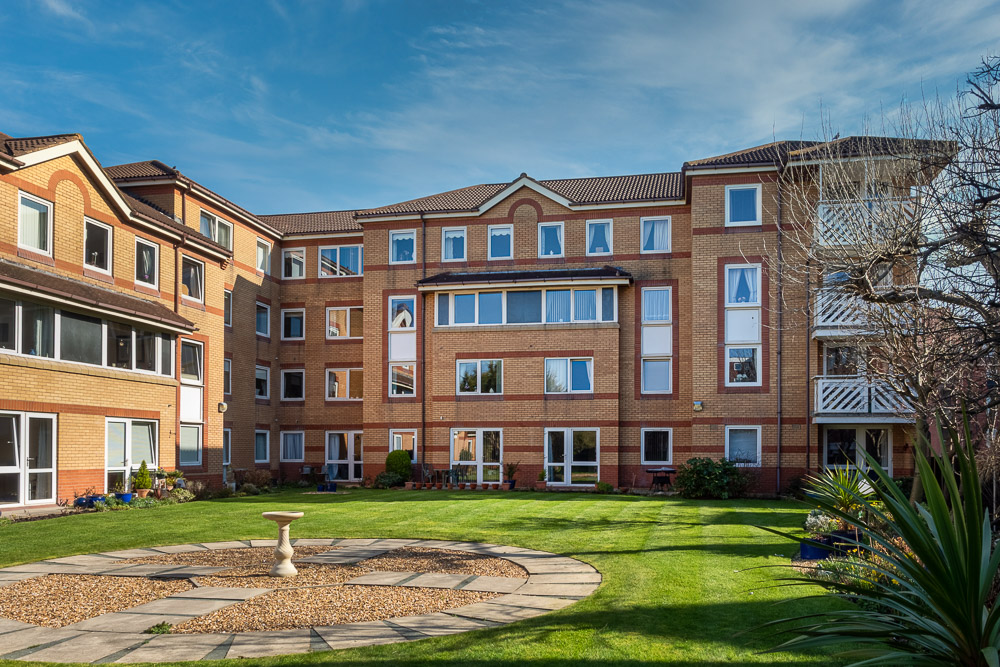 She came across her home while visiting friends already living in Poplar Court. At the time she questioned why they had chosen to move to a retirement development.
Avril explains, "Some good friends of mine moved into Poplar Court and I couldn't understand why.
I said to them, 'Why are you moving in there? It's for old people!' However, when I came to visit it wasn't at all what I expected, the building is modern and their apartment really nice – I soon realised the appeal of the place.
"It was quite noisy where I was living at the time as some of my young neighbours liked to play loud music and I wasn't very happy there. On one of my visits to Poplar Court I noticed an apartment on the ground floor was available to rent.
"I thought it would be ideal for me and my two dogs, it had French doors opening onto an outdoor seating area, was much quieter than where I lived and only five minutes' walk from the seafront."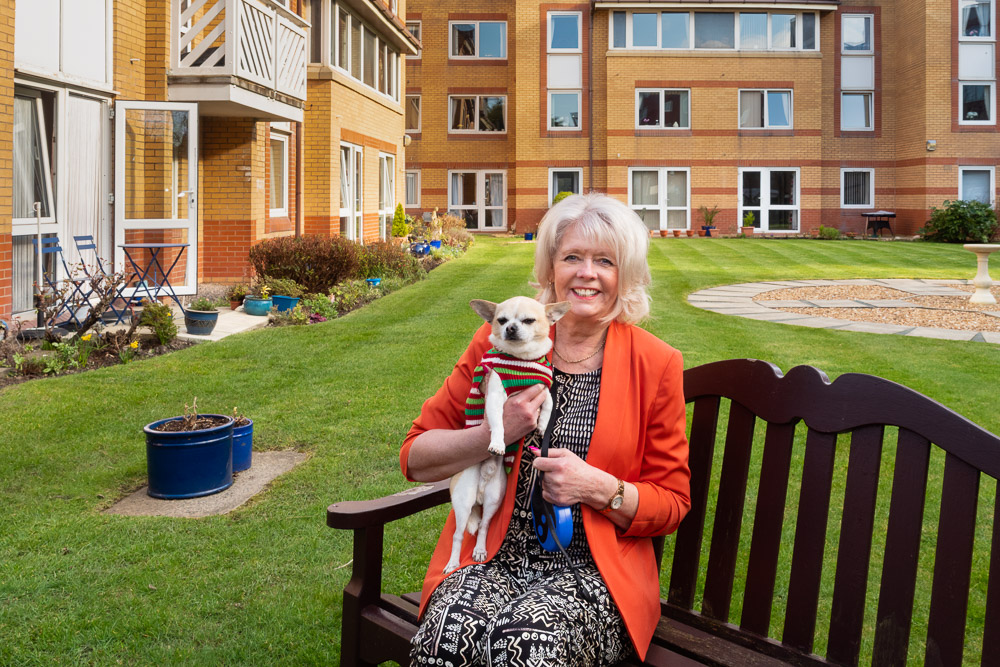 Avril decided to enquire about the apartment and check if her dogs would be allowed. She was delighted when she found out they would and decided to move, even though she wasn't yet retired.
One of the first benefits of living in a retirement development Avril discovered is security, something she hadn't really considered but which suited her situation perfectly.
While she was at work she felt reassured that her apartment was secure and her dogs were safe. She knew if anyone came to her home who wasn't supposed to be there someone would notice and investigate. Since Avril lives alone she found this a real bonus
When she actually came to retire last year Avril realised that she also benefited from already being part of a sociable retirement community of people.
She says "I retired in November and living in Poplar Court has made the transition from working to retirement a lot easier. It turned out to be a blessing in disguise that I moved into a 'retirement' development before retiring!
"I really enjoy the social side of living here now which I wasn't thinking about when I moved in five years ago. Retiring from work can mean worrying about how to fill your days but living here there's so much going on it's made that transition so much easier. My days are so full I don't know how I ever had time to work!"
Since retiring Avril has joined a group of residents who meet regularly to play Whist and she's also taken up line dancing. She enjoys coffee mornings and bingo in the communal lounge, and once a month goes out for dinner at a local pub with other residents.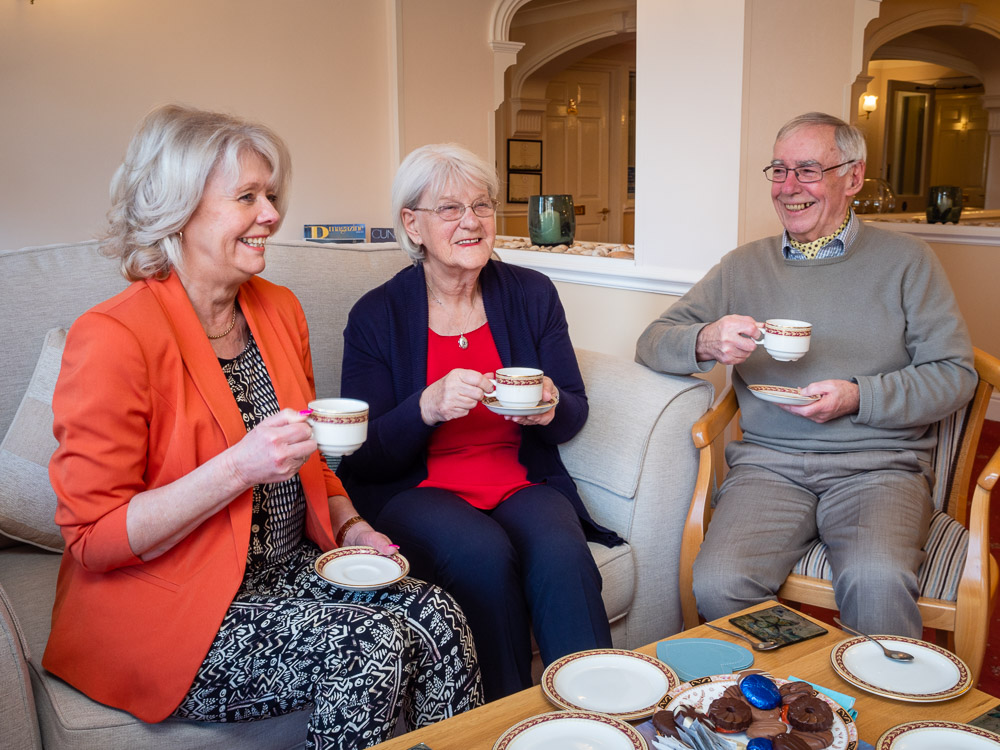 There are events organised throughout the year at the development like coffee and mince pies at Christmas, and the Valentine's evening that Avril organised with a friend this year.
Avril says, "When I hear stories about lonely older people I always wonder how it has happened. I don't understand why you'd want to live alone in a three bedroom house, with all those rooms to clean and heat, when you could move into a lovely apartment like mine. It would also help with the housing shortage.
"I'm all for retirement living! Poplar Court is well kept and safe. If you want to do your own thing you don't have to join in but I think people live longer here because they have more company and their minds are more active.
"People often tell me they wish they'd made the move to retirement living earlier. I'm so glad I moved here when I did so I can enjoy more years of having a great social life."
Avril believes that moving into a retirement community is key to transitioning from a busy working life to an active, happy retirement.
We have similar stories across our developments. Many are open to people aged 55 plus which means there are often people who are still working when they move in.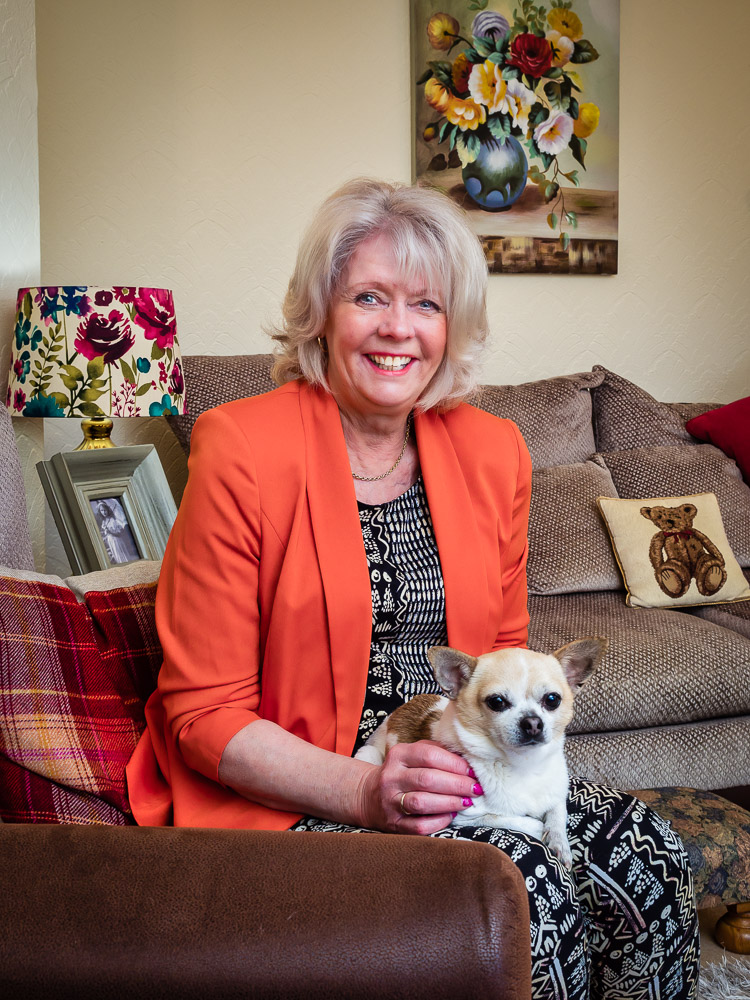 Moving whilst working can certainly ease the transition into retirement and helps people establish a network of friends ready for when they have more time on their hands.
If you are close to retirement and are considering your housing options then take a look at the properties we have available. We have homes to suit all budgets, in locations throughout the UK.
For more information visit www.girlings.co.uk
For those interested in luxury retirement properties visit www.girlingsdiamond.co.uk

---
[i] https://www.mirror.co.uk/news/uk-news/brits-bored-retirement-after-very-14091410