A recent survey by the Associated Retirement Community Operators (ARCO) has found a "very significant" increase in the number of older people enquiring about and moving into retirement communities, with the main drivers being the desire for more company and social interaction and to live somewhere more appropriate for their age.
Commenting on the survey, Jamie Turnbull, Business Director at Girlings Retirement Rentals says this mirrors their experience and they have rising numbers of older people moving into their retirement developments because of the social element and access to support services.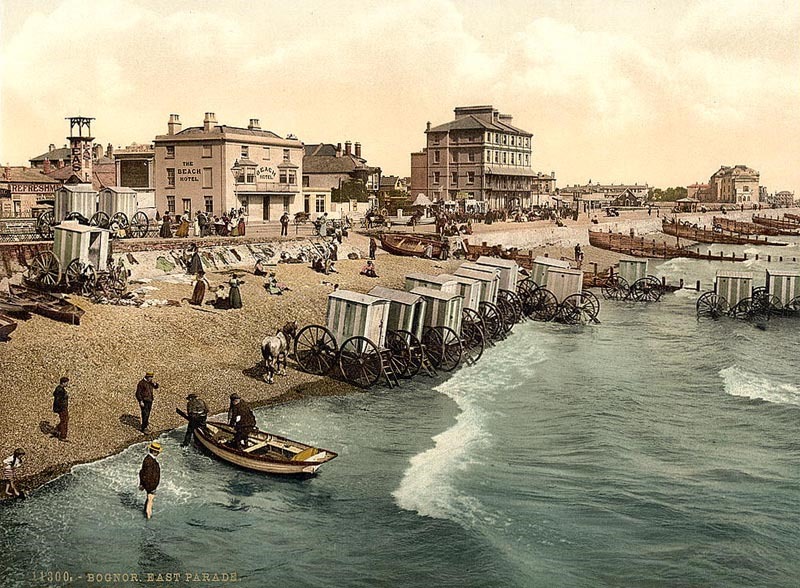 Jamie says, "Our developments offer older people a safe and secure living environment, where they can live independently but also have a community of people around them for socialising with if they wish. There are communal areas for enjoying a cup of tea, plus many developments organise events and activities such as fish and chip suppers and bingo nights.
"Each apartment has a 24-hour emergency alarm system which is reassuring for people as they get older, plus there is an on-site house manager for support. We have apartments available in many popular retirement hotspots, including Bognor Regis, some of which are rent free for the first month in our special Christmas promotion."
Girlings Retirement Rentals is currently offering one month free rent for people that move into one of its selected apartments by 31st December 2020. This includes a one bedroom apartment at Homecroft House in one of the principle residential avenues in Bognor Regis.
This popular resort has good shopping facilities, plus golf courses, racecourse, a theatre, promenade and pier. The rent is from £725 per calendar month on an Assured Shorthold Tenancy and includes service charges and maintenance.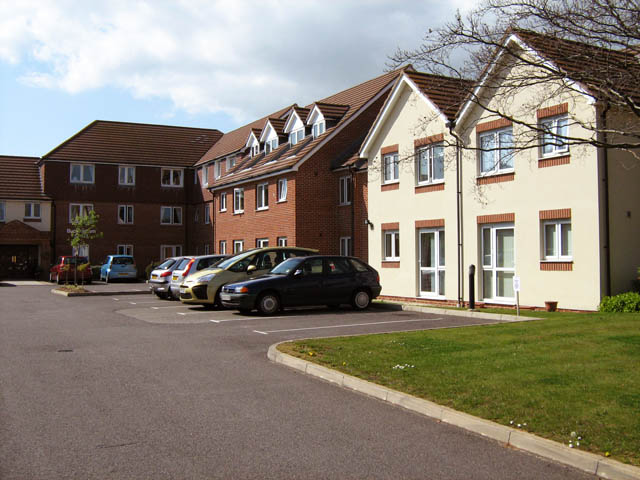 Other properties in Bognor Regis, but not part of the Christmas promotion include a one bedroom apartment in Claremont Court ideally located within easy walking distance of the esplanade and sea front. The rent is £785 per calendar month on an Assured Tenancy.
Plus there is a one bedroom apartment at Buckingham Court, close to the heart of Middleton on Sea, a small coastal village between Bognor Regis and Littlehampton. The rent is £850 calendar month on an Assured Tenancy, including service charges and maintenance.
One lady who moved into a Girlings retirement development and is enjoying being part of a sociable community is Avril Sweeney, who moved into Poplar Court in Lytham St Anne's, Lancashire five years ago whilst still working.
Avril says, "Good friends of mine moved into Poplar Court and I couldn't understand why. I asked, 'Why are you moving in there? It's for old people!' However, when I came to visit it wasn't at all what I expected. The building is modern and their apartment really nice – I soon realised the appeal of the place.
"On one of my visits I noticed an apartment on the ground floor was available to rent. I thought it would be ideal for me and my two dogs, it had French doors opening onto the gardens, was much quieter than where I lived and only five minutes' walk from the seafront."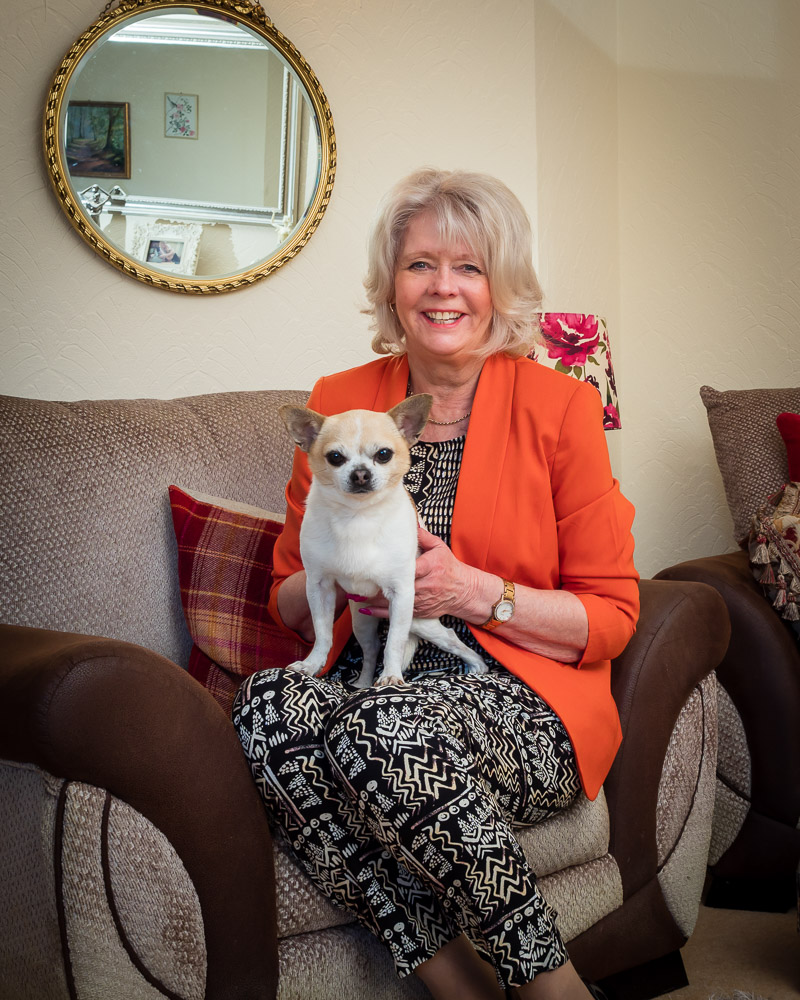 After enquiring about the apartment, she soon moved in and is now well settled. Last year, Avril retired and has been able to benefit more from the social aspects of living in a ready-made retirement community.
She says "It turned out to be a blessing in disguise I moved to a 'retirement' development before retiring. I really enjoy the social side of living here which I wasn't thinking about when I moved in. Retiring from work can mean worrying about how to fill your days but living here there's so much going. My days are so full I don't know how I ever had time to work!"
For other properties available across the UK to suit all budgets as part of the 'one month rent free promotion' click here. The offer is valid for reservations made after 2 November, with a move in date no later than 31 December 2020 (unless otherwise agreed).
For more information on Girlings Retirement Rentals visit www.girlings.co.uk.