Moving home after retiring is at the top of many people's wish list. Retirement often gives people the incentive to move and start a fresh chapter. Some want to downsize from a large family home, others just always fancied living by the sea or being closer to family.
Whatever the motivations, things could be hold right now due to the social distancing measures implemented to stop the spread of Coronavirus. However, it does not mean all the planning has to stop – there is plenty of time to get some inspiration for your next move.
All this extra time can be used for thorough online research such as researching local areas, transport links, and local amenities, as well as working out what you can afford and whether you want to rent or buy. This way you will have a clear path to move forward after lockdown.
Here are our top tips for finding your dream home:
Renting or buying
One of the first considerations is whether you want to rent or buy your next home. Many retirees are now choosing to downsize and rent as it frees up capital and means they do not have to worry about ongoing upkeep and maintenance of owning a home.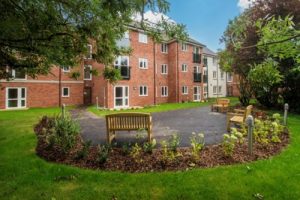 Most of our apartments come with assured or lifetime tenancies, so renting in a development gives people the same security of tenure as buying.
We have a huge range of retirement apartments in developments all over the UK to suit all budgets. Take a tour of our website to see what is available, including our Diamond Collection for luxury retirement living. We also have a handy guide to renting in retirement, so you can read about the benefits and the rental process and decide if it's right for you.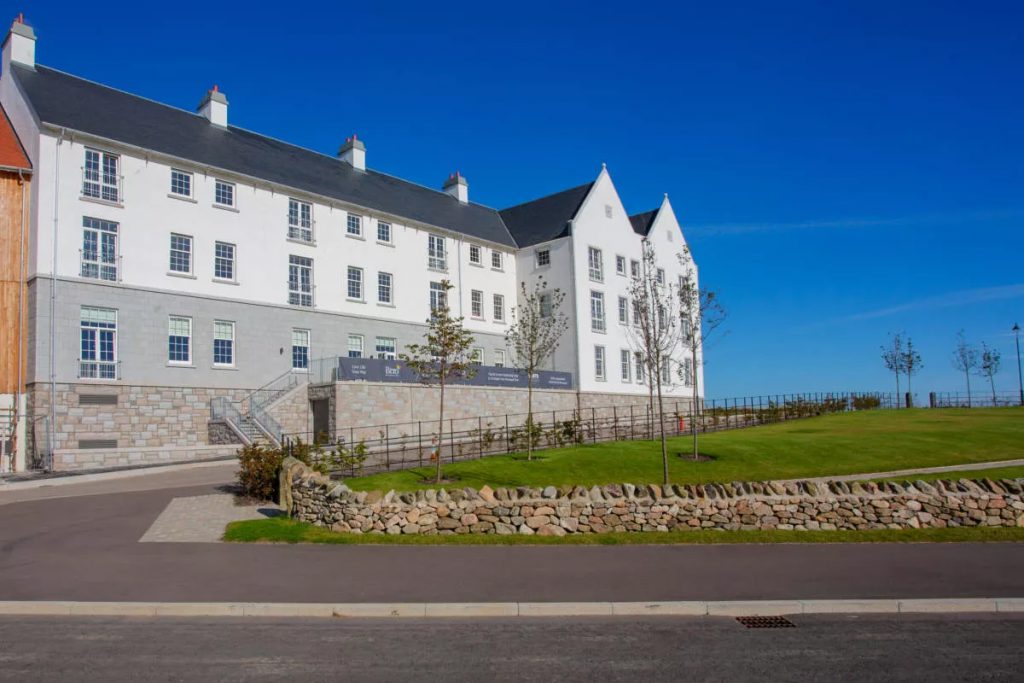 For those that prefer to buy, there are growing numbers of retirement communities up and down the country with apartments and houses for sale. Some providers even offer the option to buy or rent such as in this community in Chapelton in Aberdeenshire.
Work out your budget
Whether you plan to buy or rent it is essential to know what you can afford. This is one of the first things you should do, and it is important to be realistic. There is no point finding your ideal home and then realising it is out of budget.
The Money Advice Service has a useful budget planner where you can list all your monthly income and outgoings. There are also many online free mortgage calculators that can give you an estimate to how much you can borrow, and what your monthly payments could be if you decide to buy.
Location, Location, Location
Deciding where to move can be the biggest challenge, as the world really is your oyster. One good way to narrow down the search is by listing what your priorities are.
Do you like quiet places, surrounded by countryside or the hustle and bustle of a town? Think about what you want to do in your retirement. Taking up new hobbies or travelling abroad more? Do you want to move close to where you already live or further afield?
You can do all your research online. Find out what amenities each place has, including transport links, and the types of homes that are available. Perhaps draw up a list of your top five or ten places that you could consider visiting at some point.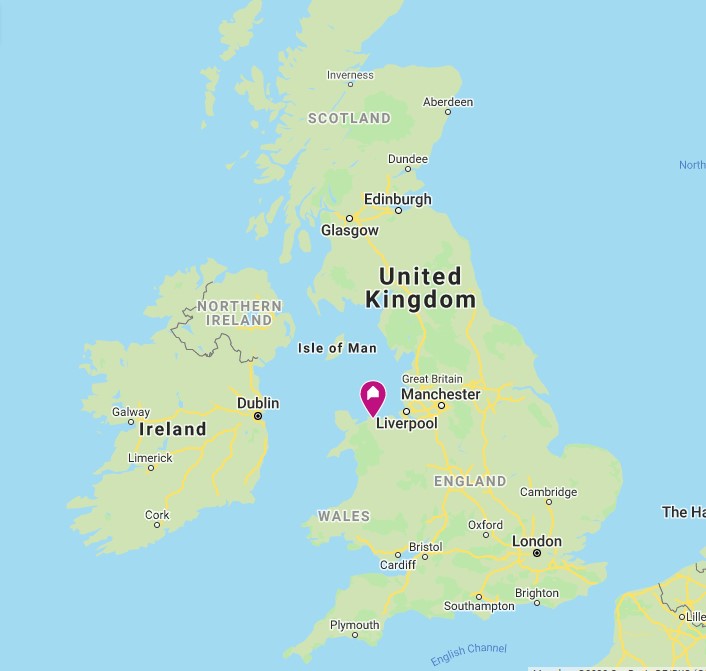 Keep your research organised
While researching your new home it is important to be organised, so whether spreadsheets, post-it boards, or lists are your thing, find something that works for you. It will help keep you on track and will make your move as simple as possible when the time comes. When it comes to properties you like bookmark them online or add a link into your spreadsheet, so you have a record to refer to.
Removal firms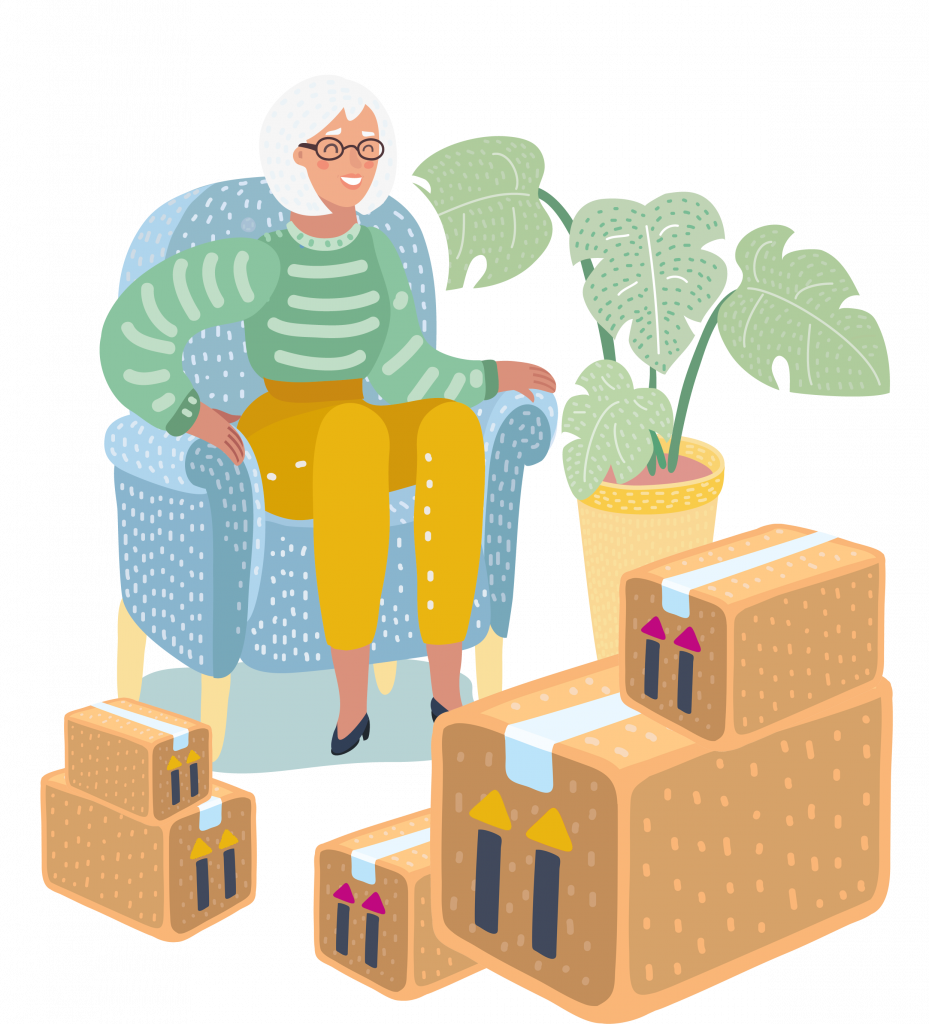 A house move may be some way off right now, but there is no harm thinking about who you would get to help you move when the time comes. You may have friends and family that can help, especially if you are not moving too far or not taking too much stuff, but most people will need to use a company to do this.
Research some professional moving companies and make a note of which you like the sound of. When the time is right, you can contact each firm and make your final decision.
Support finding your dream home
Once you have identified your ideal location with the lifestyle that suits you, why not contact estate agents or the company that looks after specific retirement developments or communities. They should be able to offer you lots of advice and register you, so when the time comes to doing viewings, they can get you booked in.
We are all experiencing a time of uncertainty but looking to the future and planning your next exciting house move can give you something to focus on.
Use our tips to guide your search and if you have any questions about any of our retirement rental properties, feel free to get in touch!