Love, loyalty and an abundance of happiness, with a bond that is truly unbreakable… us Brits love our pets.
Studies have shown the positive impact animals can have on people's physical and mental health and well being. They are therapeutic and supportive, calming and stress relieving. Science has proven that pets improve your mood; stroking a pet is thought to reduce the level of stress-related hormones in the blood, releasing a hormone called Oxytocin, linked to anxiety relief.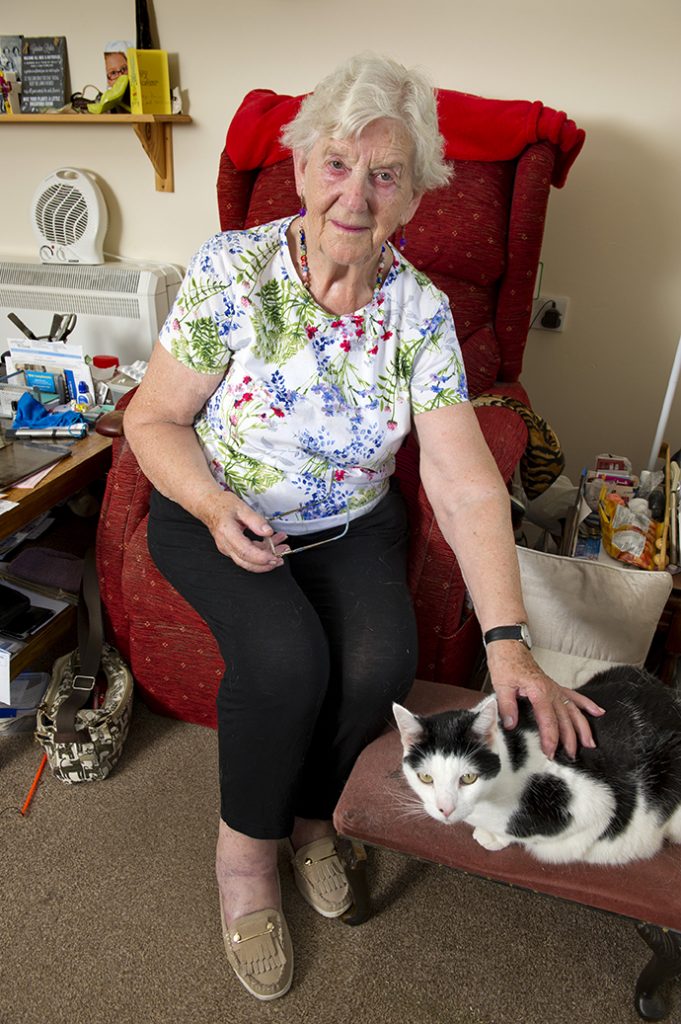 Pets can be especially beneficial for older people. Some people may have grown up surrounded by animals but there are many who do not get to experience this until later in life. Perhaps where they live meant it was not practical to have a pet or their work life did not leave enough time to care for one. So, once retired the opportunity to embrace an animal into your home could be ideal.
A Reason To Smile
One of the dangers of retirement is that you lose the sense of purpose you used to feel in your everyday life. Without the routine of work many people start to suffer from depression and struggle with not having specific tasks to do each day.
Inevitably without work or hobbies some may end up asking themselves, why get up today? What am I going to do? Is anyone relying on me? A pet can offer a welcoming hello to the start of the day and are always happy to see you when you return home. They provide you with responsibility, things to do each day and enjoyment as you bond with your companion and can help restore a sense of routine. Someone is relying on you and wants nothing more than to reward you with love.
Keeping active
We all know the importance of keeping active especially as we get older. Fresh air and movement are all proven to improve our mood. Shockingly, it has been reported that on average, adults aged 65 and over spend 10 or more hours each day sitting or lying down which contributes to health problems for the future. It's advised that we take part in at least 150 minutes of moderate activity every week, ( about 5 x 30 mins) which is easily achieved with a dog to walk.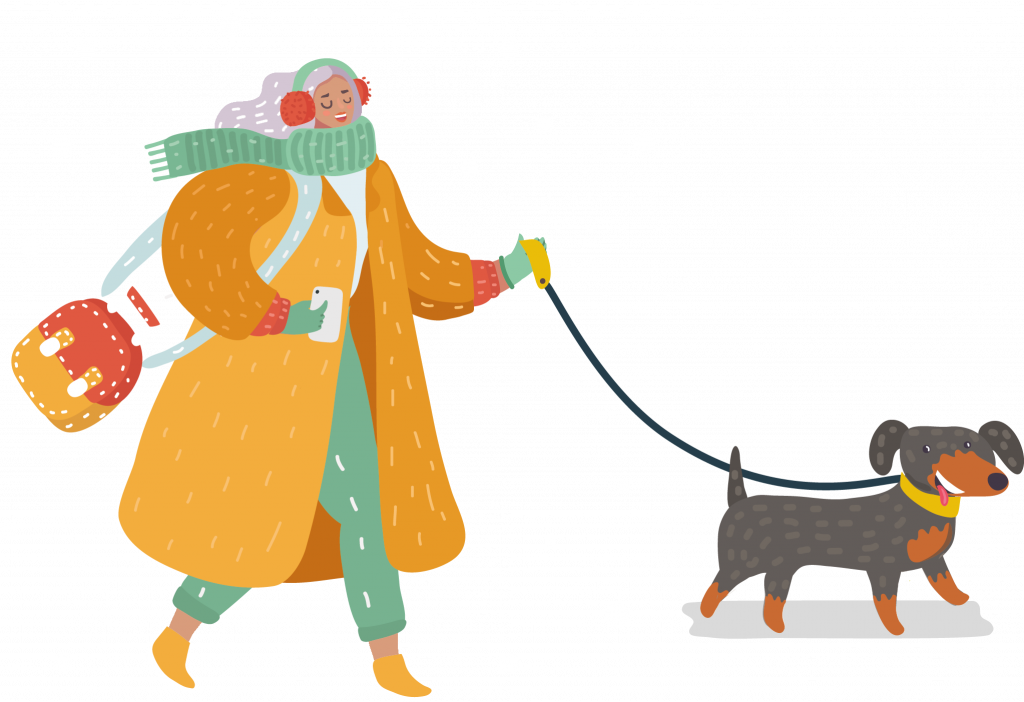 The Life Changing Bond
Being lonely is a big issue for older people. Particularly if your friends and family have moved away or if you live alone. Loneliness is now a widely discussed problem for the UK's ageing population, one that can trigger several long-term medical conditions and leave people feeling very isolated.
A recent statistic says 'loneliness is as damaging to your health as smoking 15 cigarettes a day'.
There are many ways we can try to improve feelings of loneliness but not all these have to involve people. Andrew McCulloch, Chief Executive of the Mental Health Foundation says that caring for a pet can improve a person's well being: "The bond between you and your pet can be as strong as between people." Call us mad but a pet is someone to talk too!
Owning a pet can also help us stay social and encourage other new bonds as well as that with your pet. Taking a pet to the vet, the groomer, the pet shop or going on walks around the local area will help you stay involved in public life, interacting with people and making like-minded friends.
Choices, choices… What suits you?
There are of course many pets to choose from but the classic favourites are cats or dogs. It is all down to personal choice and feelings but generally senior dogs and cats are recommended for older people because they are calmer, quiet and less maintenance. Of course, if you are looking for your companion to keep you active and out and about then the experience of training and bonding with a young pup or cat could be for you.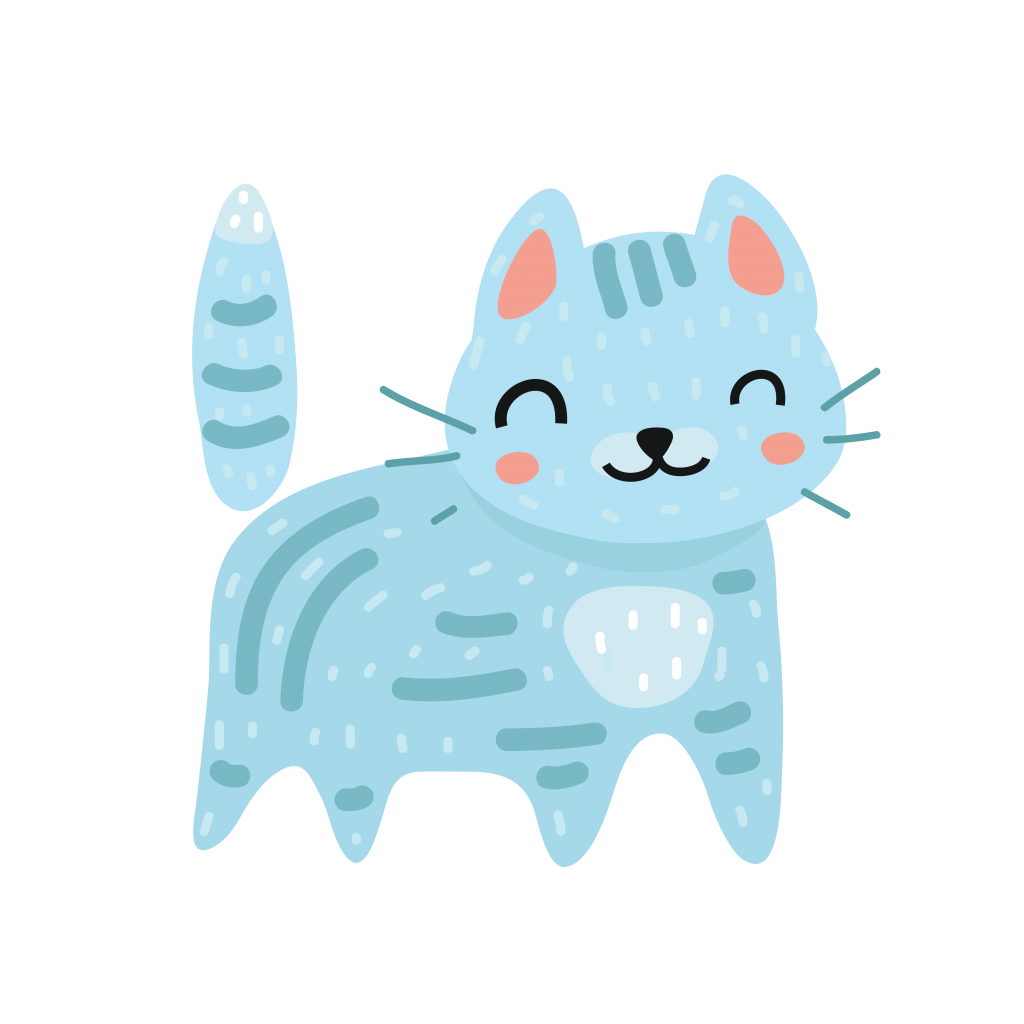 Pets are not just a joy reserved for those of us who are active. Less mobile older people can still benefit from the same bond and relationship with a pet. A cat can be the best option if you are less mobile as there is no need to walk them. They can also easily be trained as house cats.
Some will see having a pet in later life as an added burden on top of potential health or finance issues. However, just because you give away a pet or choose not to take one into your home, it doesn't mean that you can't visit other family pets or receive pet therapy. Ask around your local area or your doctor and see if anyone knows of any pet therapy groups around you. Perhaps you may have family or friends with their own furry companion you can borrow every now and again, knowing you can always hand it back at the end of the day.
Downsizing with pets…
Making the move into a retirement development can be hard enough, it is a big change for many reasons but imagine having to leave your beloved companion behind in the process! Did you know that a huge number of Girlings apartments are pet friendly and permit small dogs and house cats meaning people can keep their best friend by their side while starting a new chapter in their life.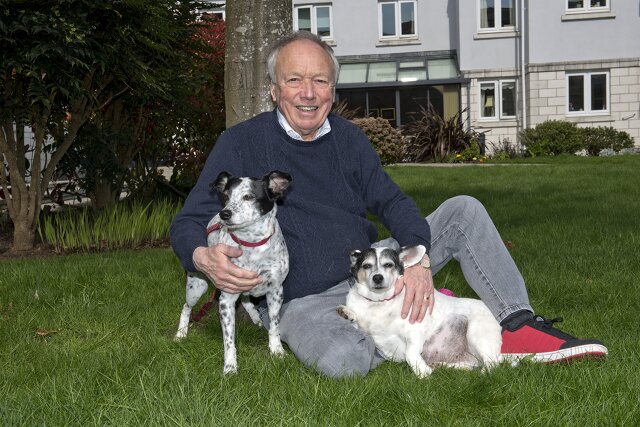 One person we know who is enjoying the benefits of renting in retirement with Girlings alongside his furry friends is Alan Guinn.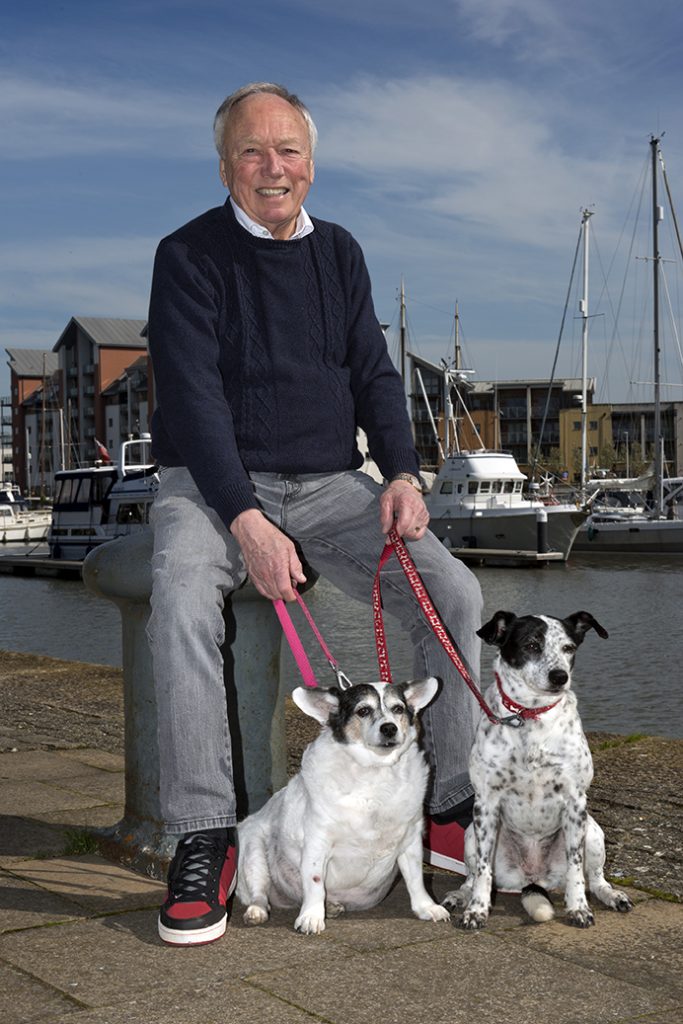 Alan is really outgoing so one of the reasons his daughters chose an apartment within a retirement development was the social community. His daughters also found it reassuring that Alan would have access to a 24-hour care line from his apartment in case of emergency and the development has a house manager on site too. The clincher however was that Alan was able to take his two pet dogs with him.
Calmness, companionship, exercise, purpose, security and staying social – little paws have so much to offer!
Alan feels completely at home in his Girlings residence, he loves being a part of his local community. He is very proud of where he lives – "It's a beautiful area and I thoroughly enjoy taking my dogs for a walk along the harbour every morning – I wouldn't want to live anywhere else."
We could talk all day long about the benefits of owning a pet in later life. If you have not already, think about it and how it could change your life for the better. If you would like to find out more about renting with Girlings and bringing your best friend along too give us a call on 0800 525 184.