Renting is becoming a popular choice for many retired people. We explain the 4 key factors why you should choose Girlings.
The number of older renters has risen by 61% since 2012, up 8% in the past 12 months alone, according to research by Hamptons International, with around a third of these being pensioners.
Benefits of renting include freeing up capital in your home to invest or spend enjoying your retirement, as well as no longer having to worry about the upkeep of a property or having to fork out for things such as new roofs or ongoing maintenance.
Many people like the idea of downsizing too and moving to somewhere smaller, as well as starting a fresh somewhere new. Retirement is an exciting chapter in people's lives and this can prompt a move to be near family or just somewhere they have always wanted to live.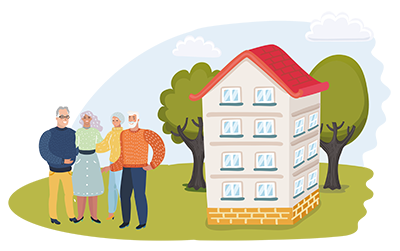 Renting though can be a big step for some, especially if they have been home owners all their lives. And renting on the open market privately isn't always the best solution for older people.
That's why we're seeing growing interest in people wanting to rent in specialist retirement developments with Girlings.
---
Here are four key reasons why you should choose to rent with Girlings:

1. Assured tenancies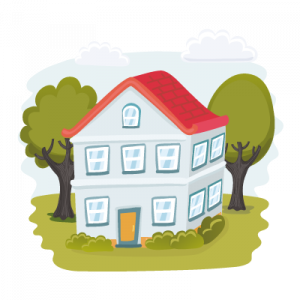 Most high street agents offer short-hold tenancies which means after six months you can be given notice at any time.
Girlings offer assured 'lifetime' tenancies with most of our properties, which gives our customers peace of mind that they can live in their home for as long as they wish. This gives them the same security of tenure they would have if they owned a property.
2. No additional or surprise costs
Our fees are very transparent, the rent includes services and maintenance, with no hidden extras. Your landlord pays the monthly service charge for the development, which covers the cost of the on-site manager, 24-hour care line service, maintenance of the building and in some cases the water rates. They are also responsible for maintenance and the upkeep of the property.
3. Client Money Protection & Tenancy Deposit Scheme
Girlings is part of the Propertymark Client Protection scheme, which safeguards our customers form financial exploitation. We are also members of the TDS (Tenancy Deposit Scheme) which safeguards deposits on private tenancies and resolving disputes over their return. Any properties rented on an assured shorthold tenancy will be registered with the scheme as required by law.
4. Leading retirement property letting agent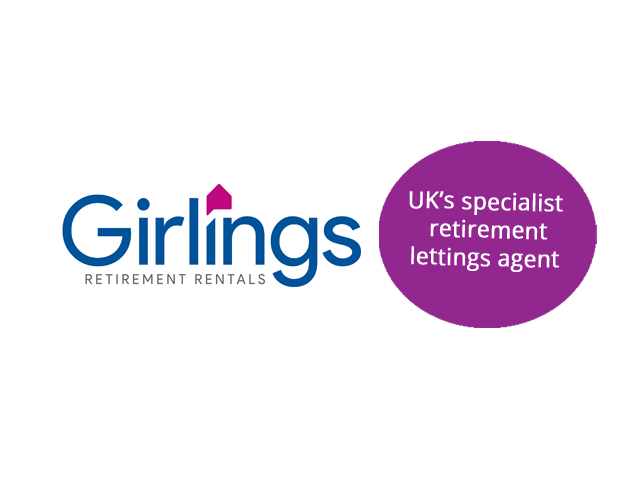 As the leading retirement property letting agent in the UK, for over 25 years we have specialised in finding homes for independent living in later life.
Currently we let and manage over 2700 properties in 600 developments. We are members of key governing bodies ARHM (Association of Retirement Housing Managers) and ARLA Propertymark (Association Residential Letting Agents) and we believe it is important to ensure we are operating to the highest standards within the industry.
These are just some of the reasons why renting through us can be a good move. But don't just take our word for it. Two of our residents say it's the best move they've made….
Keith and Teresa Davy have been renting a retirement apartment in Homewest House, Bournemouth. Both are in their 70s and really happy with their decision to rent.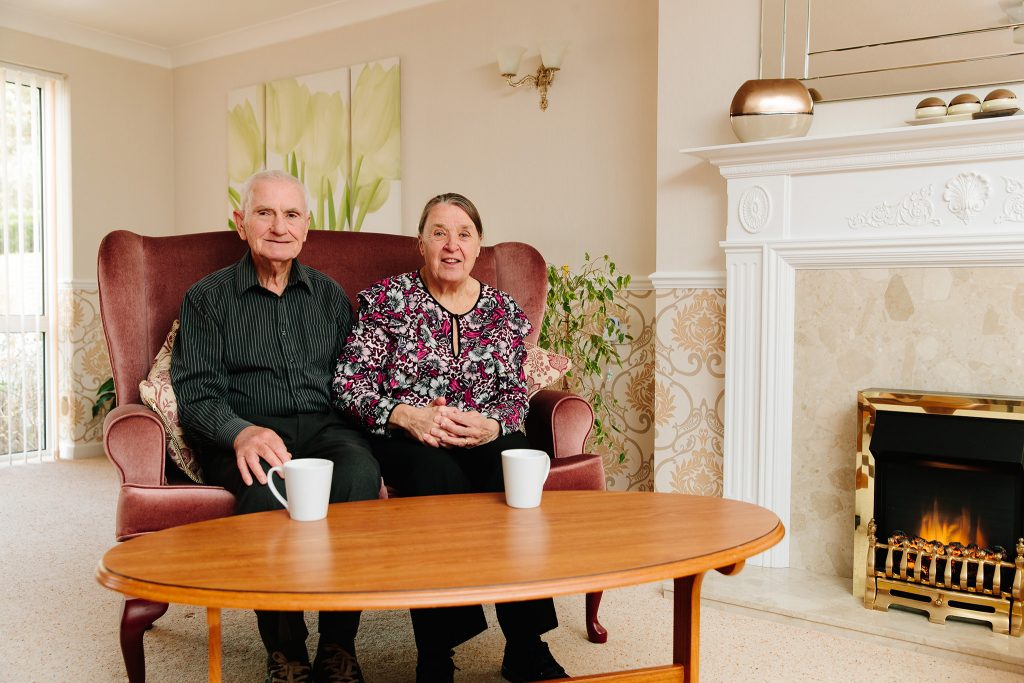 The couple previously owned a retirement flat in Torquay; however, they weren't happy living in the area and wanted to move. The couple are keen travellers and to fulfil their travel ambitions, the couple decided to sell their property and rent, which would free up capital to allow them to travel more often.
They realised that as renting was more affordable it would enable them to live in a nicer area. Keith explains, "We love the location, it's in a lovely area in Bournemouth near the shops and we can walk to the beach and into the town centre. The bus service is so frequent and convenient it's like a taxi service. We couldn't afford to buy the flat we're living in, so renting has enabled us to live in an area we really like."
Renting also enables the couple to budget more efficiently. They don't have any maintenance bills or service charges which they had to pay as homeowners. Their monthly rent includes these charges and the water rates. Keith also enjoys not having to maintain the home, if ever anything needs doing he can call Girlings and they sort it out straight away. The couple also like the security of having an assured tenancy agreement.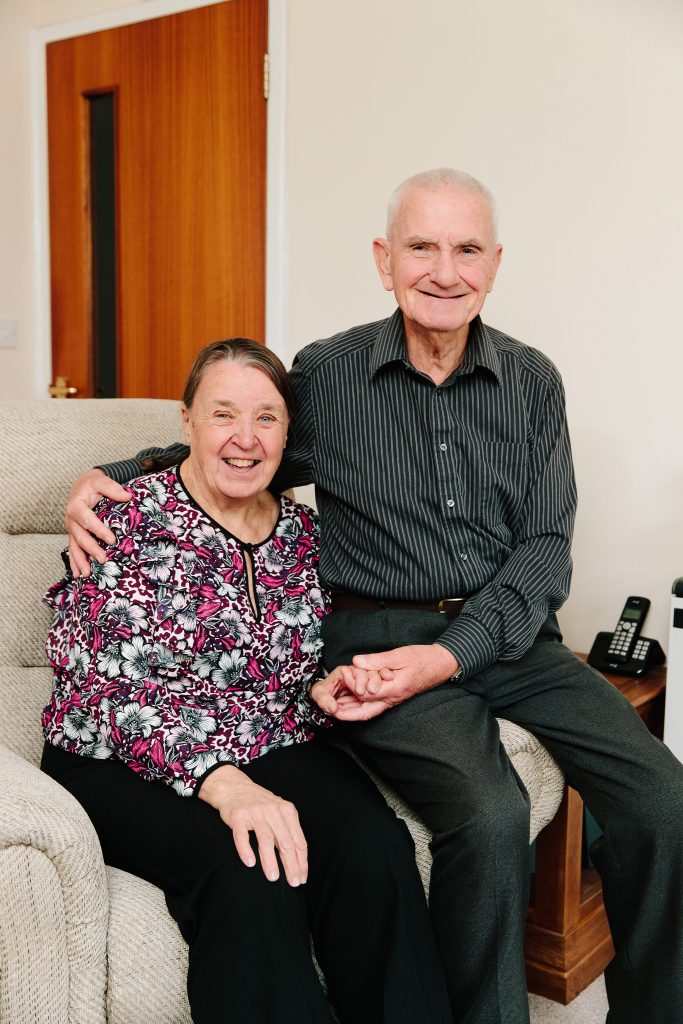 Keith adds, "At our age we don't want to worry that the landlord might decide to sell and give us a month's notice to move out. Renting with Girlings means we know we're going to be able to stay here for the rest of our lives. Also, if I were to die first I'm confident there are people here who would keep an eye on Teresa, she wouldn't be alone. I find that very reassuring."
"We really enjoy living here, we considered moving back to Australia for the weather but since moving into Homewest House we're confident we made the right decision to stay. We've lived in a lot of different places over the years, but this is the best move that we've ever made."