We often assume that the time for making friends and living a busy social life is when we are young spring chickens setting out in life, relationships and careers. BUT…what about when we retire?
We have all the time in the world to spend with others, getting out and about and socialising? It makes perfect sense that later life would be an ideal time to enjoy friendships.
Loneliness in later life can be heartbreaking and debilitating for those who experience it and sadly is becoming more and more common. As children fly the nest to live their own lives, family members may sadly pass away and friends choose to move, older people can feel isolated in their homes. Conversation, interaction and social skills can really suffer.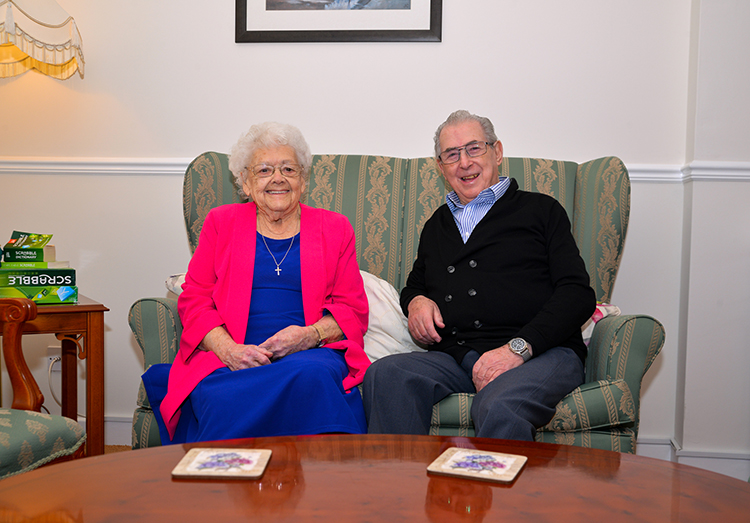 An increasing number of older people are choosing to downsize from their family property and rent within retirement developments in later life. Those people find ready-made communities of like-minded people of a similar age, and opportunities to make new friends and socialise. Living in a retirement development can be hugely beneficial to combating loneliness. Some developments hold social events and communal areas provide welcoming environments where residents can meet. For retired people who were perhaps previously living alone this can be a game changer. You can live independently whilst at the same time have people around should you wish to be sociable.
Dorothy Franklin has seen the benefits. She rents an apartment in Hedingham Place, a retirement development in Sible Hedingham, Essex through Girlings Retirement Rentals. Dorothy moved there five years ago to be close to her daughter who lives in Sible Hedingham, and she also has a granddaughter and a son living nearby.
She found the apartment online, and after viewing it she had moved in within a month. Since moving there, Dorothy has made many friends including her dear friend, Phil Adams.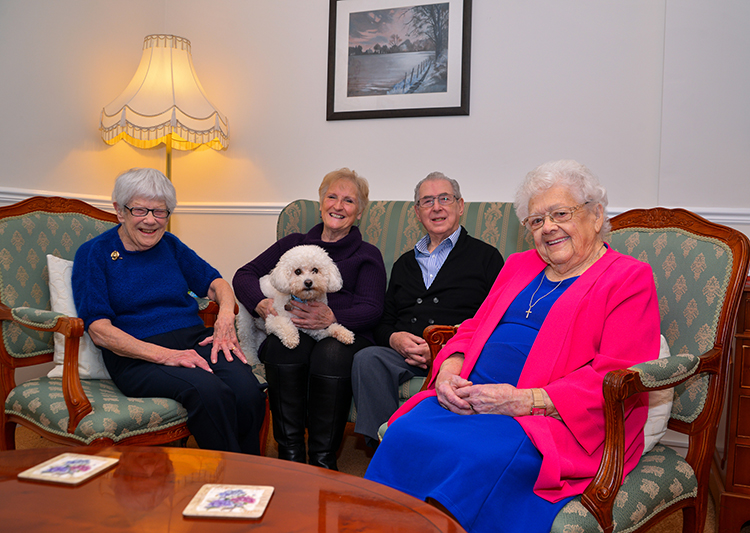 Dorothy met Phil in the communal lounge when he moved into the development a year after her. She was chatting with friends about her former home in Enfield in North London and it turned out that Phil had lived in the same area. They then discovered they had both lived in Norfolk, were avid Arsenal supporters and had even spent their honeymoons in the same hotel on the Isle of Wight!
Their parallel lives bound the pair together and they have become good friends. They enjoy spending time with each other's families, Dorothy's family have welcomed Phil and Dorothy has travelled with Phil to Cambridgeshire to visit his daughters. Dorothy's son even treated the pair to a trip to the Arsenal Stadium as a birthday surprise because they are both such great fans.
Dorothy says, "Since moving into my Girlings apartment I've been lucky enough to discover this wonderful friendship I never thought I'd find again. Phil and I have led similar lives and we like the same kind of things. If he's cooking fish or duck, which he knows I like, he'll cook a meal for me too and bring it round. I know Phil loves liver and bacon so if I'm cooking that I'll cook some for him, and another friend, Brian who lives down the corridor – I take it round on a trolley like 'meals on wheels'! We look after each other here."
Dorothy and Phil run a weekly bingo session in the lounge on Tuesdays and there is an active social committee who organise entertainment, activities and trips including an annual Christmas dinner. There are also weekly coffee mornings and television afternoons in the lounge.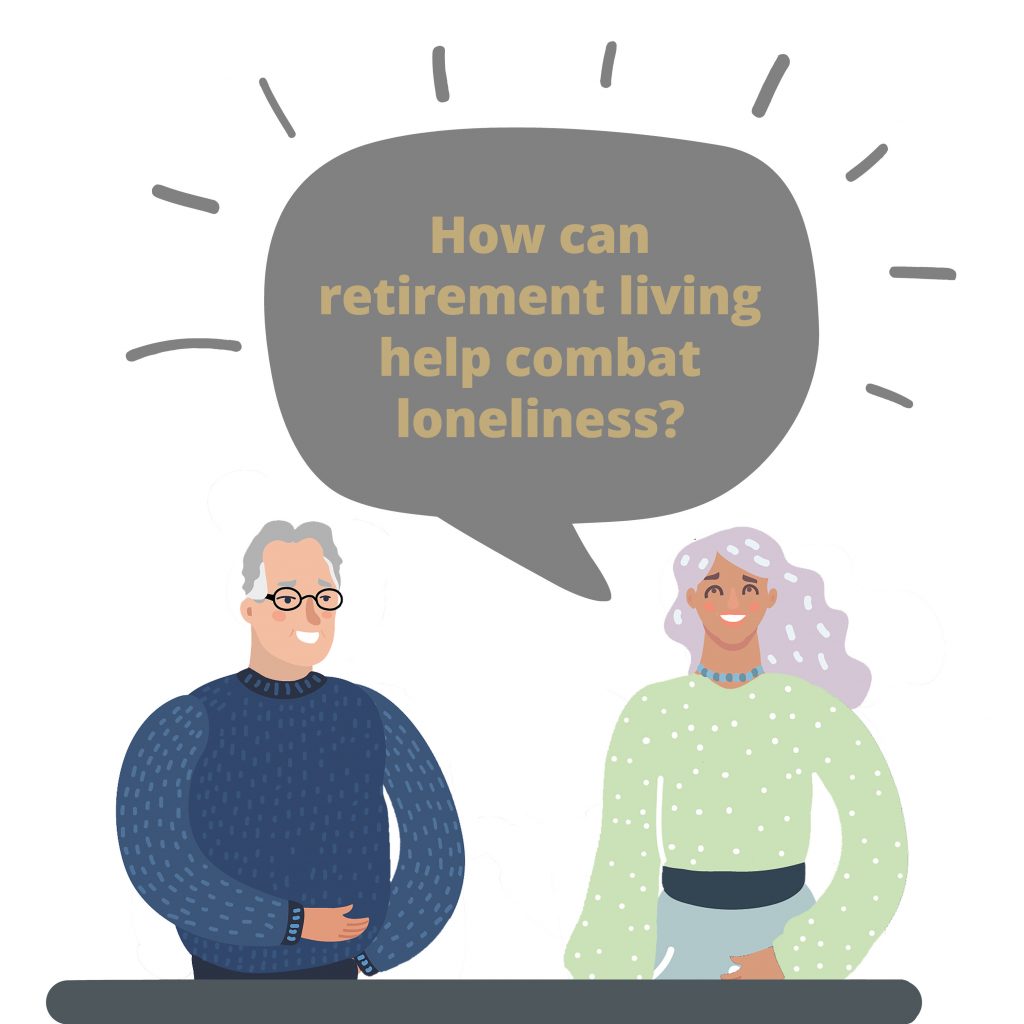 Dorothy also keeps busy by knitting for charity with a group of friends, they knit blankets for premature baby units and the Cats Protection League. She bakes cakes regularly too to share with the other residents in the development.
Dorothy says, "I rent my flat on an assured tenancy which is incredibly reassuring. As far as I'm concerned, I'm here for life. My family find it comforting that I have an emergency call system in the apartment should I need to call for help.
"There's a lovely atmosphere here and everyone is easy going, and we all adore the development manager who is very helpful. The location is great, we have everything we need in the vicinity including a Co-Op over the road and the Minister of the local church often pops in and has coffee with us. I'm very happy living here."
Its a small world out there! Love the sound of Dorothy's story? If you would like to find out more about renting with Girlings and check availability in your favourite areas to see if you can be part of a community and meet new people, we are happy to help so please do contact us.