When Olive Young sold her home in IIford in Essex in 2006, she had one certainty about retirement – she no longer wanted to be a home owner.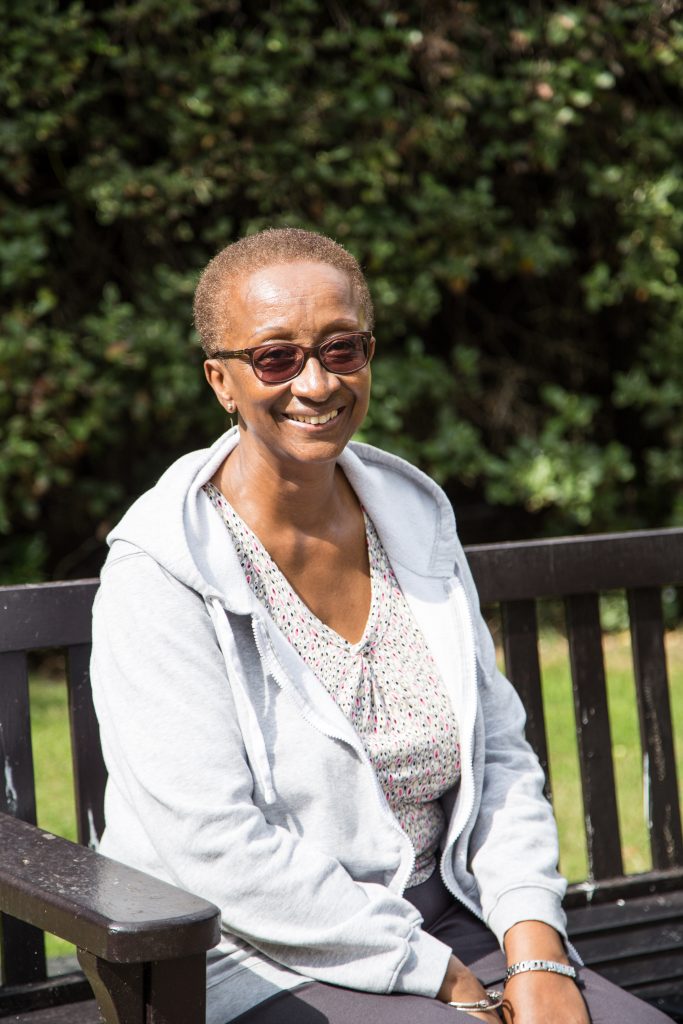 Divorced and in her late 50s at the time, Olive had sold her house to help her only daughter buy a property in the area. Rather than investing the remainder of her capital into another property for herself, she decided to rent.
She no longer wanted the responsibility of home maintenance and gardening and so rented an apartment in the area close to her daughter and friends.
Although renting suited Olive, she craved more permanence – a home in which she could settle and live for many years to come.
Olive commented, "I wanted a decent and affordable home to enjoy my retirement years that would also suit me as I got older. I came across Girlings Retirement Rentals a few years ago and loved the concept of its assured tenancies which allow people to rent for life. At the time, I had been too young to move into one of the apartments and I didn't realise then that they offered apartments in IIford."
When Olive checked Girling's website again, she saw that an apartment being advertised at Wiltshire Court, a modern, purpose built development with communal gardens, literally over the road from where she was living. It seemed like an opportunity too good to miss.
She viewed a couple of apartments at Wilshire Court and fell in love with a one bedroom apartment on the second floor which was south facing, light and airy and she decided to take it on the spot.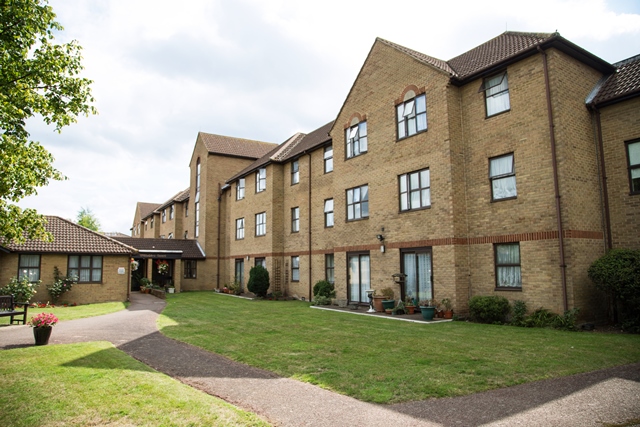 Olive's daughter however, wasn't keen on the idea of her mother moving into a retirement development, as she thought her mother was too young and had the perception that it was sheltered accommodation so she refused to visit for several months.
When finally her son in law persuaded her daughter to visit, she was surprised by the modern, contemporary development and quickly realised that her perceptions of what a retirement development was actually like was very different from the reality.
Olive commented, "This is the ideal set up for me. I have a home that I love where I have brought all my furniture. It is modern and bright and uncluttered – something which is really important to me.
As soon as my daughter visited me, she realised the benefits of living here and why I love it so much. I have several friends that I am trying to convince to move into a Girling's apartment as I know it would be great for them too."
The location is perfect. It is really central, with great transport links and close to my daughter which was important as I look after my grandson Elijah who is 14 months old three times a week. If I want to travel, I can just lock up the apartment and leave it as there is a house manager on site and it all feels very secure."
Not a keen gardener herself, Olive loves spending time in the communal gardens and has made friends and met many interesting people since moving in. She also says it has been a good financial move and says that the bills for utilities are very reasonable too.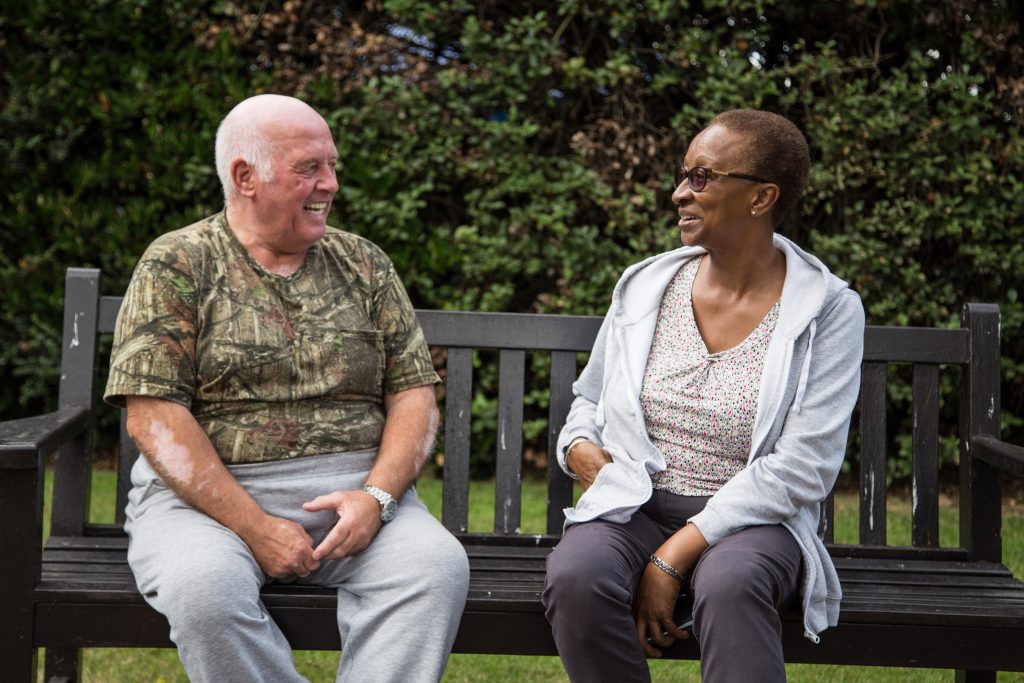 She concluded: "At 61 I am one of the youngest residents here and I have learned a lot about getting older which has helped me grow and develop as a person.
I feel a sense of calm and reassurance too that this apartment will really suit me as I get older. There is a real community here and all the support facilities are in place if I needed help. I feel like I have finally found my home."