With the government doing a 180 in the past few days, many of us have had to change our plans and more of us than ever are facing Christmas Day alone. Having spent a few Christmases alone, I know it can be a daunting experience. But it doesn't have to be! Here's a motto for a solo Christmas Day – being alone and being lonely are not the same thing. This year there will be more people than ever having a solo Christmas Day which is why we have gathered up as many tips to occupy your time during the day. Fill in spare moments with a cup of tea, hot chocolate or a cheeky mulled wine – maybe even a mince pie or two during the day.
Participating in traditions alone may sound lonely but taking pleasure in all the festive moments leading up to, and during the day will bring the joy into your home.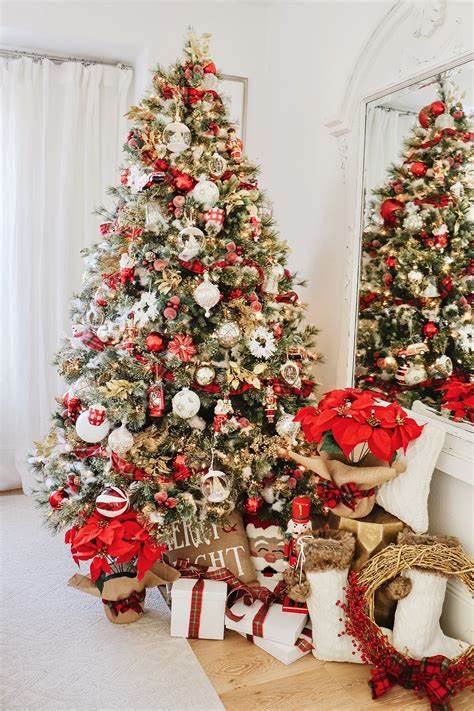 Decorating for Christmas. While it may seem unusual to decorate when by yourself, it is a great way to get into the Christmas spirit and lift your mood. Put up your tree, hang decorations around the house and string up a garland or two. If you had a special decorating tradition growing up, you can do that on your own to help you feel close to your loved ones.
Buy a present for yourself. If there is something special that you've wanted for a while that you've been hesitant to treat yourself to? But wait until Christmas Day to open it.
Get in the festive spirit with some Christmas songs. You can find a Christmas playlist, turn up the volume and sing along to the Christmas classics – maybe even dance around the kitchen with a glass of mulled wine?
Enjoy your favourite holiday treats. You don't have to skip on your favourite holiday meals and treats just because you're spending the day alone. A few days before Christmas go shopping (or order it online) and get yourself all your favourite bits! If you want to just cook your favourite meal instead of the traditional dinner, go for it. If you want to just sit there eating roasties with no judgment – now is the perfect time to do that too!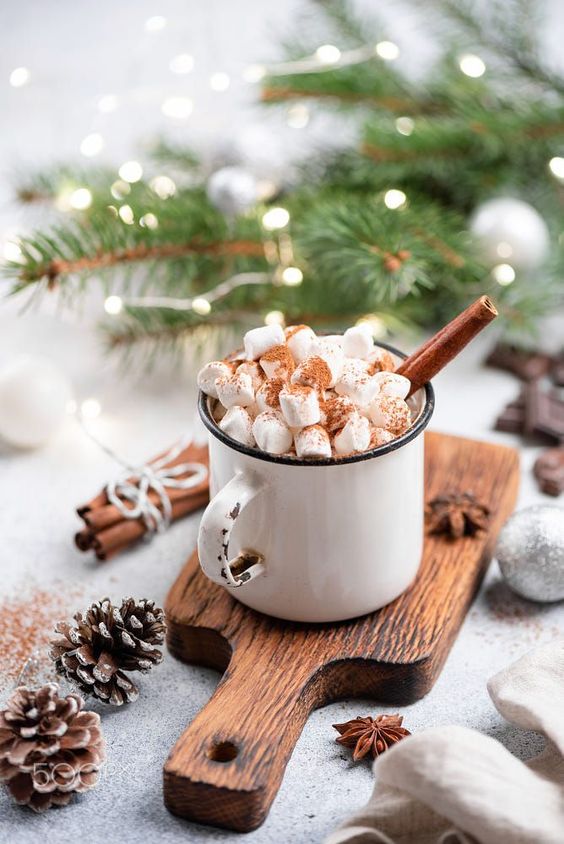 Reminisce about past holidays. Go through old photos or any mementos you have from past Christmases. Even if you can't be with your family or friends, you can enjoy the memories you had from past Christmases together. While reminiscing try calling your loved ones, to share your Christmas memories. However, some people can feel sad whilst reminiscing, and if you're already sad about being alone during the holidays then this may not be the best idea for you!
Send Christmas cards or Christmas emails. This can be a great way to feel in touch with people, even if you can't be there yourself. Pick up some Christmas cards a few days before Christmas and spend the season writing cards to loved ones. If you don't have any cards, letters via the post or emails will be a great alternative.
Spend the day in your pjs! Maybe get yourself some new festive ones for the day itself or use your favourite cosiest pyjamas.
Do some crafts. If you have craft supplies on hand, try entertaining yourself by doing some holiday crafts by yourself. You can make presents for loved ones or small decorations for your own home. Crafts can be very relaxing and also keep you occupied while you're at home.
Catch up on reading, if you've had a good book you've neglected then pull it out on Christmas. Short stories are also a good idea if you struggle with novels.
Have your own Christmas movie marathon. If you have some holiday favourites, rent them online, watch them on Netflix or Amazon or get them straight from your DVD collection. It's a Wonderful Life or White Christmas are classics, and there are the newer ones like The Christmas Chronicles on Netflix to watch. There is always a movie or two on TV to watch, alongside the Christmas specials for a lot of the programmes on television.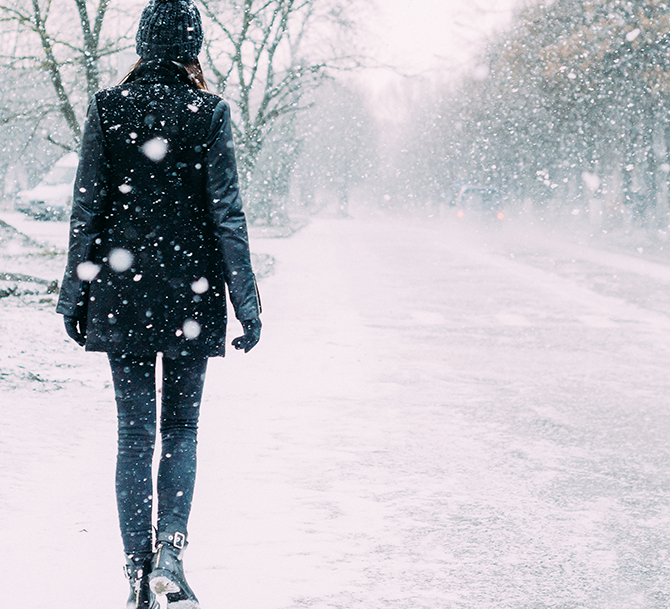 Go out for a Christmas walk. Pop on a warm coat, find a local walk through a park, woodland or countryside and maybe even take some pictures of the local wildlife along the way.
Some of these may already be traditions for you or some may be new ideas. The key to a Christmas alone is looking after yourself and giving yourself a break when you need to; it can be hard and pushing yourself will not do you any favours. Be kind to yourself.
Happy Christmas!