Is the coast the retirement dream or do more people want to be in town?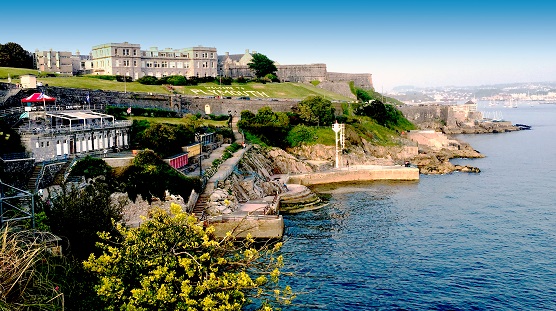 Last year Plymouth was crowned the top place to retire to in the UK by retirement advice company, Profile Pensions, followed by Southampton. What do these two places have in common?
Well they are both vibrant coastal cities, offering people that want to retire by the sea but still be part of busy community, the best of both worlds.
But what is the retirement dream for most people, coast or town? We thought we'd explore the benefits of both so people can decide for themselves. After all, there is no right or wrong answer; it's simply a question of personal choice.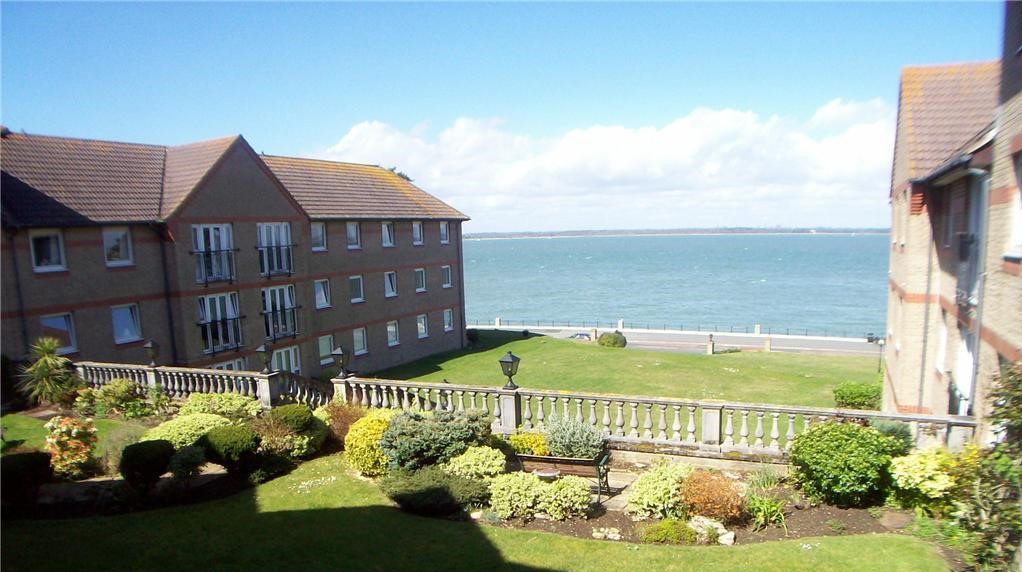 Oh I do like to be beside the seaside
A survey by Saga with more than 14,000 people found that in England 43% of over-50s plan to move away when they retire, with coastal counties Devon, Cornwall and Dorset rated as the best places for retired people to live.
Coastal towns around the UK are renowned for having an older population, partly due to people wanting to retire to the sea, but also because younger people often leave these areas to find work.
But what attracts older people to the coast?
For most it's the slower pace of life and the renowned health benefits. Sea air is generally cleaner and fresher with higher levels of oxygen which can improve sleep.
A report by the University of Exeter also found that people who live near the coast have higher vitamin D levels than their urban counterparts. This is likely to be because coastal regions are often sunnier.
In fact, the top four places for sunshine in the UK are Eastbourne in East Sussex and Bognor Regis in West Sussex; Dale Port in Pembrokeshire in Wales and Dunbar on the East coast of Scotland[i].
Eastbourne which tops the list as the sunniest pace in the UK gets on average 1,750 hours of sunshine which is on average five hours of sunshine a day. No wonder Eastbourne has become popular as a place to retire to!
All this sunshine and sea air is good for our mental wellbeing too – the University of Exeter found people who live close to the sea are happier and have better mental health compared to those who live inland. Living by the sea can also give people more incentive to get out and about, giving their health a boost by increasing the amount of exercise they take[ii]. Getting out more often means people are more sociable too. People are more likely to start chatting to people that they see regularly and they could even start to make new friends this way.
All in all it seems that living by the coast has many health and wellbeing benefits so it's little wonder that for many they dream of retiring to the sea. If you are one of them we have plenty of properties available in coastal regions across the UK.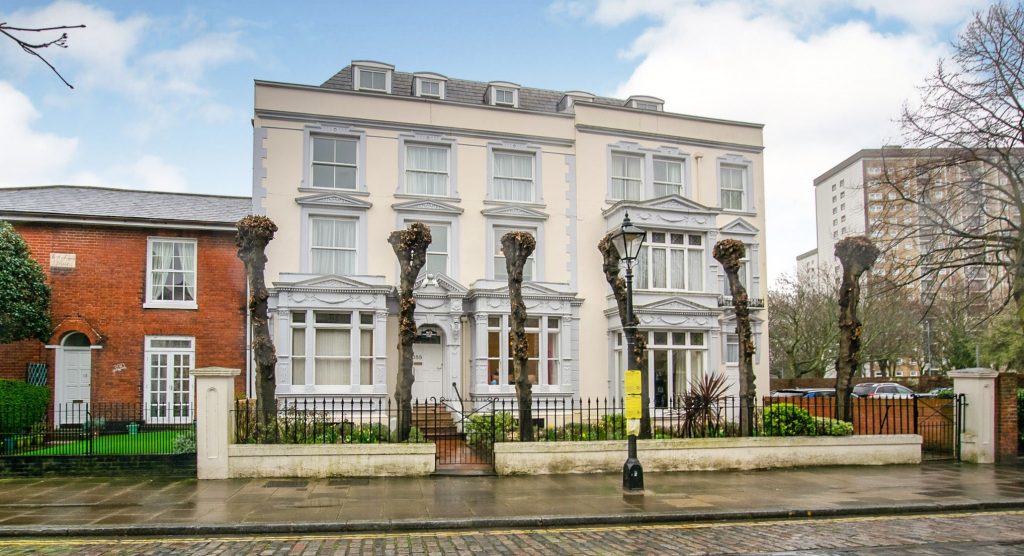 My kind of town…
What about people that want a faster pace of life?
Some people favour urban areas when it comes to retirement, and living in a town or city is their retirement dream.
A few years back estate agent Hamptons reported a rise in older people moving back to London, attracted by the bright lights, cultural offerings and cafes, bars and restaurants.
They highlighted that this generation of baby boomers (those born between 1946 and 1964) owns £1.5 trillion of housing equity, which equates to 43% of the UK's property wealth, and suggested that a healthy chunk of that is being ploughed back into London.
London may not be affordable for the majority of retirees but other towns and cities around the UK are proving popular too. According to Profile Pensions, Nottingham, Cardiff, Liverpool, Derby, Bristol, Wolverhampton and Manchester are all in the top ten of places ideal for retirement.
It's not difficult to see why as towns and cities offer older people a plethora of attractions, right on their doorstep. Transport links are usually excellent, which means people don't necessarily need to have a car to get about.
This can offer a big saving when you consider the upkeep of a car, not to mention the fuel, insurance and tax. For those that take a lot of holidays airports are likely to be closer too, making it much easier to nip off abroad for a week or two.
Culture vultures often prefer living in towns and cities too because they can access theatres and museums easily without having to travel far. Plus for those that enjoy eating out the restaurant scene is likely to be far more vibrant in a town or city with plenty of choice over cuisine.
For those that want to be part of the action in an urban location, we offer a wide range of properties to rent throughout the UK in many of the popular retirement towns and cities.
So it seems the dream retirement location will come down to personal choice. Some will prefer the slower pace of life in a sleepy rural idyll or a quiet resort by the sea; others will enjoy living in the fast lane and favour towns and cities.
And for those that enjoy both, then of course the bigger coastal resort towns such as Brighton, Bournemouth, Plymouth, Southampton and Southport will undoubtedly appeal!
At Girlings we offer something to suit all retirement dreams and budgets. If you are retiring this year why not do your research and see where your dreams may take you!
---
[i] http://m.weather-wherever.co.uk/Report/summary/222/
[ii] https://www.nhs.uk/news/lifestyle-and-exercise/seaside-living-leads-to-health-boost/