Discover the freedom of renting…
Why burden yourself with property ownership in later life?

The benefits of renting are boundless: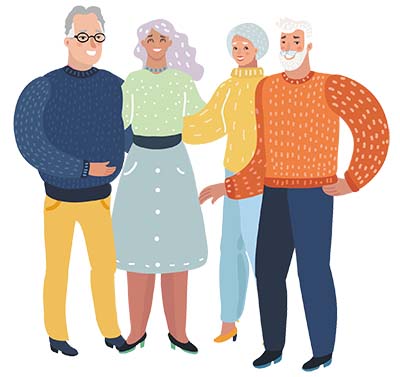 Flexibility and choice – live where you want and move when you want
Security and peace of mind to live in your home for as long as you choose.*
No service charges to pay – all charges are paid by the landlord.
Freedom – live independently without the worry of property maintenance
Enjoy the ease of access to your capital without tying it up in your home.
*subject to your tenancy agreement
Let your property with us…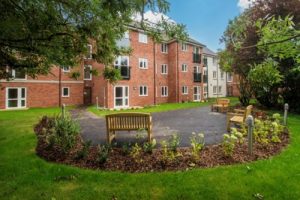 As one of the most trusted names in UK retirement property rentals we help hundreds of landlords let their retirement properties.